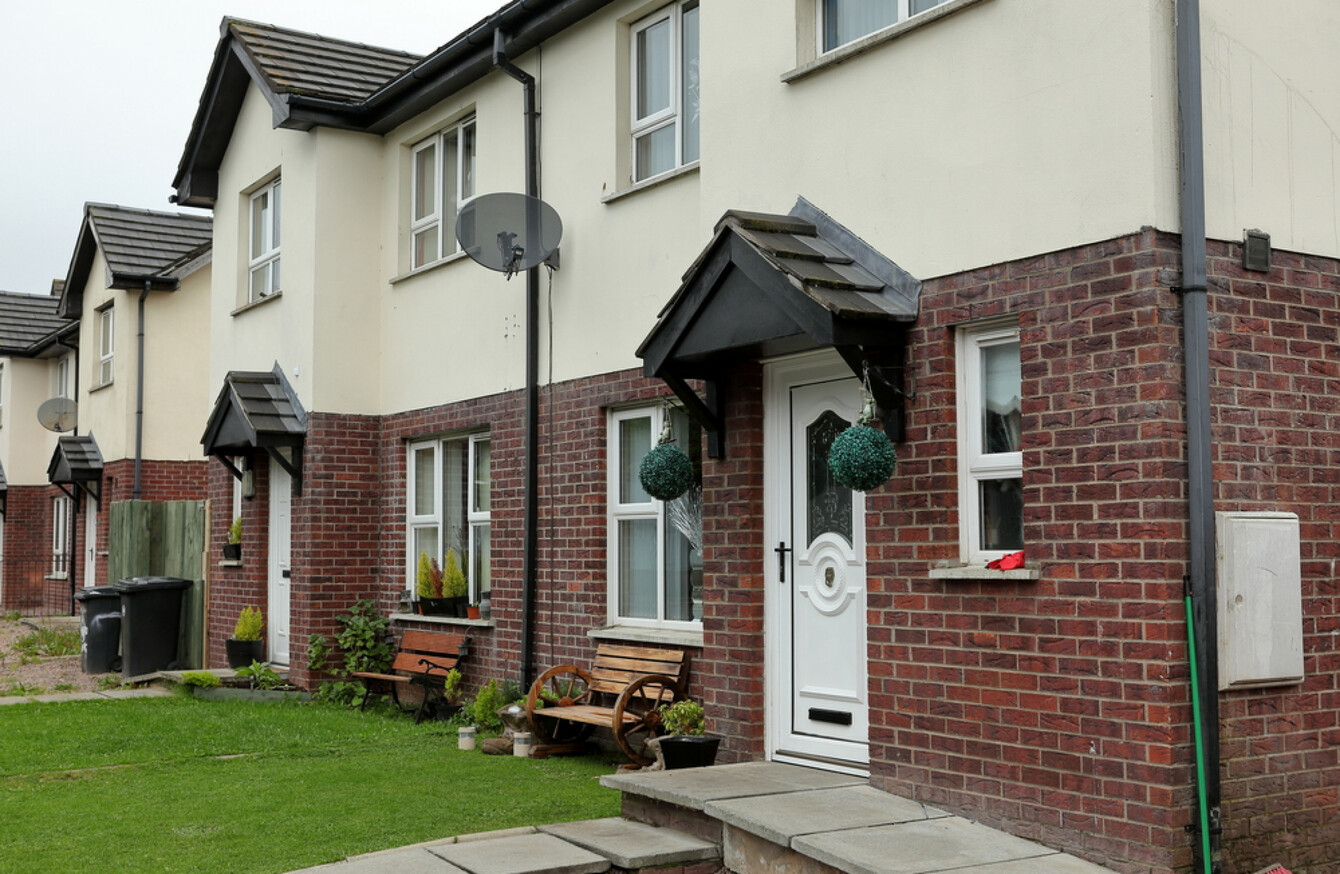 Image: Shutterstock/hecke61
Image: Shutterstock/hecke61
GOVERNMENT IS SET to oppose a Bill that would increase the percentage of social and affordable housing in private residential developments and in strategic development zones. 
The Sinn Féin Bill seeks an increase in the provision of social and affordable housing to 25% in private residential developments and to 30% in strategic development zones.
Currently, private developments must include 10% social and affordable housing.
The Bill, introduced by Sinn Féin's Eoin O'Broin, aims to bring about this change by  amending the Planning and Development Act. 
The government will oppose the Bill, as it holds the view that it is "very likely that any increase in the social housing requirement imposed on developers could have an unintended impact on house prices".
A government spokesperson explained that this is because developers will most likely seek to offset any reduction in their overall profits likely to be caused by the increase in social housing requirements by increasing the prices they charge for the private element of their developments.
"Thus, private buyers may end up paying more for their homes than would otherwise have been the case. As well as this being unfair on private buyers it would also add to house price inflation- something we would all like to avoid given our recent history," he said.
The local authority has the discretion to decide what percentage of a development must be reserved for social housing, but this is subject to a cap of 10% of the development.