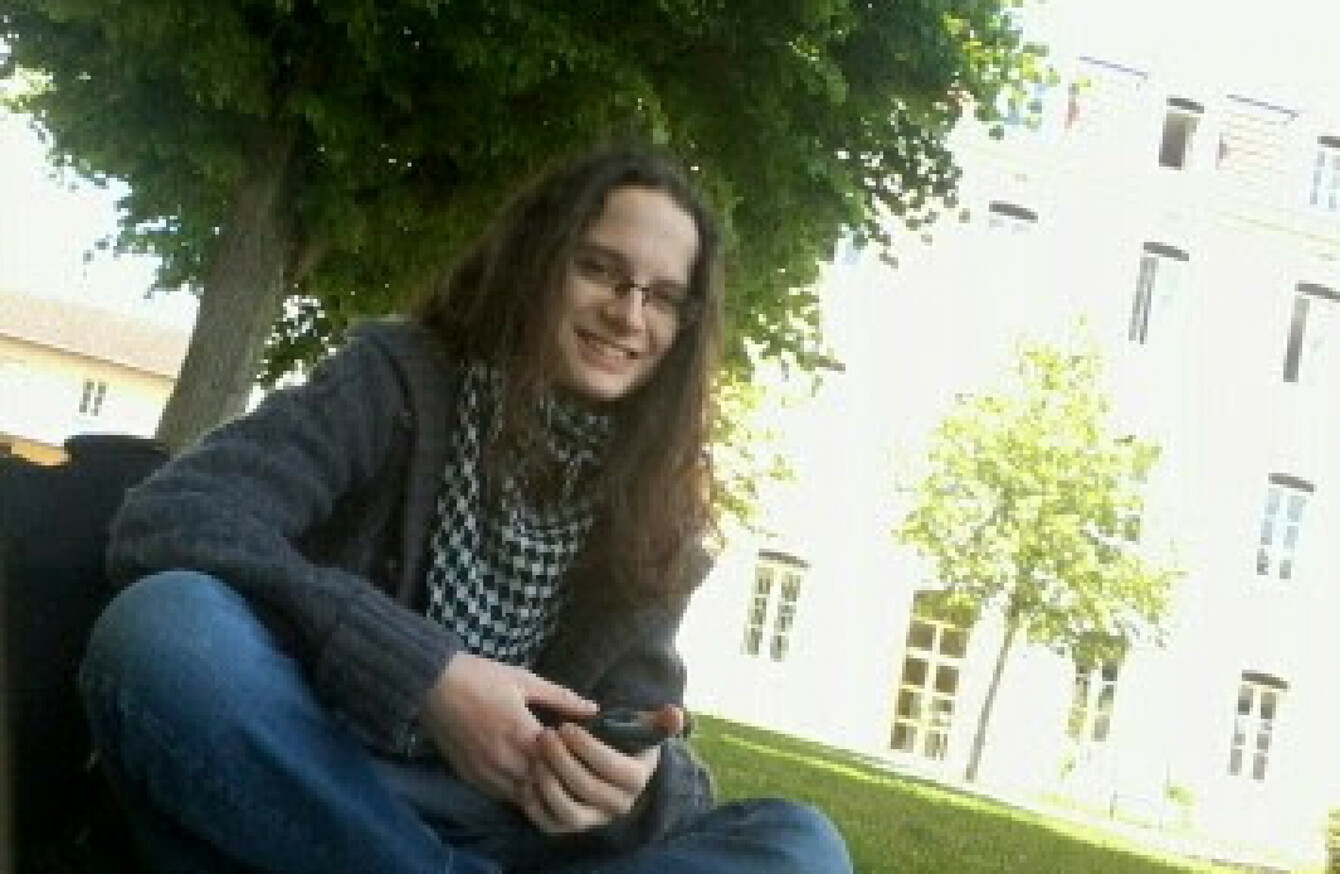 Murdered nanny Sophie Lionnet.
Image: Met Police
Murdered nanny Sophie Lionnet.
Image: Met Police
A COUPLE WHO tortured and murdered a 21-year-old nanny at the south-west London home they shared have today been convicted of murder.
Sabrina Kouider (35) and Ouissem Medouni (40) were both found guilty of murdering Sophie Lionnet at the house where they lived with their two children in Wandsworth Park Rd SW18.
The couple, who were both French nationals like 21-year-old Sophie, had previously pleaded guilty on 12 January to perverting the course of justice by way of preventing a lawful burial of her body.
The pair subjected Sophie to months of mistreatment, threats and physical abuse that left her broken down and a prisoner in their home.
Her ordeal culminated in a series of interrogations conducted by the two over a 12-day period, in a bid to force Sophie to confess to various false crimes they had accused her of. Kouider recorded and filmed some of these sessions.
The court heard that Kouider was obsessed with the father of her youngest child, her ex-partner Mark Walton, a co-founder member of Boyzone. She accused Sophie of being in league with Walton, now a music producer living in Los Angeles, to concoct a plot that would see Kouider and Medouni framed for crimes against their children and win Walton custody of his son.
Firefighters made the horrific discovery of her body on the patio in the back garden. Medouni was trying to burn her corpse with caustic acid in a bid to eliminate any trace that Sophie had ever existed. They arrived to discover Medouni cooking food on a barbecue in an attempt to disguise his real purpose of rendering the body unrecognisable – he had even scattered bits of cooked chicken on top of Sophie's charred body as part of the elaborate charade.
On being confronted and asked what he was doing, he claimed he was "cooking a sheep" but firefighters immediately suspected it was in fact human remains. It was impossible to tell the gender and age.
A post-mortem examination on Sophie's body could not determine the cause of death and it was only weeks later, on 3 October, that Sophie was able to be identified through DNA. Kouider and Medouni were charged on 22 September.
Other local nannies observed that Sophie seemed to think it was normal that she was barely paid, and she dropped hints over time that she was both scared and hungry. A fish and chip shop owner that Sophie had visited recalled how she had grabbed food as if starving and revealed in a fearful fashion how she was beaten.
#Open journalism No news is bad news Support The Journal

Your contributions will help us continue to deliver the stories that are important to you

Support us now
The delusions Kouider entertained around Sophie's supposed collusion with Walton, who gave evidence against her during the trial, escalated into wild accusations; that Sophie had obtained heroin and let Walton into the family home in order to drug the family and sexually abuse the children.
Detective Inspector Domenica Catino, of the Met's Homicide and Major Crime Command, (HMCC), said: "As the investigating officer in this case I am satisfied that the verdict has bought some justice for Sophie but of course it will never bring her back.
"I cannot imagine what thoughts were going through Sophie's mind whilst being held a prisoner in those 12 days leading up to her death but from the harrowing images obtained it showed a scared, broken and emaciated young girl who probably knew she was shortly facing death.
"I believe that we are Sophie's voice telling of the torment, abuse and torture she suffered and today she has finally been heard.
"We will never know the full extent of the horrors Sophie had to endure as not all the interrogations were recorded. Even in death the torture, abuse and humiliation continued by placing her partially-clothed body into a suitcase with no regard for even a semblance of a burial, before taking the callous decision to burn her in an attempt to hide their murderous act."