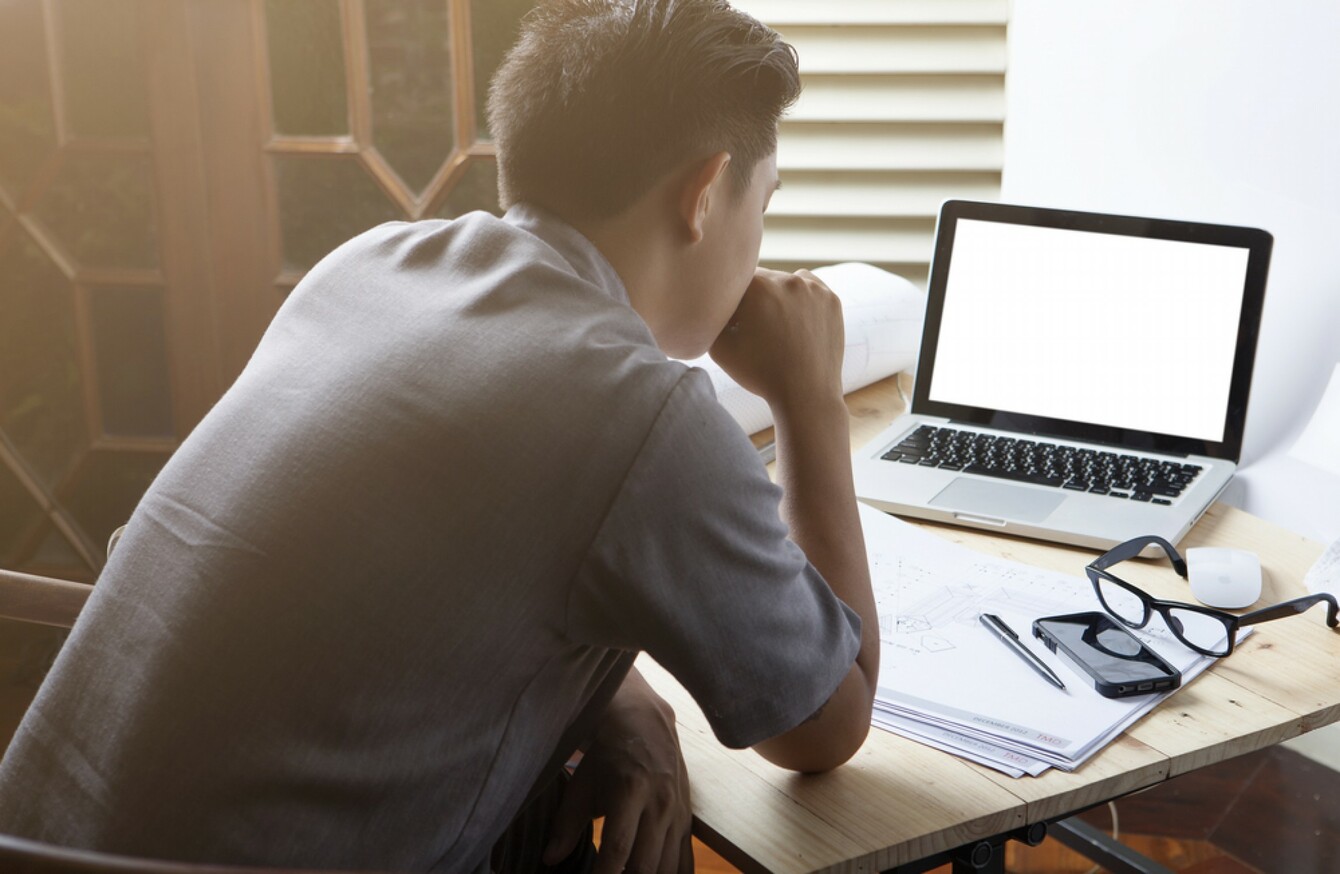 Image: Shutterstock/theskaman306
Image: Shutterstock/theskaman306
SPANISH POLICE HAVE detained more than 100 alleged paedophiles since September accused of watching and sharing images of child sex abuse.
Detectives swooped across the country after catching men downloading explicit content online, some involving infants as young as a few months old, the Guardia Civil said.
In all, 102 Spanish men were detained and more than 450,000 photos and videos uncovered, said investigator Pedro Corrales, who took part in the operation.
Their profiles vary from young students to unemployed people, retirees and professionals including a legal consultant. Some of the suspects are married with children.
"For one of them, we found videos filmed with a hidden camera of the son of his current partner," he told AFP.
"Scenes of high sexual violence against under-age victims" appeared in some of the material uncovered, police added a statement.
The victims' ages ran from a few months to around 14-years-old, he said, adding that police have identified some of the Spanish children involved.
Others were from Southeast Asia or Latin America, prompting the Guardia Civil to contact police in other countries to try and identify them.
Sexual violence
Corrales said the job was tough on agents, who had to comb through masses of content.
"It's rewarding when you get a result like this one, but it's a difficult job, day after day, very detailed.
"You have to have special training in these kinds of crimes, as well as psychological preparation," he said.