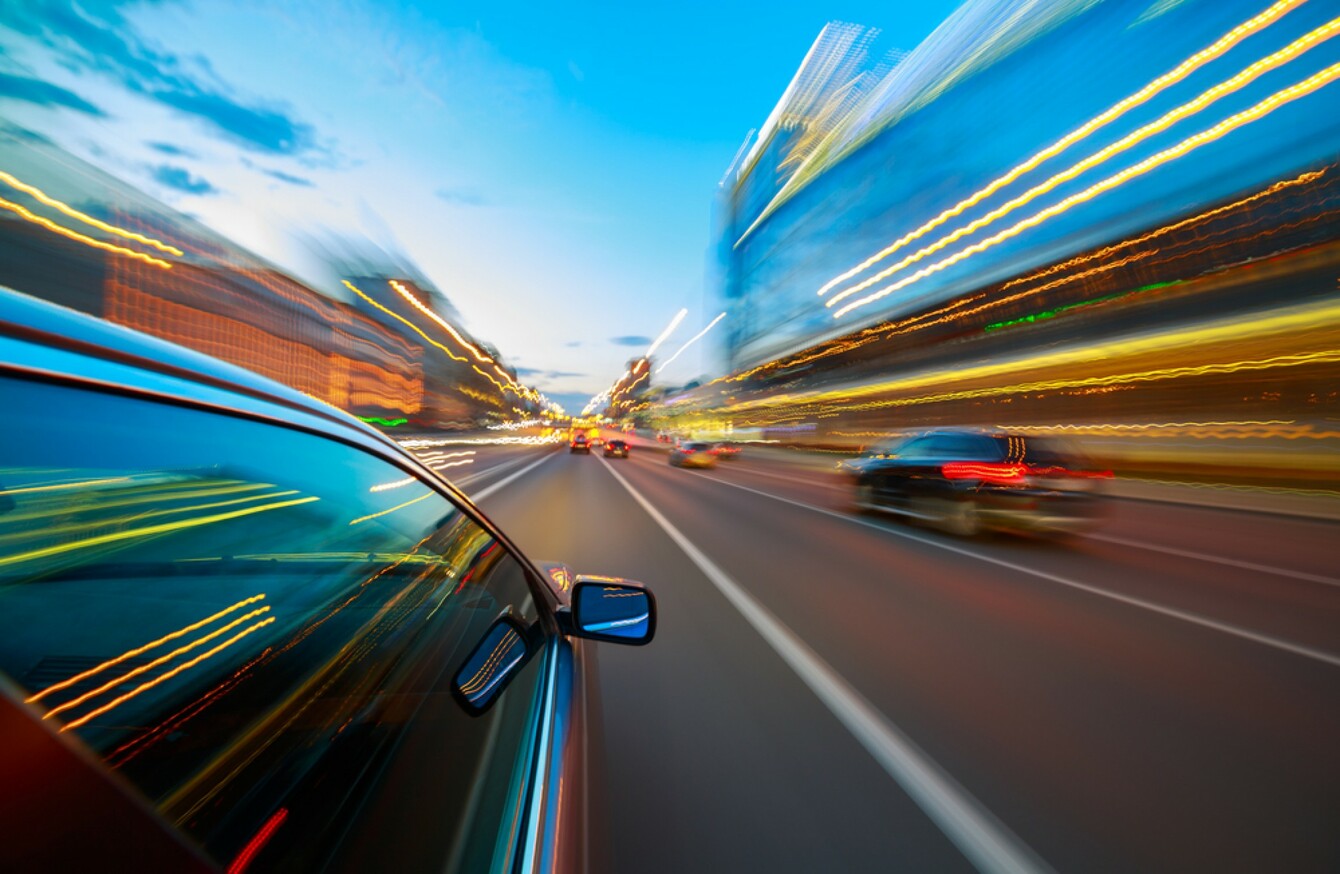 Image: Shutterstock/Pozdeyev Vitaly
Image: Shutterstock/Pozdeyev Vitaly
HOW WOULD YOU feel if Irish motorists who were found speeding were hit with fines that are linked to how much they earn?
The RSA is yet to decide if it would recommend the scheme to the Department of Transport but told TheJournal.ie today that it is considering the move by the British government to have new speeding fines calculated on an offender's income.
Do you think this is a good idea?

Poll Results: