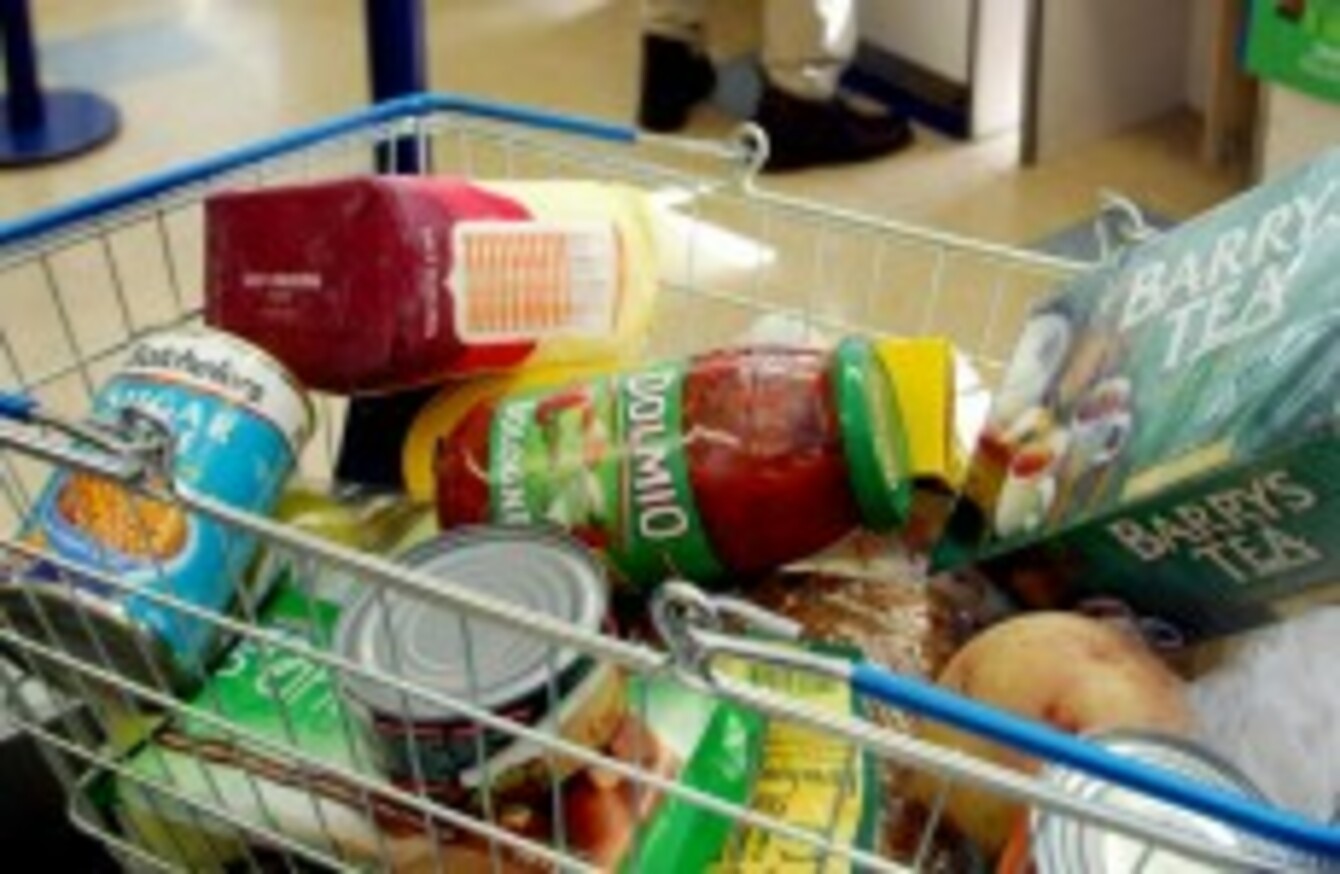 File photo
Image: Photocall Ireland
File photo
Image: Photocall Ireland
IF HOUSEHOLDS IN Ireland increased their spending on Irish goods and services by €4 a week it could create over 6,200 new jobs according to research.
Analysis by Amarách Research has shown that if household spending of just under €16 on Guaranteed Irish goods was increased to €20 it would create an extra 6,200 jobs in the country.
Research was conducted into the country's attitudes to buying goods and services with the Guaranteed Irish mark, with almost two-thirds of people who were surveyed saying that buying such goods helps them feel they are supporting Ireland.
One thousand people were surveyed with 41 per cent saying that they buy Irish goods and services as often as they can.
Responding to the findings, Tom Rea, executive director of Guaranteed Irish said: "These figures show just how important it is that we support Guaranteed Irish services and products as much as possible during these tough economic times."
Thirty-five per cent of young people (16-24 year olds) said they buy Irish because it helps the economy.
This compares to 18 per cent of over 55s who buy Irish for the same economic reasons. However, forty per cent of over 55s said they buy Irish because it makes them feel they are supporting jobs.
Most people (86 per cent) felt that  companies should highlight the fact their goods or services are Irish if that is the case.
Amarách adds that the estimated annual turnover of Guaranteed Irish companies is €1.2 billion, with 23,700 employees, equalling €52,000 turnover per employee.