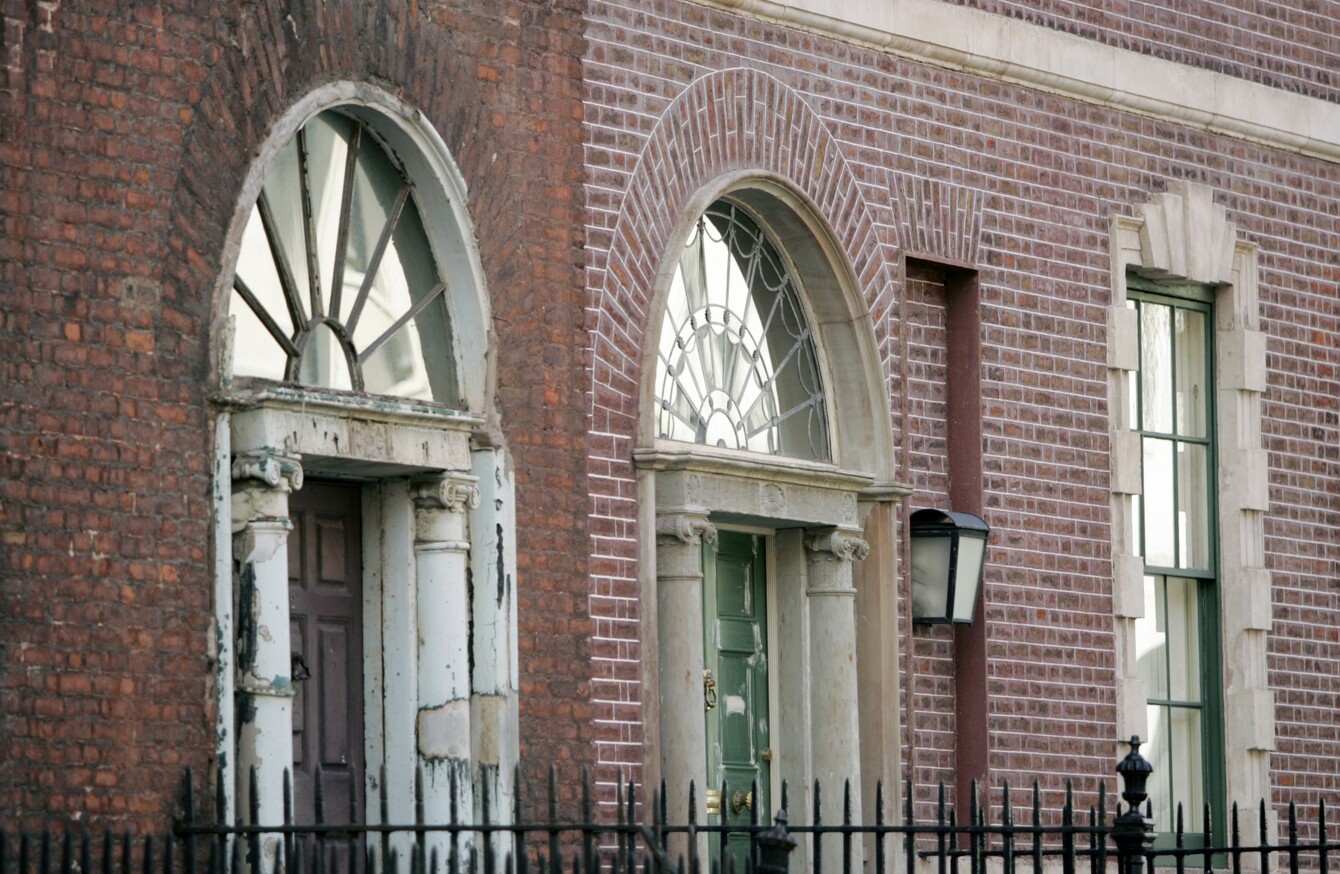 Image: Sam Boal/RollingNews.ie
Image: Sam Boal/RollingNews.ie
THE GOVERNMENT SAYS it has no plans to change stamp duty in order to ensure that private rental tenants paying over €2,500 a month in rent won't be liable for it.
Two weeks ago, TheJournal.ie reported concerns over the fact that increasing numbers of tenants were becoming liable to have to pay stamp duty on their rented homes.
Stamp duty is the fee payable on the instruments used to transfer property.
Typically, it is known as the fee you have to pay to Revenue when purchasing a new home.
However, stamp duty is also payable on private leases when the rent paid to a landlord is above €30,000 per year (€2,500 a month). It is the tenants themselves who are liable to pay this money directly to Revenue. They must file a stamp duty return and pay the related amount.
As rents have skyrocketed, more tenants in house shares are becoming liable to pay. The rate payable is 1% of the annual rent.
Social Democrats TD Catherine Murphy has criticised the Government over stamp duty for shared tenancies, and asked for the rate at which it becomes payable to be raised.
"Instead of looking for ways to help out struggling renters, the Minister for Finance is refusing to even consider changing the rules to offer some relief," Murphy said.
The official attitude seems to be to throw renters upon the mercy of the market, and that is simply a shocking abrogation of responsibility.
In response to a Parliamentary Question from Murphy, Minister for Finance Paschal Donohoe said the Government has no plans to change the threshold at which stamp duty becomes payable.
"The Deputy refers to an anomaly whereby the stamp duty charge applies in situations where a number of persons share a residential property with each of them contributing to the overall rent," the minister said.
I am advised by Revenue that there is no anomaly in such a situation and that the Stamp Duties Consolidation Act 1999 provides for this situation.
He said that in the case of a house share, the laws allowed that each person was liable together for the payment of stamp duty.
"I have no plans to change the basis of liability to stamp duty on leases," he said.