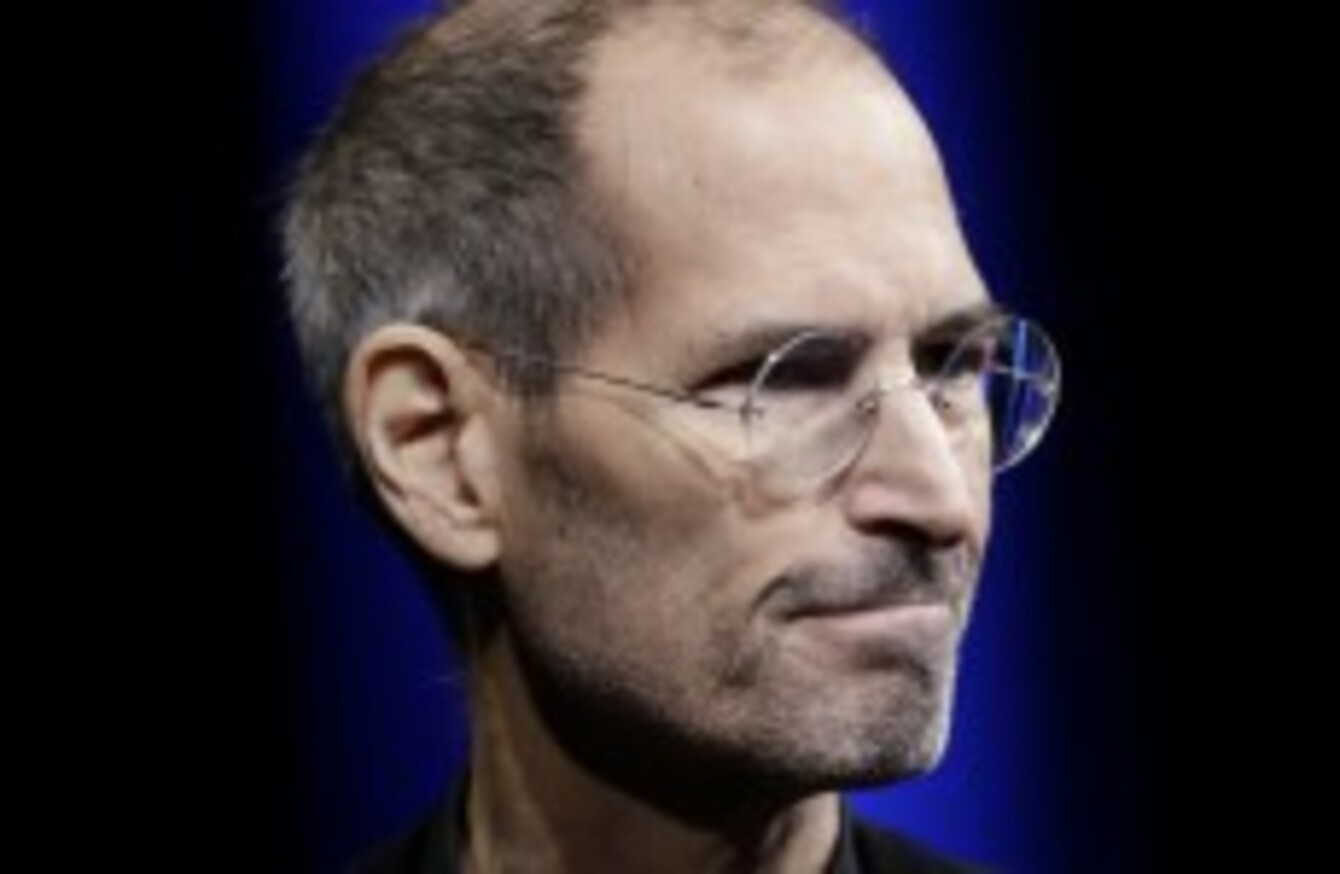 Image: Paul Sakuma/AP
Image: Paul Sakuma/AP
APPLE'S CO-FOUNDER and chief executive Steve Jobs has resigned as its CEO with immediate effect.
In a statement published this evening, Apple's board of directors said Jobs – who has been on a medical leave of absence since January – had tendered his resignation earlier today and that his interim replacement, Tim Cook, would be succeeding him.
Jobs has been appointed as the chairman of Apple's board of directors. Cook, its Chief Operating Officer who had been filling in for Jobs since January, takes command with immediate effect.
Apple also published a letter from Jobs, addressed to the board and to the 'Apple Community', in which he explained how he had "always said if there ever came a day when I could no longer meet my duties and expectations as Apple's CEO, I would be the first to let you know.
"Unfortunately, that day has come," he said.
"I believe Apple's brightest and most innovative days are ahead of it. And I look forward to watching and contributing to its success in a new role."
Shares in the company – which two weeks ago had outgrown Exxon Mobil to become the world's most valuable – had risen by 0.7 per cent in regular trading, but had fallen by five per cent in after-hours trading on the NASDAQ before being suspended.
Jobs co-founded Apple with Steve Wozniak in 1976, but left in 1985. A year later he bought The Graphics Group from George Lucas for $10m; the company was later renamed Pixar, and was bought by Disney for $7.4 billion in 2006.
He rejoined Apple when it bought his second venture, NeXT Computer, for $429 million in 1996. He became Apple's interim CEO the following year, and dropped the 'interim' title in 2000 – after turning around the company's fortunes by overseeing the launch of the iMac and iPod lines.
Steve Jobs' public letter, in full:
To the Apple Board of Directors and the Apple Community:

I have always said if there ever came a day when I could no longer meet my duties and expectations as Apple's CEO, I would be the first to let you know. Unfortunately, that day has come.

I hereby resign as CEO of Apple. I would like to serve, if the Board sees fit, as Chairman of the Board, director and Apple employee.

As far as my successor goes, I strongly recommend that we execute our succession plan and name Tim Cook as CEO of Apple.

I believe Apple's brightest and most innovative days are ahead of it. And I look forward to watching and contributing to its success in a new role.

I have made some of the best friends of my life at Apple, and I thank you all for the many years of being able to work alongside you.

Steve