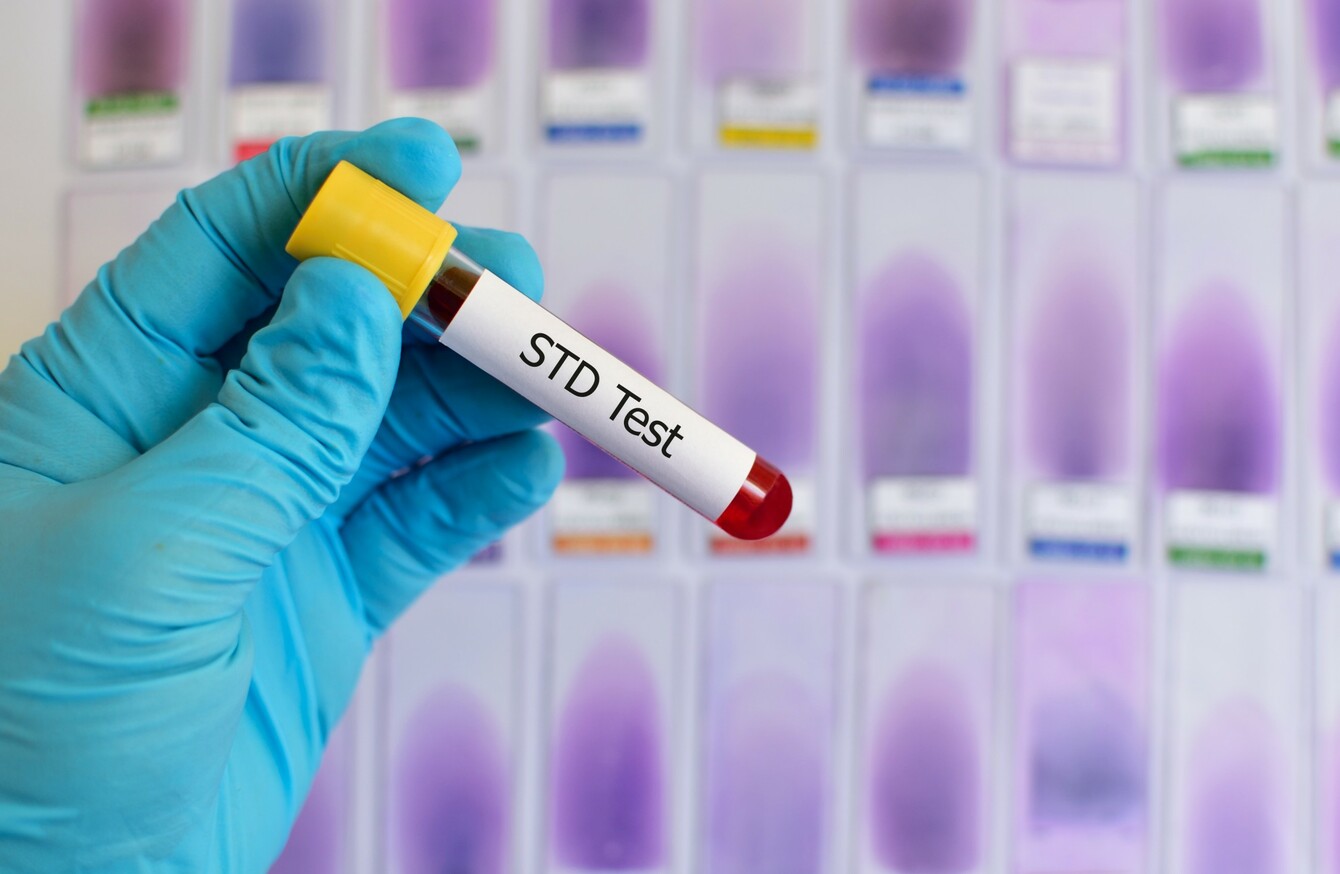 Image: Shutterstock/Jarun Ontakrai
Image: Shutterstock/Jarun Ontakrai
NUI GALWAY IS to get an STI clinic.
The students' union (SU) at the college today announced they had secured funding for the clinic, which will serve its 17,500 students.
The students' union already distributes condoms to students year-round, but hopes that this latest move will mean easier access and shorter waiting times for STI tests.
Students' Union President Phelim Kelly said the SU is "delighted" to have secured the funding from the university's Student Projects Fund.
"We aim to encourage students to take a responsible attitude to sexual health and to be comfortable talking about it.
It is vital that such issues are not viewed as embarrassing and that all sexually active students are able to get tested regularly.
Rates of STIs in Ireland are highest among under-25s.
In 2014, there were 12,626 recorded cases of sexually transmitted infections according to the HSE. The most common infections are chlamydia and genital warts.
However, with many infections presenting without symptoms, those who are sexually active are encouraged to get tested regularly.
A survey carried out by Healthy Ireland in 2015 found that 17% of those having sex with someone outside of a steady relationship did not use any form of protection.
There has been a significant increase in the number of sexually transmitted infection (STI) notifications in the last number of years, rising from 3,361 notifications reported in 1995 to the 12,626 in 2014.
A list of free STI testing clinics can be found here.