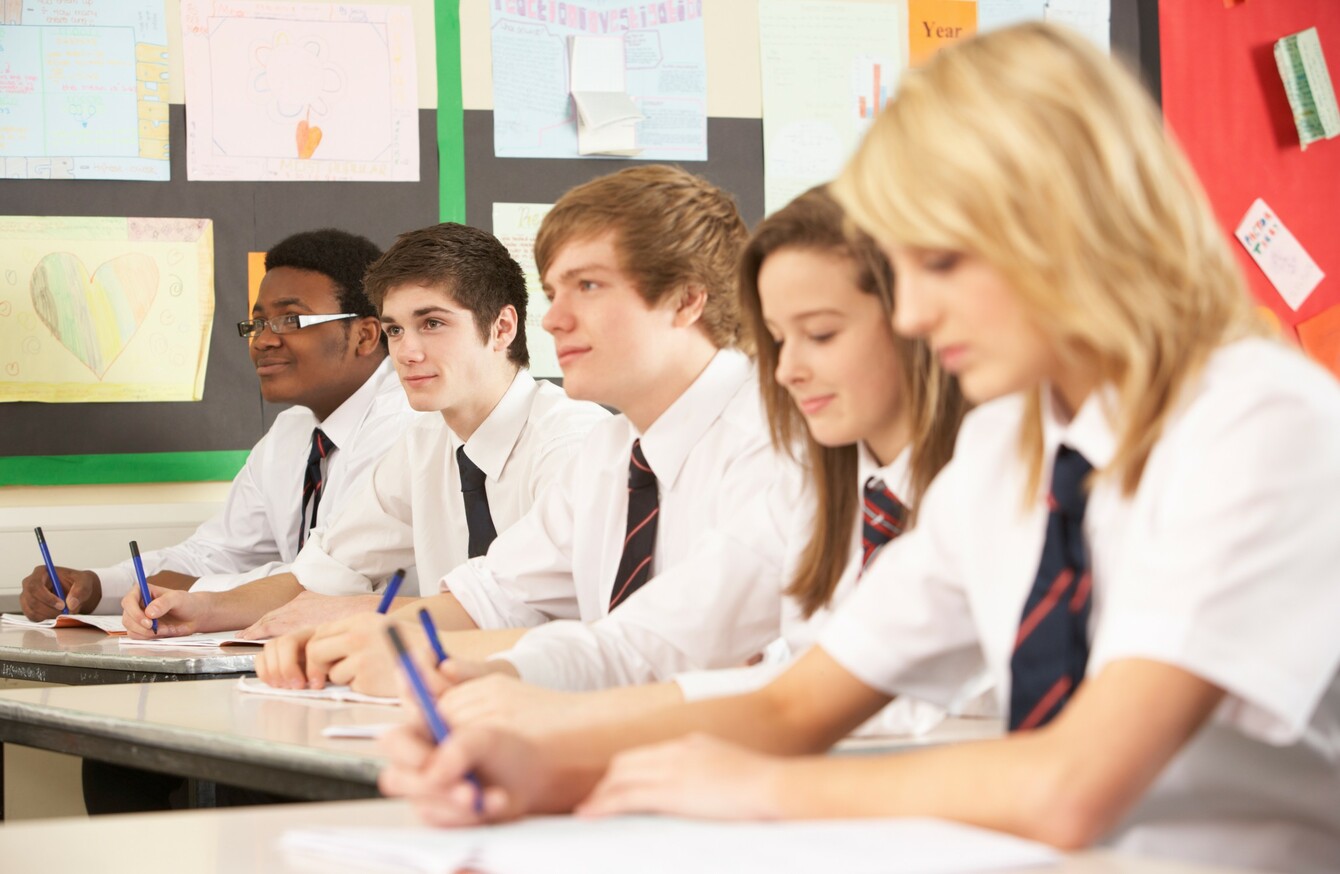 Image: Shutterstock/Monkey Business Images
Image: Shutterstock/Monkey Business Images
THE COUNTRY'S SECONDARY and adult education teachers are set to go on strike before the next general election, the Teachers' Union of Ireland (TUI) has said.
Members have voted by a margin of 89% to take industrial action over concerns with precarious employment status and the low wages on offer for those newly entered into the profession.
Following the vote a decision was made by the union's executive committee to go ahead with the action.
The TUI represents more than 14,000 teachers at secondary and adult education level across Ireland.
The date of action has yet to be decided, although a day's strike will be taking place in institutes of technology on 3 February over a separate issue.
Speaking about the proposed action, the TUI's president Gerry Quinn, said:
Despite the current rhetoric about economic recovery, anti-educational cutbacks continue to have a devastating effect on the quality of service to students in terms of larger class sizes, less access to one-to-one attention and less pastoral support.
In their statement today, the TUI has noted that teachers who entered the profession in February 2012 have been placed on a severely cut scale that sees them a fifth worse off than those appointed in 2011.
There has also been a big issue with teachers not being retained year-to-year in schools, with 30% of second-level teachers being employed on a temporary or part-time basis.