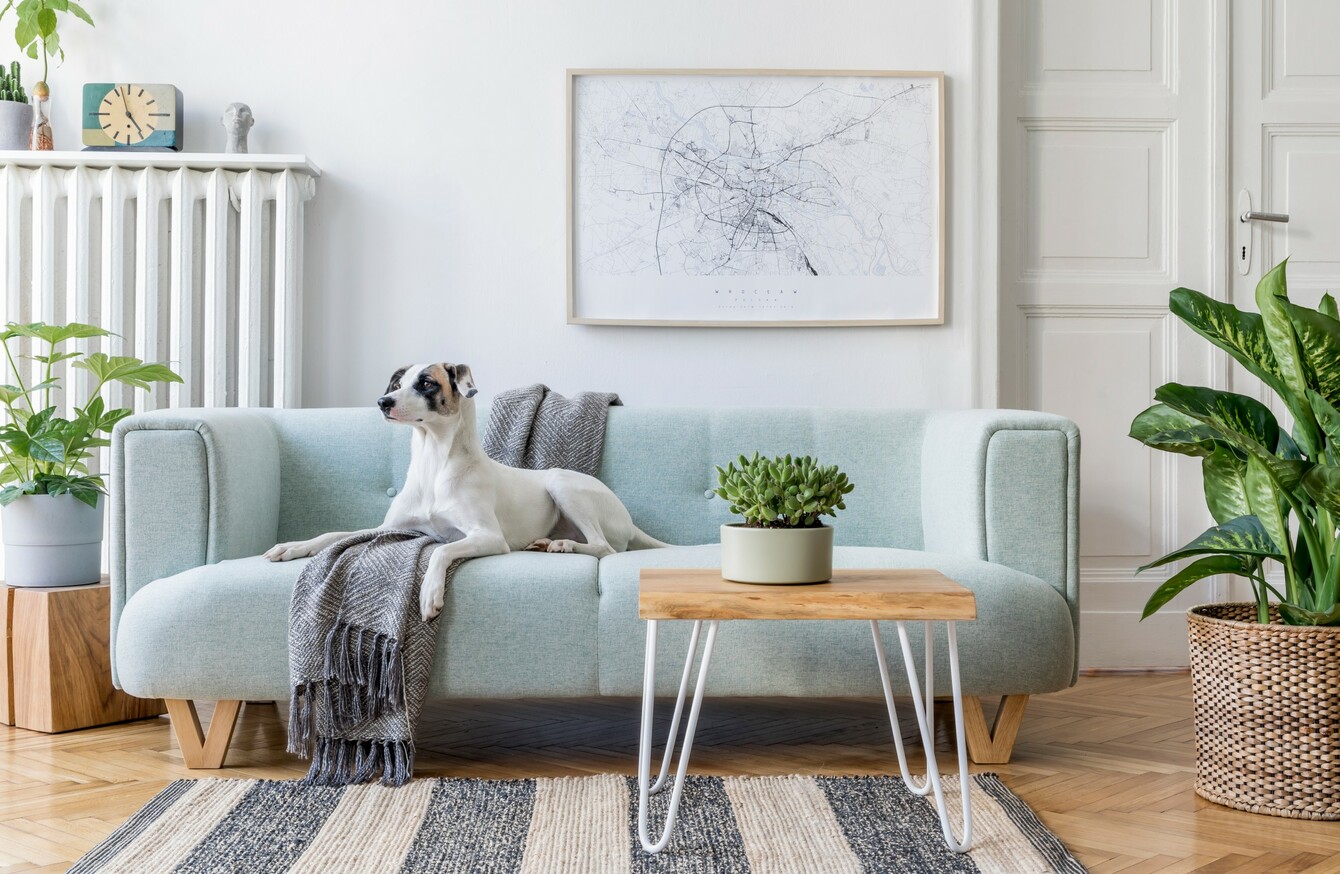 Image: Shutterstock/Followtheflow
Image: Shutterstock/Followtheflow
BUYING YOUR FIRST home is an exciting time – but it is also a time when big decisions come thick and fast.
This autumn, we're setting out to understand what first-time buyers in Ireland want, and what they need.
We want to know what you're confident about, what you're not so sure of, and what stresses you out. And we want to help along the journey, by providing the most relevant answers and the most informed advice. 
Over the full series we'll be tackling five key topics for homes on the market: price and quality; location and community; what's inside; sustainability; and moving in. These align with the topics of a recent survey of first-time buyers on Daft.ie, which we'll also be reviewing.
In our final piece, we're looking at moving in. What are your plans for making a house a home? Do you have a vision for your future home, or will you take it as it comes? How confident are you about the furnishing and fitting out process?
Answer the questions below to build a picture of your priorities – and see how you compare to other first-time buyers. Each time you give a rating, you'll see how your number matches the overall reader average. 
Let's start at the beginning: thinking about a budget. According to the Daft.ie survey, many buyers expect to spend between €5k and €10k on fitting out and furnishing their new homes. This was the most popular budget category, picked by roughly four out of ten respondents.
For some, the prospect of furnishing and fitting out a new home is exciting. Others just want a place that is comfortable, convenient and secure. How do you feel about what happens after you get the keys?
When it comes to furnishing and fitting, what are the biggest priorities for you? Do you plan to invest in some elements, and leave others until later? Or are you hoping to get it all done at once?
No matter how you arrange your priorities, moving into a new home can be an expensive time. Are there any solutions that might help you feel more confident about it?
So how did you compare to other first-time buyers? Are you right on the average, or out on your own? 
Stay tuned for more articles in this series, as we'll be bringing you expert advice and insights for each topic too.
At Glenveagh Homes, our vision is that everyone should have the opportunity to access great-value, high-quality homes in flourishing communities across Ireland. We understand that buying a home is possibly the biggest decision you will ever make in your life – but we want to make it your easiest. Click here to find out more about Glenveagh developments.