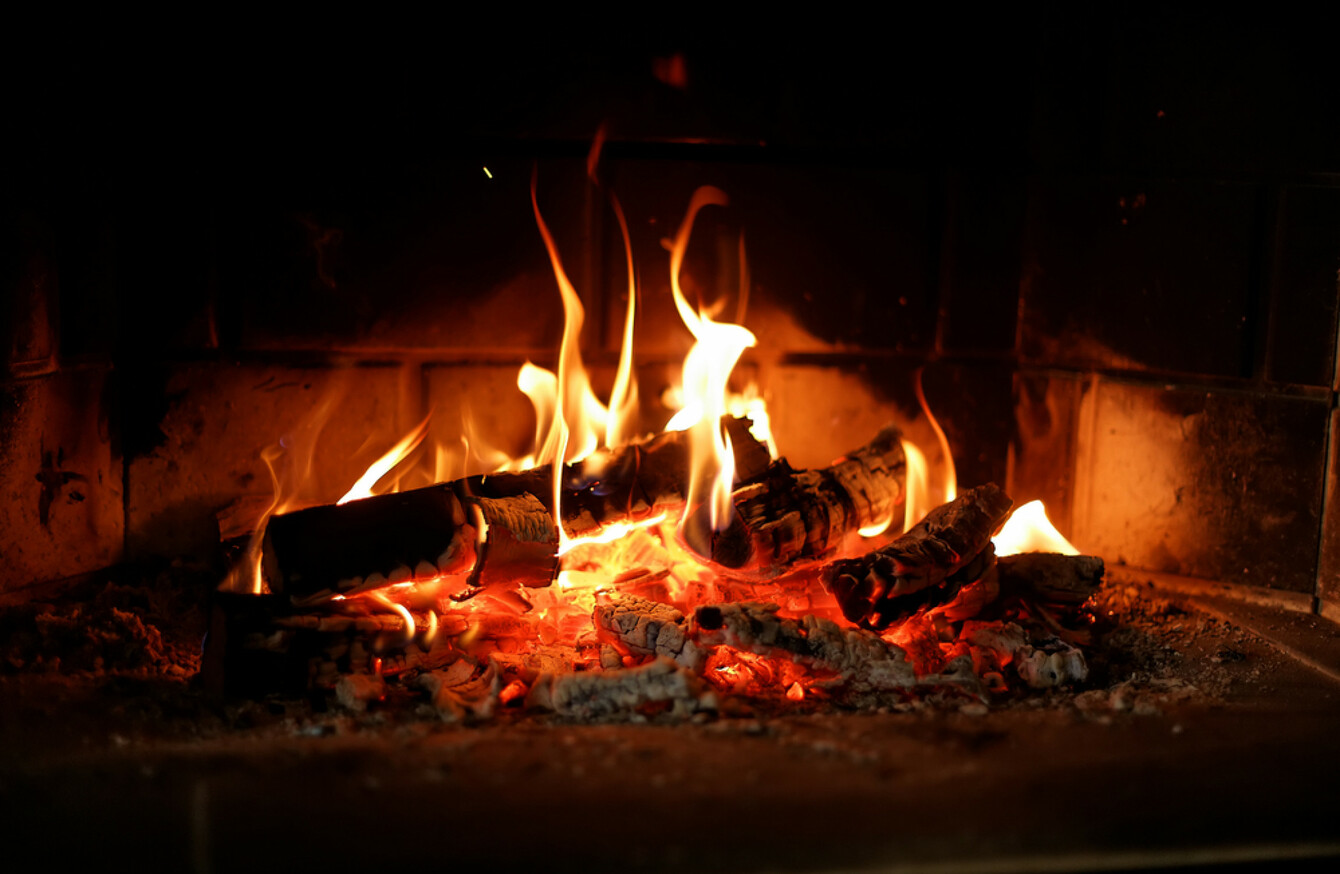 Image: Shutterstock/Gaukhar Yerk
Image: Shutterstock/Gaukhar Yerk
THE GOVERNMENT HAS revealed the details of the Republic's own Renewable Heating Incentive today.
After the North's version of the scheme almost brought down the government, Taoiseach Leo Varadkar said that they wouldn't be calling it the "Renewable Heat Incentive".
Instead, Ireland's scheme is called the Support Scheme for Renewable Heat.
Minister for Communications Denis Naughten has said the government has taken care to ensure the Republic doesn't repeat the mistakes made in Northern Ireland.
He told TheJournal.ie that the government has "put a lot of checks and balances in place, we are not going to have the problems experienced in the North".
The "cash-for-ash" scandal still hangs over DUP leader and former First Minister for Northern Ireland, Arlene Foster.
It aimed to encourage businesses and households to switch to more environmentally friendly heating methods through financial incentives.
But the subsidies that were paid out were not capped – meaning the more heat a business generated, the higher the subsidy it received. There were reports of businesses leaving the heating on all through the day, opening windows to cool down offices so that they would be entitled to more funding from the Stormont government.
The exploited, failed scheme is expected to cost taxpayers around £500 million – not to mention the political turmoil that ensued and led to the absence of a government in the North for most of 2017.
Highlighting the budgetary control measures in place, Naughten said lessons learned from schemes in other jurisdictions, such as Northern Ireland, have been included in the design of this support scheme.
"In particular, there are eligibility criteria that projects must conform to over the period of support payments. These criteria will ensure that heat generated under the scheme is applied to useful purposes only.
"In addition, there are a number of budgetary controls in order to control overall costs including project budget caps, a Scheme budget cap and periodic reviews to prevent windfall gains."
So what's Ireland's new scheme about?
The new incentives aim to encourage homes and businesses to generate energy from renewable sources.
It aims to reduce Ireland's reliance on fossil fuel heating systems, and provides financial incentives for renewable heat generation.
The support scheme will allow firms who generate heat from renewable energy sources to receive substantial ongoing payments.
The Republic's scheme is designed to support financially the replacement of fossil fuel heating systems with renewable energy for "large heat demand non-domestic users".
It covers commercial, industrial, agricultural, district heating, public sector and other non-domestic businesses and sectors. The aviation sector, large industrial plants and power generation companies are excluded.
Minister Naughten said:
The Support Scheme for Renewable Heat is a tangible and viable measure that will kick-start the biomass and biogas sectors. Crucially it will provide the basis to create new commercial opportunities for farmers in heat technologies including biomass boiler installations and new opportunities for foresters.
It will also contribute to meeting Ireland's 2020 renewable energy and emission reduction targets.
#Open journalism No news is bad news Support The Journal

Your contributions will help us continue to deliver the stories that are important to you

Support us now
Under the 2009 Renewable Energy Directive, Ireland has a target of 12% of energy consumed in the heat sector to come from renewable energy sources by 2020. Currently 6.8% of energy consumed in the heat sector in renewable.
Budget 2018 allocated €7 million to fund the initial phase of the Support Scheme for Renewable Heat next year.
The Support Scheme for Renewable Heat will consist of two support mechanisms. 

An on-going operational support for new installations or installations that currently use a fossil fuel heating system and convert to using biomass heating systems or anaerobic digestion heating systems. (This will be paid for a period up to 15 years)
A grant (of up to 30%) to support investment in renewable heating systems that use heat pumps.
The maximum tariffs paid will be 5.66 cents per kilowatt hour of energy produced from biomass heating systems and 2.95 cents per kilowatt hour of energy produced from anaerobic digestion heating systems.
"The economic analysis shows that biomass and anaerobic digestion have a significant role to play in Ireland's renewable energy future," Naughten.
He said the government is considering bringing supports for other technologies such as biomethane grid injection.
With reporting from Gráinne Ní Aodha