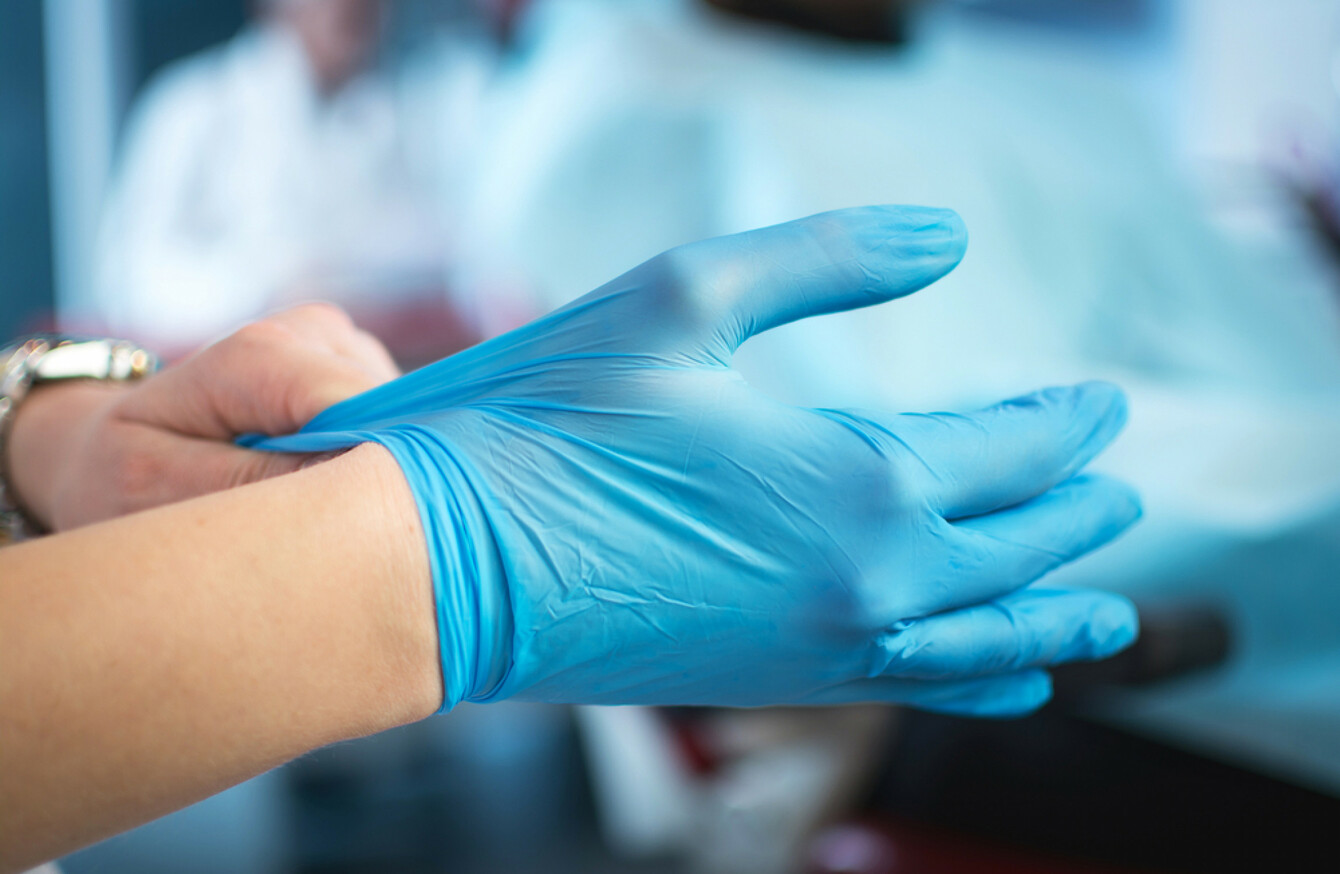 Image: Shutterstock/Bojan Milinkov
Image: Shutterstock/Bojan Milinkov
A SURGEON IN the UK has pleaded guilty to assault by beating after burning his initials into the livers of two patients undergoing transplants
Birmingham Crown Court heard that Dr Simon Bramhall wrote his initials on the livers of the two patients without their consent, and for no clinical reason, in 2013 while working as a liver transplant surgeon at Queen Elizabeth Hospital.
The court how Bramhall used a medical instrument called an argon beam coagulator – which seals bleeding blood vessels by directing a beam of electricity onto the area – to burn his initials into their livers.
"Simon Bramhall was a respected surgeon who assaulted two of his patients while they were undergoing surgery," said Elizabeth Reid from the Crown Prosecution Service,
"It was an intentional application of unlawful force to a patient whilst anaesthetised.
His acts in marking the livers of those patients, in a wholly unnecessary way, were deliberate and conscious acts on his part.
"Those assaults were wrong not just ethically, but also criminally. It was an abuse of the trust placed in him by the patients."
He will be sentenced at Birmingham Crown Court on 12 January.
Comments have been disabled as sentencing has yet to occur