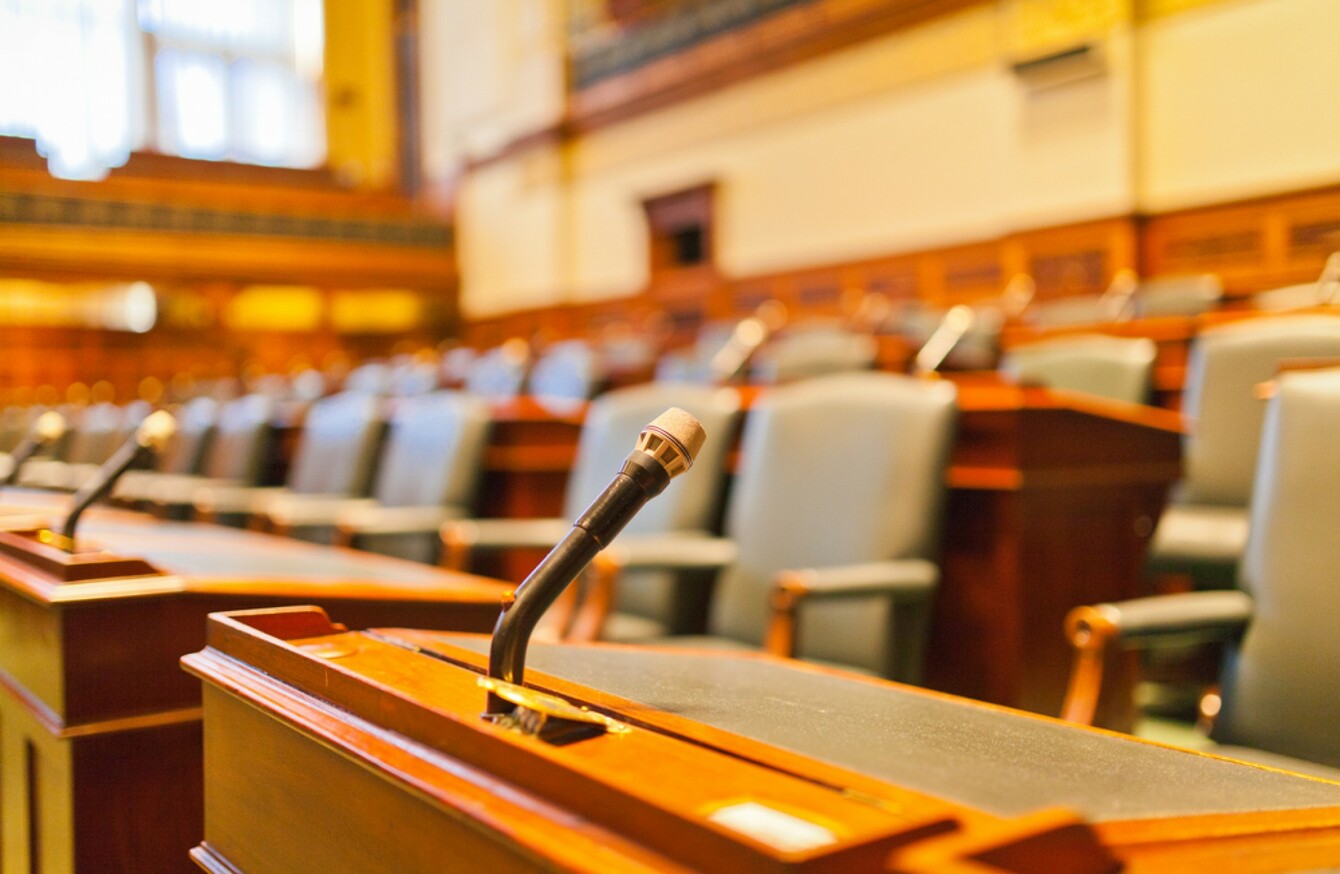 Image: Shutterstock/David Z Cheng
Image: Shutterstock/David Z Cheng
A FORMER YOUTH worker caught with images of child sexual abuse which he sent to others online while pretending to be a 15-year-old boy has been given a suspended sentence.
Dublin Circuit Criminal Court heard Des Kavanagh (39) had suppressed his sexuality as a gay man since he was a teenager and on joining an online adolescent chat group had felt accepted and found support he did not have in real life.
Kavanagh pretended to be 15 during most of the online conversations and began sending images which included images of child sexual abuse to other users, pretending the images were of himself.
A forensic psychologist told Judge Martin Nolan that Kavanagh had been interested in chatting online with people the same age as he was when he discovered he was gay.
Gardaí received information from Interpol and obtained search warrants for locations linked to Kavanagh which led to the recovery of 240 images and two short movie clips from his laptops.
The movies and images all fell into the two lowest categories of illegal material which are child posing and sexual activity between children. There were no images in the most serious categories.
Guilty plea
Kavanagh, of Turra, Glynn, Carlow pleaded guilty to possession and distribution of child pornography at a former address in Tallaght, Dublin in May and June 2010. He has no previous convictions.
Judge Nolan noted Kavanagh had been candid with the gardaí and made full admissions. He said Kavanagh was a complicated man who had suppressed his sexuality for a long time which created problems.
He said the distribution and downloading of the images was not for profit. He said it seemed Kavanagh did not pose a risk to children and the evidence was he was unlikely to re-offend.
The judge noted that this was a serious offence and this type of behaviour caused harm.
Judge Nolan said in this particular case it would be unfair to impose a custodial sentence due to Kavanagh's history, level of involvement, the categories of the images and the way he met the case.
He imposed a two-year sentence which he suspended on condition Kavanagh be of good behaviour.
Judge Nolan said it seemed Kavanagh had received help and the involvement of the probation service was not required.
Defence counsel, Philip Rahn BL, submitted that the case was not at first blush what one thought of when one heard of 'child pornography' and asked the court to take into account that this had been hanging over Kavanagh for six years during which time he had come to no further garda attention.
He asked the court to take into account the category of the images and see the offences in light of the type of distribution involved. He said his client had been assessed as at low risk of re-offending and had expressed remorse. He co-operated fully with gardai.