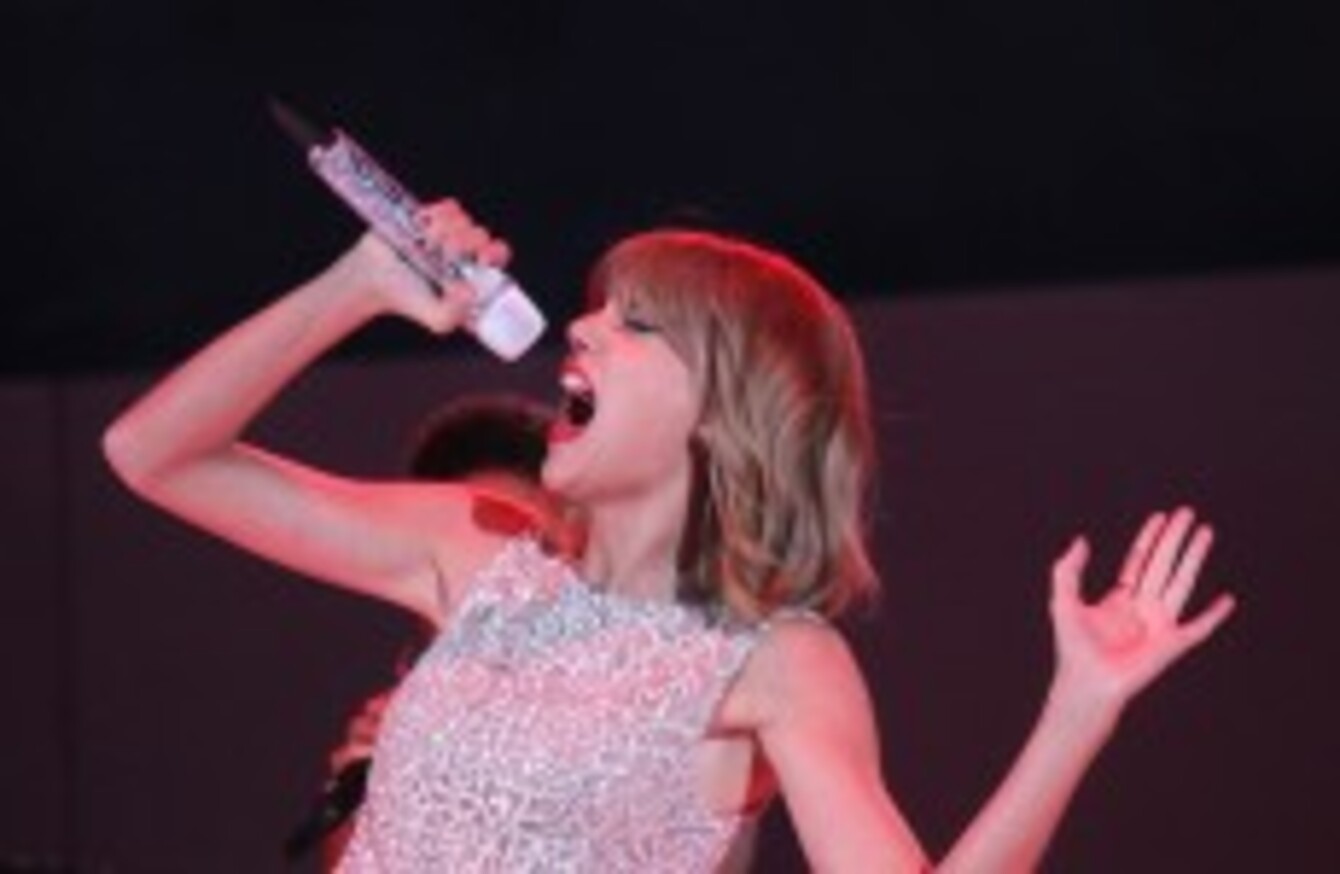 Image: Meleah Loya/AFFEMPICS Entertainment
Image: Meleah Loya/AFFEMPICS Entertainment
THE RECORD LABEL representing Taylor Swift has rejected Spotify's claims that the artist was "on track" to make $6 million (€4.8 million) a year from the service.
The CEO of Big Machine, Scott Borchetta told Time magazine that the actual amount the label earned in the past twelve months was $496,044 (€397,823) for domestic streams of her music.
He also said that his label made more from streaming her music videos on Vevo, the music video site, than it did through Spotify.
The facts show that the music industry was much better off before Spotify hit these shores. Don't forget this is for the most successful artist in music today. What about the rest of the artists out there struggling to make a career? Over the last year, what Spotify has paid is the equivalent of less than 50,000 albums sold.
A spokesperson for Spotify told TIME that the total payout for Swift's streaming over the past 12 months globally was $2 million (€1.6 million).
Swift's record label removed her entire music catalogue at the beginning of the month, just as her latest album 1989 was released.
Spotify's CEO Daniel Ek originally made a statement saying that a popular artist like Swift could expect to make $6 million from the streaming service as its audience continues to grow, and said he was "really frustrated" by claims that artists and songwriters make no money from streaming.