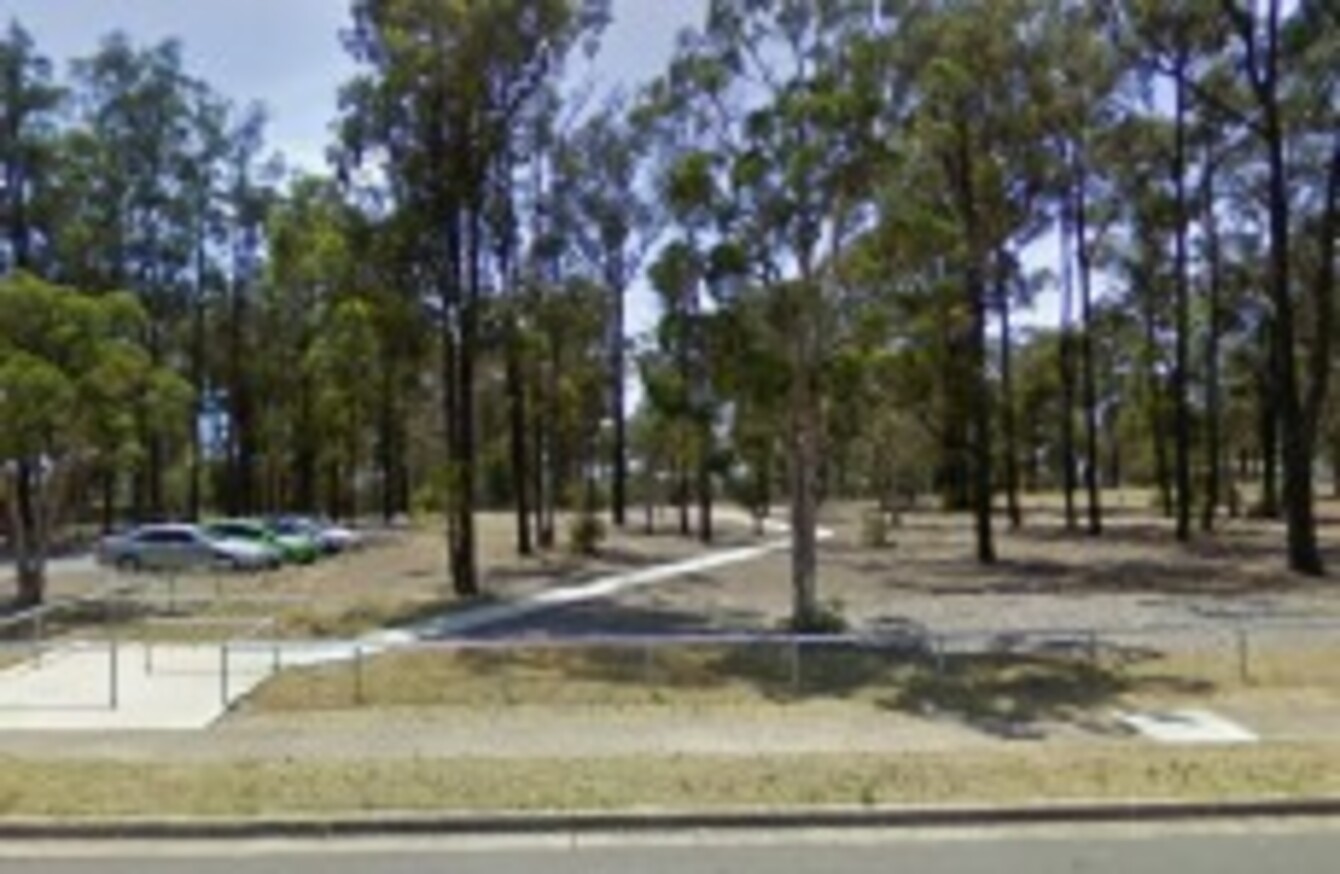 Bill Colbourne Reserve, Doonside
Image: Google Streetview
Bill Colbourne Reserve, Doonside
Image: Google Streetview
THE FAMILY OF  a young girl who was  sexually assaulted by a gang of six men in a west Sydney park are said to "completely devastated" in the wake of the attack, which happened at around 11pm on Saturday night in the Doonside area of the city.
Police have launched an urgent appeal for information, but the local superintendent said they had to delay getting their appeal out to the public as the girl was too traumatised to speak to officers.
The 14-year-old was approached first by one man in the Bill Colbourne Reserve. Police were told he touched her inappropriately, before sexually assaulting her.
Five other men then also sexually assaulted her. The group then fled and the girl alerted nearby householders, which point police were called in.
"Her family are … just completely devastated," Superintendent Gary Merryweather told reporters.
"If people [with information] do not ring and contact the police, they are condoning this horrendous behaviour."
They attackers are all described as being of African appearance and are believed to be aged in their late teens or early 20s.
A crime scene was established at the area where the incident took place, and the girl was taken to hospital for treatment in the wake of the attack.
Local detectives are being assisted in their investigation by officers from the State Crime Command's Sex Crimes Squad.