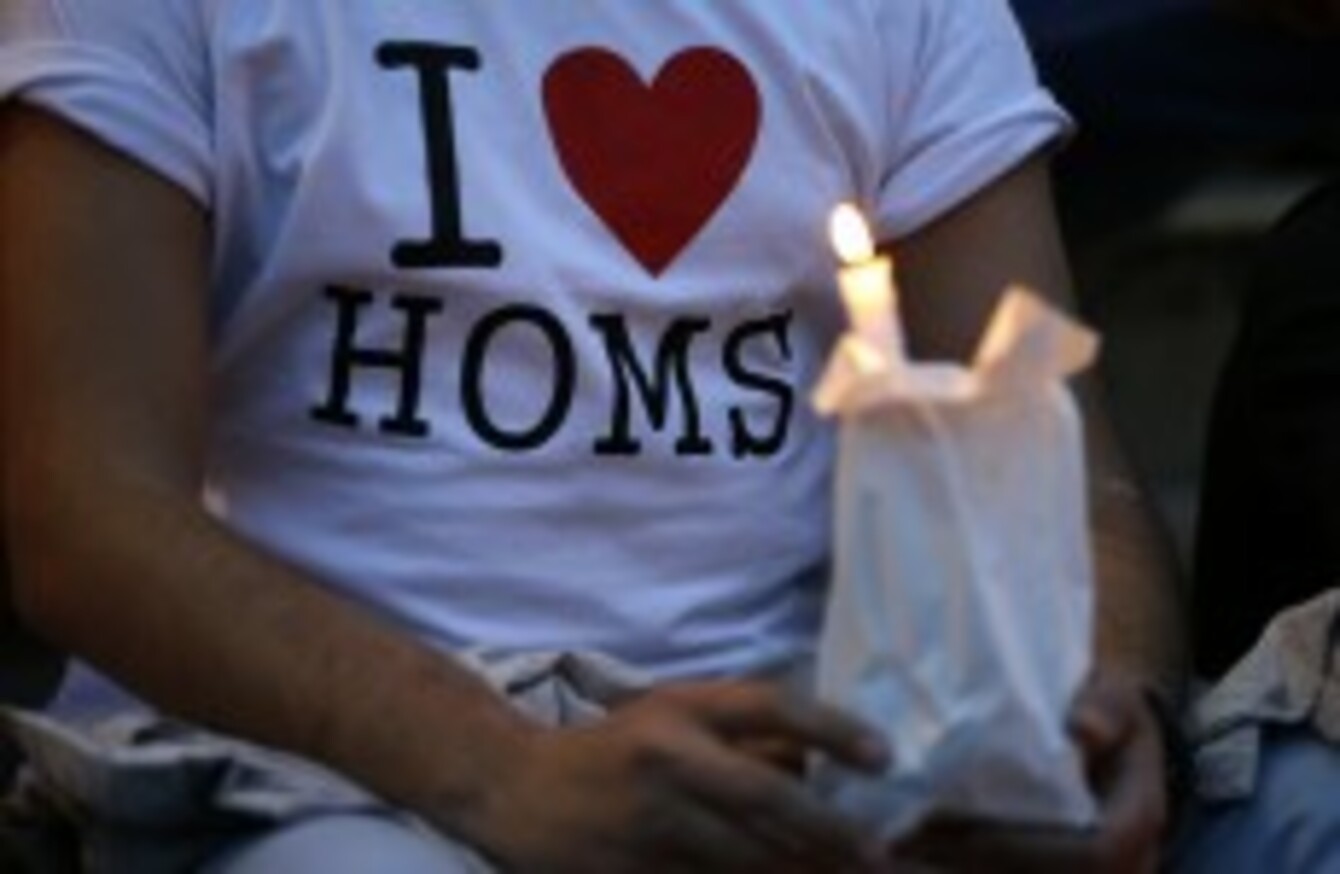 Image: Hussein Malla/AP/Press Association Images
Image: Hussein Malla/AP/Press Association Images
SYRIA'S PRESIDENT BASHAR al-Assad has condemned a deadly attack on a mosque that killed more than 40 people, including a top pro-regime cleric, vowing that Syria would be "cleansed" of extremism.
"I present my condolences to the Syrian people for the martyrdom of Sheikh Mohamed Saeed al-Bouti, a great figure in Syria and the Islamic world," he said in a statement issued by the presidency overnight.
"Those who killed you think they are silencing the voice of Islam and belief in the Syrian nation… they killed you for raising your voice against their ignorant and obscurantist ideas which are intended to destroy the principles of our tolerant religion.
"I swear to the Syrian people that your blood, and that of your grandson and all the martyrs of the homeland, will not be spilled in vain because we will be faithful to your ideas by destroying their extremism and ignorance until we have cleansed the country," Assad said.
His statement came after state media reported that a suicide bomber had blown himself up in the Iman Mosque in the central Damascus district of Mazraa.
On Friday, state news agency SANA said the toll had risen to 49, with the Syrian Observatory for Human Rights watchdog putting the number of dead at 46.
Bouti was Syria's most prominent pro-regime Sunni cleric, and his weekly sermons were frequently broadcast on Syrian television. He called on Syrians to join the army to fight the uprising against the regime and was reviled by the opposition.