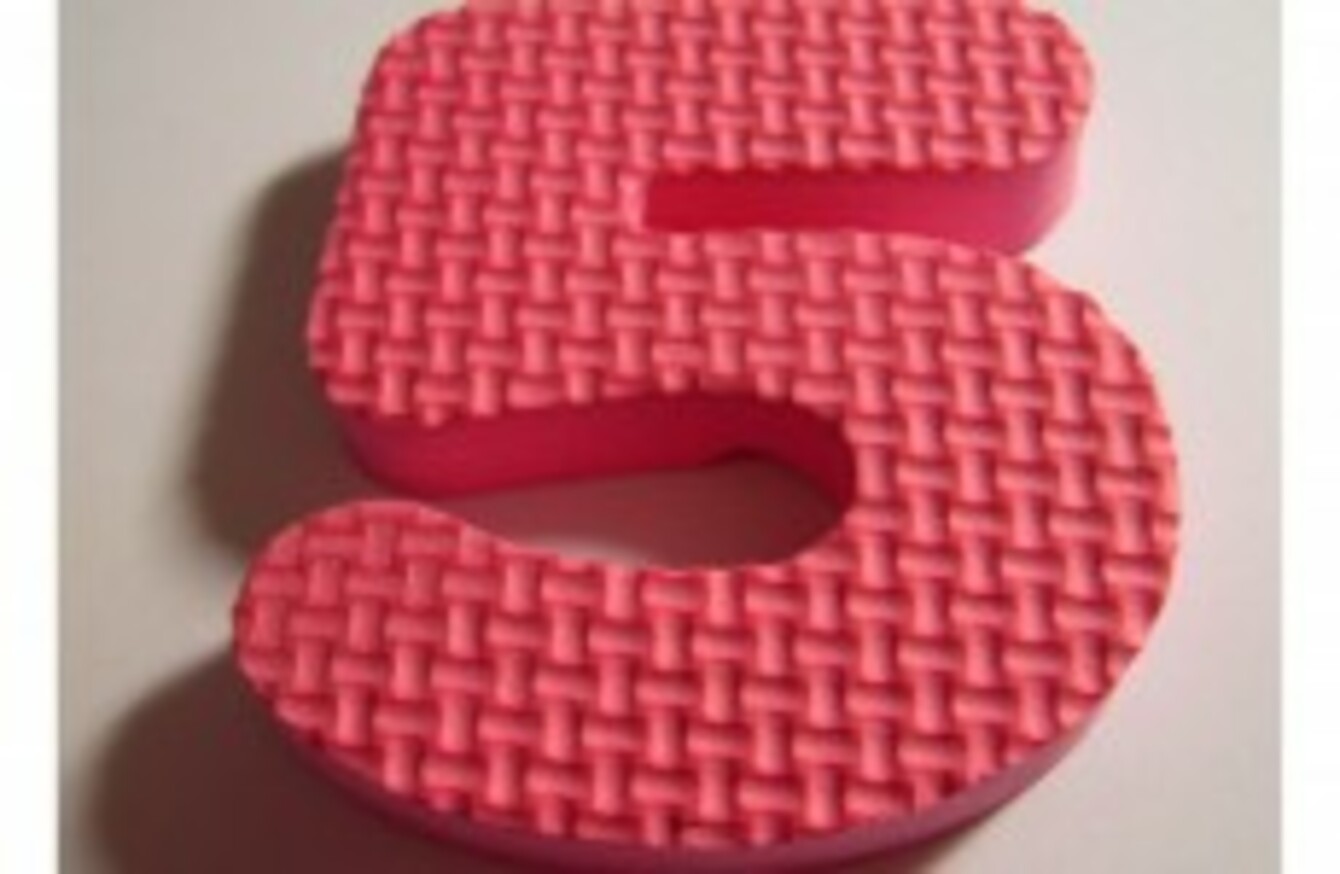 EACH WEEKDAY EVENING, TheJournal.ie brings you five stories you really should check out by 5pm.
1. #BODY A man has been arrested after the body of another man was found in the psychiatric unit of Cavan General Hospital. The body of the elderly man was found at 7am this morning. He was not a patient at the hospital.
2.#GADDAFI The International Criminal Court has issued arrest warrants for the Libyan leader Muammar Gaddafi, his son and his intelligence chief for crimes against humanity. Gaddafi is wanted for orchestrating the killing, injuring, arrest and imprisonment of hundreds of people in the early days of the Libyan uprising.
3. #SAFE SPROUTS The Food Safety Authority has said that it's safe to eat bean sprouts, as long as they're cooked. The FSAI issued a warning over the weekend in light of an E.Coli outbreak in France which is linked to the outbreak which killed 43 people in Germany.
4. #CORRIB The managing director of an Irish oil and gas company has said that Shell's involvement in the Corrib gas project in North Mayo is a "case study in mismanagement". Petrel Resources has announced that it wants to explore for oil in the Porcupine Basin off the south-west coast of Ireland.
5. #RACE FOR THE ÁRAS Businessman Seán Gallagher says he has the backing of Donegal County Council in his bid to become an independent candidate in the upcoming presidential election. Last week Gallagher received the backing of Longford Council but legal advice is being sought on whether not a formal nomination was made.