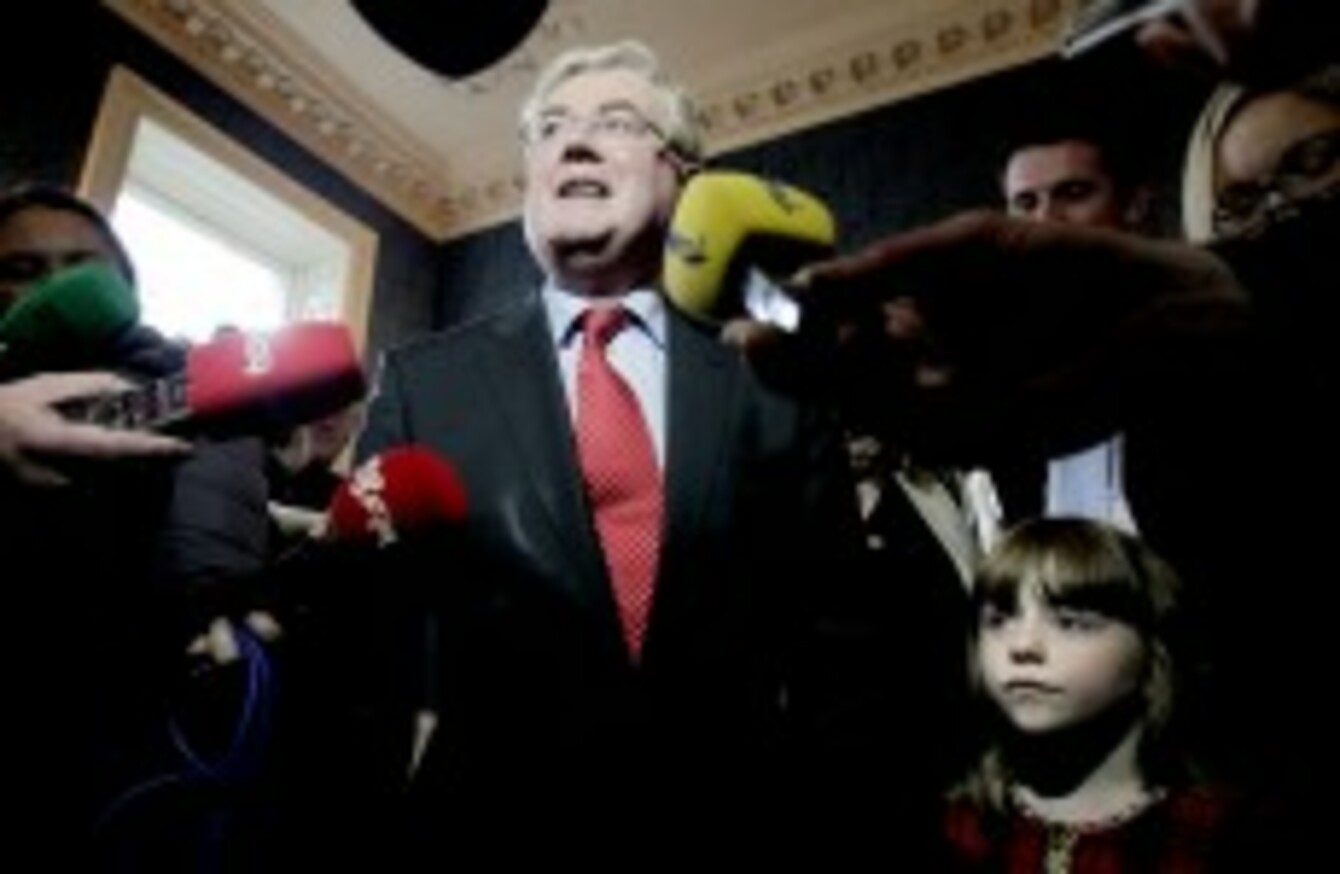 Image: Julien Behal/PA Wire/Press Association Images
Image: Julien Behal/PA Wire/Press Association Images
MARRIAGE FOR GAY people is a human right, the Tánaiste Eamon Gilmore has said, as he called for a referendum on the issue "as soon as possible."
Speaking on RTÉ's Morning Ireland, Mr Gilmore said the issue would be one of the first discussed by the Constitutional Convention, which will meet next month.
"I think the time has come for same sex couples. Lesbians and gays should be allowed to marry. I don't believe we should postpone what is a human right."
Mr Gilmore said he had discussed the issue with the Taoiseach Enda Kenny. However, he did not say where the Taoiseach stood on the issue.