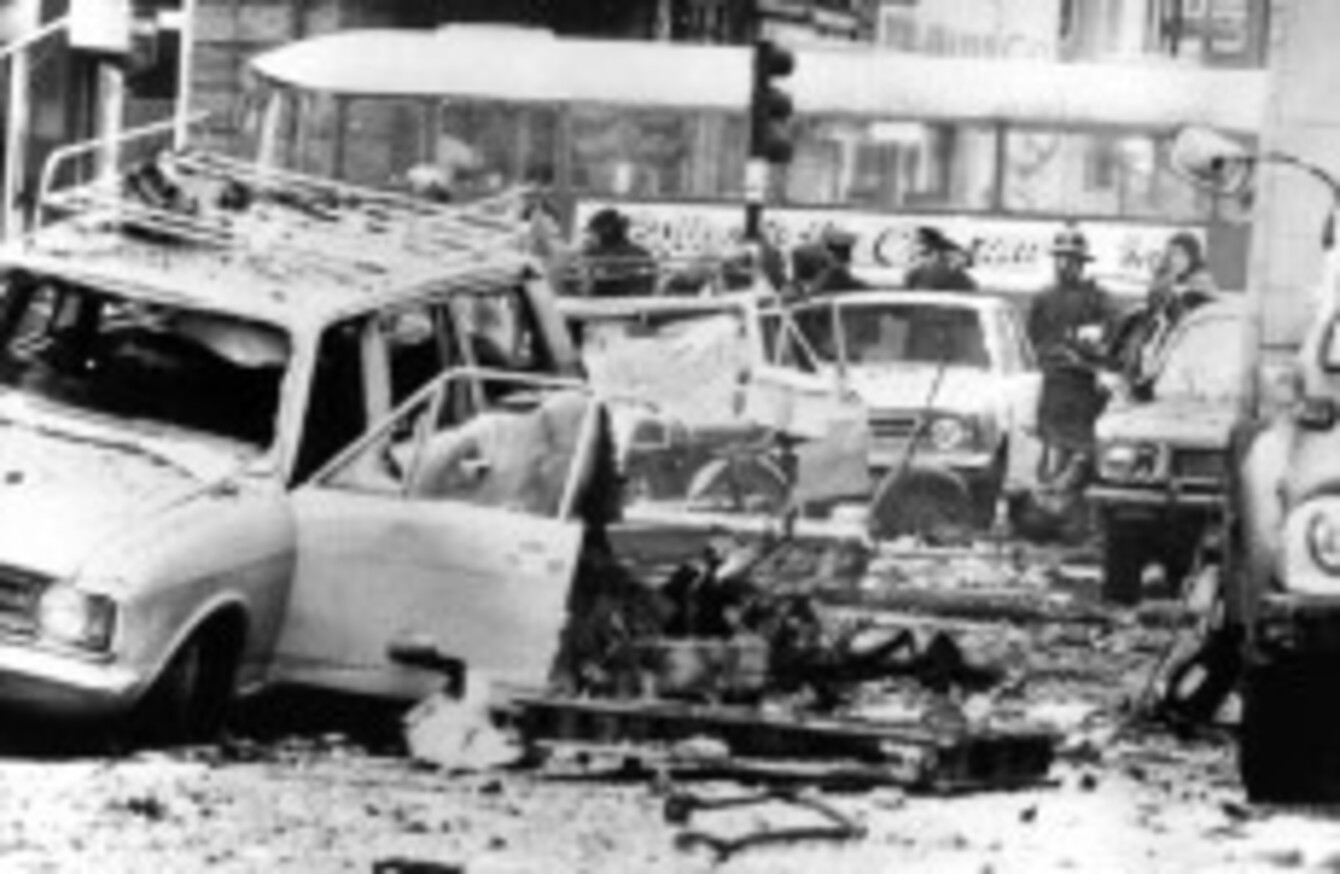 Image: AP/Press Association Images
Image: AP/Press Association Images
THE TÁNAISTE SAYS that raising the Dublin and Monaghan bombings with the British government remains a priority, but that he did not raise the issue during the recent State visit.
Eamon Gilmore was asked on Thursday by Fianna Fáil's Brendan Smith if the bombings, which are approaching their fortieth anniversaries, were raised with the British Foreign Secretary.
Smith particularly focused on a request made to the British Government to release papers on the matter.
Smith also asked if the issue had been raised with the Northern Ireland Secretary of State.
Responding, Gilmore said that the issue had been raised with Theresa Villiers in the past, but did not say that the issue had been raised during the President's State visit to England, which Gilmore had been a part of.
"The Taoiseach and I have reiterated our support for the all-party Dáil motions of July 2008 and May 2011 urging the British Government to hand over all original documents in their possession relating to the bombings. I met with Justice for the Forgotten most recently on 26 March and confirmed the Government's ongoing support. I welcome also the continued all-party support for their campaign on behalf of the Dublin/Monaghan families," said Gilmore.
He said that the bombs, which marked the single bloodiest day of The Troubles, with 33 left dead, would continue to be pressed by the government.
"I have raised the matter of access to information related to the bombings with my ministerial counterparts in the British Government, including during a meeting with the Secretary of State for Northern Ireland, Theresa Villiers MP on 31 March.
"On that occasion, the Secretary of State agreed that the British Government would reflect afresh on the Government's request.
"The Government will continue to pursue the issue at both ministerial and official level."