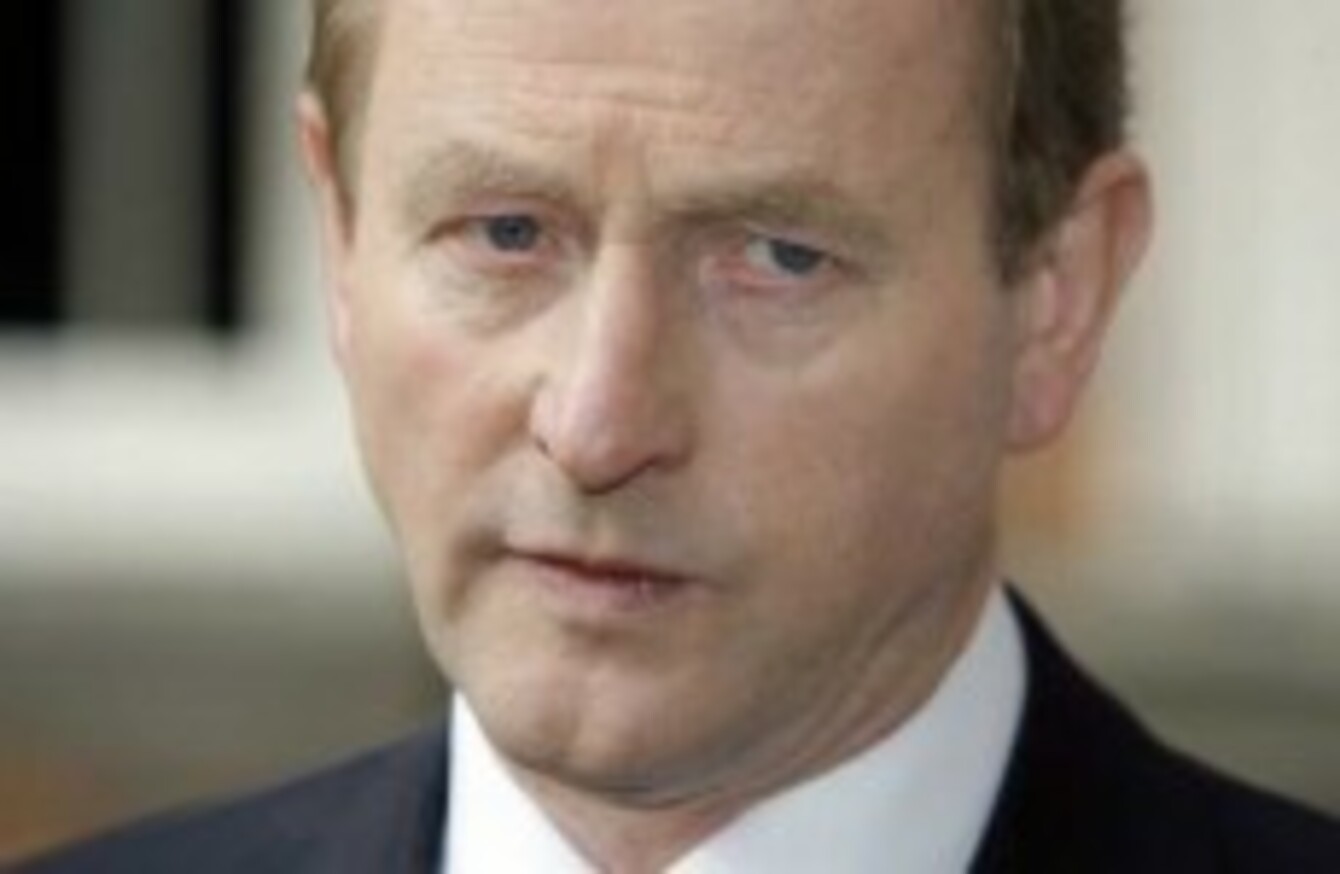 Image: Mark Stedman/Photocall Ireland
Image: Mark Stedman/Photocall Ireland
TAOISEACH ENDA KENNY has this morning opened an event at Dublin Castle aimed at finding ideas from Irish expatriates and diaspora on how to revive the economy.
The Global Irish Economic Forum is being attended by over 250 people based in 40 countries, and will be addressed by people including former US President Bill Clinton, who will address it tomorrow.
Those in attendance will discuss ways of boosting the economy such as generating foreign investment in Ireland, promoting culture, and increasing tourism.
Celebrity attendees include comedian Dara O'Briain, actor Gabriel Byrne, filmmaker Neil Jordan and writer Colm Toibin. Other figures include Bloomberg presenter Margaret Brennan, airline chiefs James Hogan and Willie Walsh, and telecoms magnate Denis O'Brien.
The two-day event began this morning with an address from the Taoiseach, before a presentation from Eamon Gilmore on the developments since a similar 2009 event in Farmleigh.
Gilmore told attendees that the Irish are seen as a hard-working people, and that one of the striking aspects of the Irish diaspora is its "willingness to serve the interests of our country".
He also announced that the government was introduce a system of recognition for people who had assisted Ireland's development abroad, saying it was time for the State "to establish a formal way in which the outstanding contribution made to this country" can be acknowledged.
A plenary session on the 'road to recovery' follows, before delegates form 15 groups to discuss a range of topics related to the economy and the Irish diaspora.
A forum dinner will be held in Kilmainham this evening, with President McAleese as a guest of honour.
A full schedule of events, and live videos of events, can be found at the forum website.