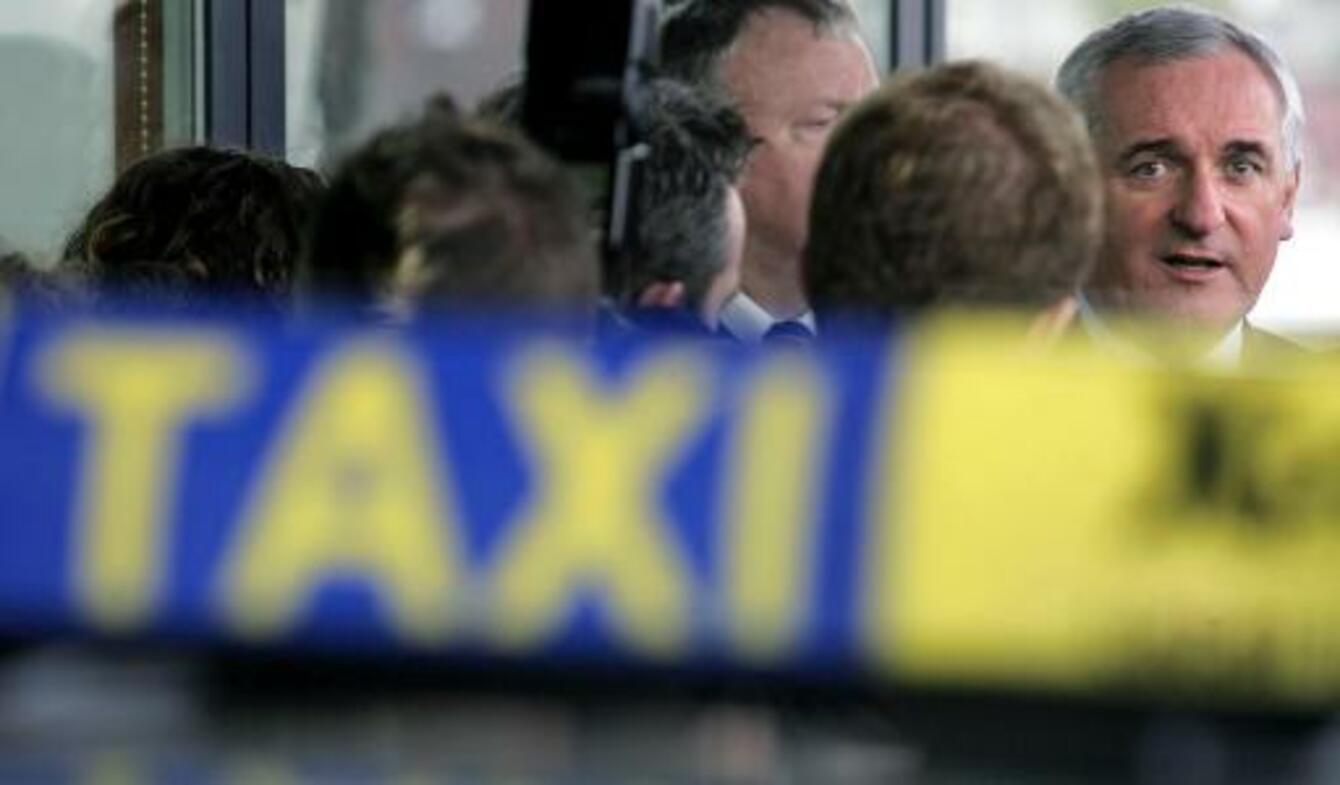 A RANDOM CHECK of 100 taxi drivers in Galway one night showed that 20% were not tax compliant. Speaking to the Oireachtas transport committee yesterday, Norman Gillanders, assistant secretary of the Revenue Commissioners said the check reflected other checks carried out in other parts of Ireland.
Mr Gillanders said "we've done these checkpoints all around the country" and "when the checkpoints appear certainly the taxi traffic thins out quickly".
Frank Fahey, chairman of the committee said: ""I think the fact that so many people disappear when such an exercise takes place, does prove the point that has been made time and again, by legitimate full-time taxi operators . . . and it will certainly help to keep the cowboys out of the business."
Yesterday, Taxi Regulator Kathleen Doyle announced a four-week public consultation process to review taxi fares. The public can make submissions online and the outcomes will be announced in September.