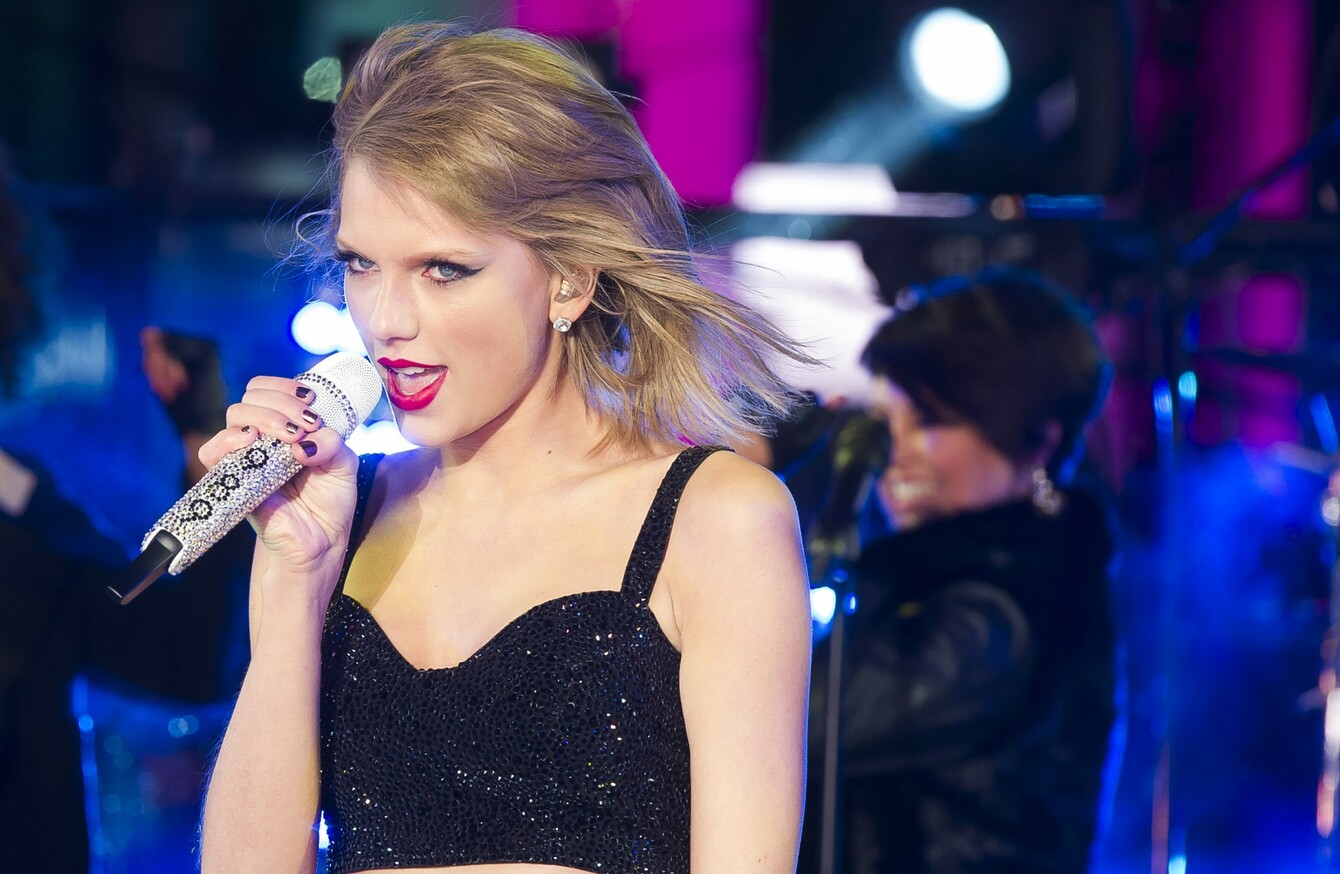 Image: Charles Sykes/Invision/AP
Image: Charles Sykes/Invision/AP
TAYLOR SWIFT WILL be the latest star to release their own smartphone game.
The artist has signed a deal with smartphone developers Glu Mobile to release one by the end of the year.
Glu Mobile is the same company responsible for developing the hit smartphone game Kim Kardashian: Hollywood, which was released back in June 2014.
What shape the game will take is unclear, but it will likely be a freemium game similar to previous Glu Mobile titles.
Kim Kardashian: Hollywood was free to download but includes in-app purchases for clothing, hairstyles and energy boosts. It was a hit with fans and its addictive nature saw it make $1.6 million ($1.43 million) off in-app purchases in its first five days of its launch and $43 million (€38.5 million) in its first three months
By the end of 2014, Kardashian was said to be making an estimated $700,000 per day from the game.
It continues to be a regular feature in the top grossing app charts on both the App Store and Google Play, with games like Candy Crush Saga, Clash of Clans and Game of War at the top.
However, its success isn't guaranteed. Glu released another similar game called Katy Perry Pop at Christmas 2015, but it failed to match the success of Kardashian's game and is regarded to be a flop for Glu Mobile.
The company also plans to release games based on Nicki Minaj and Britney Spears.