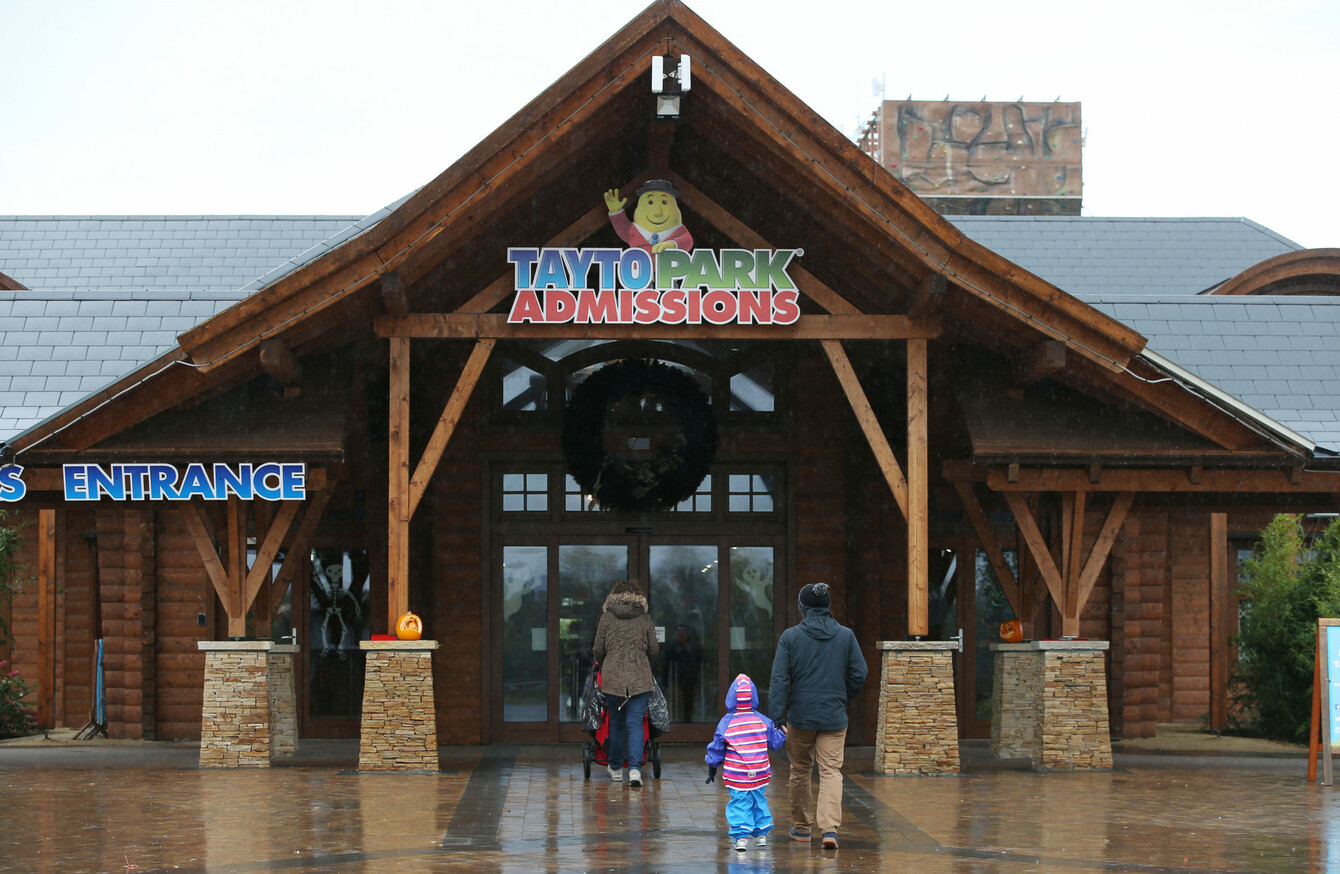 Image: Brian Lawless
Image: Brian Lawless
TAYTO PARK HAS revealed that 30 of its animals died while in its care in 2016.
The park came under pressure to release the information last year after it emerged that it urged the Department of Culture, Heritage and the Gaeltacht not to release the figures for fear it might damage its reputation.
Last year, the department released figures which showed how more than 100 animals died at Dublin Zoo during a two-year period between 2014 and 2016 but the Tayto Park figures were not released.
However, in a statement released today, the park said it wished to address the media speculation about its animal mortality rate.
In 2016, 30 animals passed away at Tayto Park, from a total animal population of 377. This mortality rate of 7.9% was not related to any shortcomings in the care and husbandry that we provided, according to the statement.
Unfortunately, death is inevitable, for creatures great and small and despite our best efforts, so it was at Tayto Park. The animals that died were chickens, rabbits, pheasants, sheep, pygmy goats, Partridges, a goose, a hawk, a meerkat and our three very old pot-bellied Ppgs Toot, Puddle and Pumbaa.
"Our beloved male Bald Eagle Arnold battled myositis with the best of care but very sadly he passed away. An infection saw us lose two of our much loved Goeldis and Tamarin, but the round the clock care of our dedicated team of keepers and vets meant that we saved the remaining group," the statement added.
Tayto Park said it was proud of the passion and professionalism of its team and singled out its veterinarians and zookeepers for individual praise.