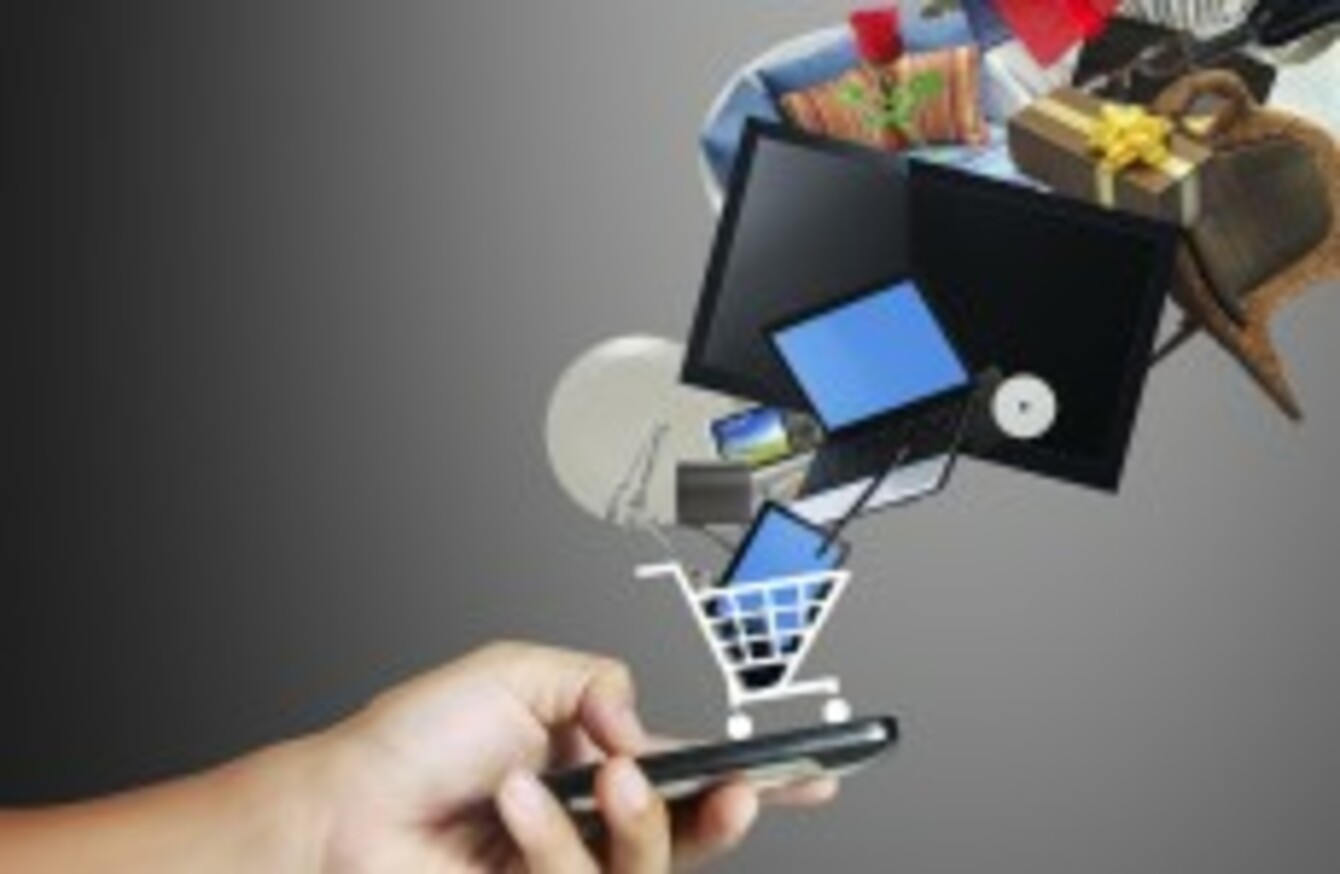 WITH ALL THE Christmas shopping you're doing, we're sure you might have some across some things you'd like for yourself.
It's the season of giving, after all – and shouldn't that include giving to yourself? One way to alleviate the guilt of giving yourself a little present is to make it both desirable and practical. That means a gadget.
Christmas is the perfect time for big kids to get tech gadgets.
Playing with your new camera, tablet, laptop or games console brings us back to the days of childhood Christmas mornings, tinkering away with our new cool toys.
What gadget would you like to wake up to under the tree? Share your ideal tech gifts in the comments. And don't forget that Currys is your one-stop shop this Christmas for everything tech.