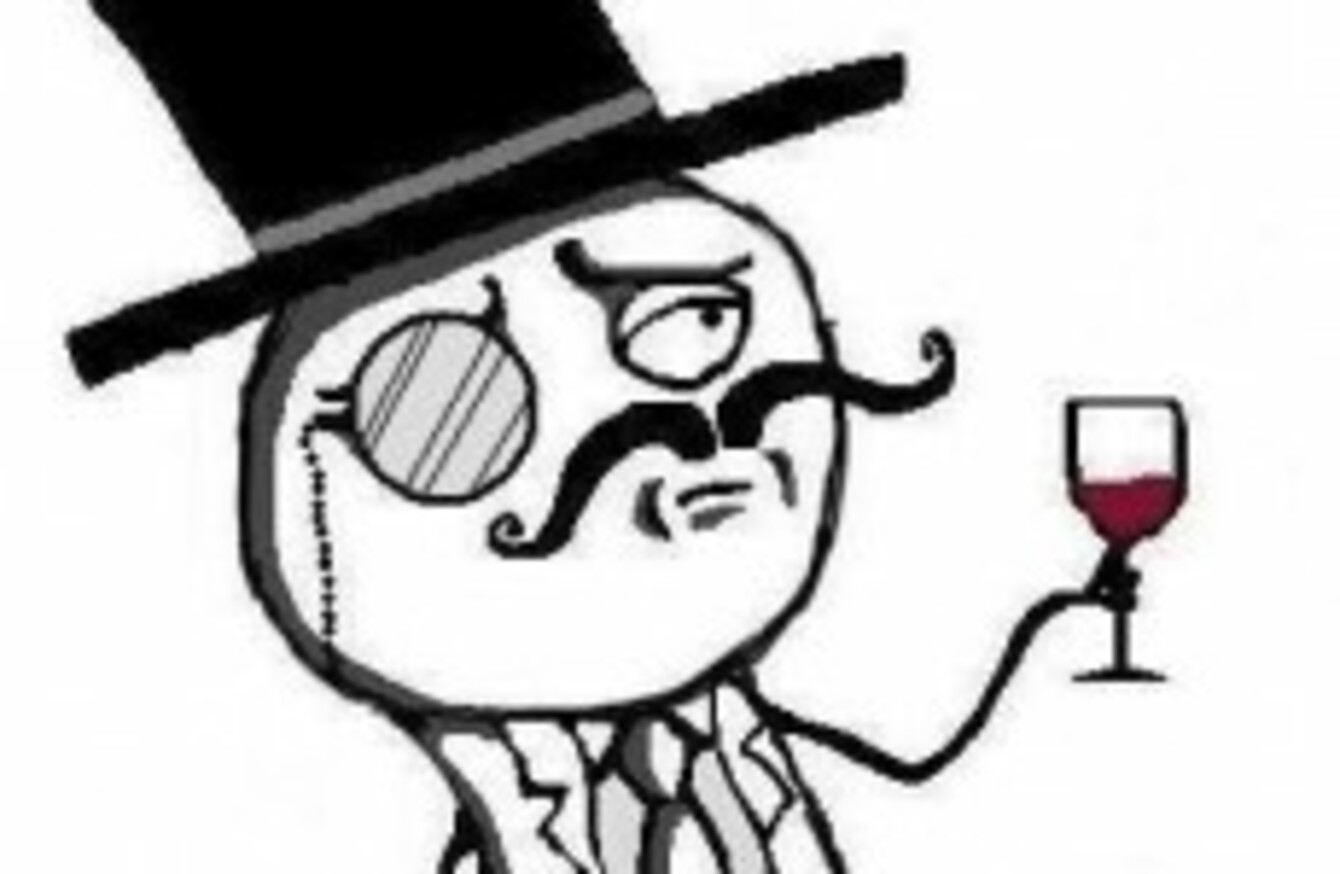 The LulzSec Twitter profile picture
Image: Twitter
The LulzSec Twitter profile picture
Image: Twitter
A TEENAGER HAS been arrested and is being held at a Dublin Garda station in connection with an ongoing international investigation into computer hacking.
The arrest was one of five that were carried out by authorities investigating the LulzSec computer hacking case today.
Gardaí said that working with international colleagues as part of an ongoing investigation into computer hacking they arrested a man in his late teens this morning.  He is being held at Terenure Garda Station under section 4 of the Criminal Justice Act.
It is believed the man is being held in connection with charges filed against five people in the United States in connection with an investigation into LulzSec, an offshoot of the Anonymous hacking group.
LulzSec has claimed responsibility for high-profile cyber attacks on government and agencies' computer systems incuding those of the CIA, the US Senate and the Sony technology company.
Its ringleader, named as Hector Xavier Monsegur, is reported by AP to have turned against on his colleagues and secretly became an informant for the FBI months ago.
- with reporting from AP