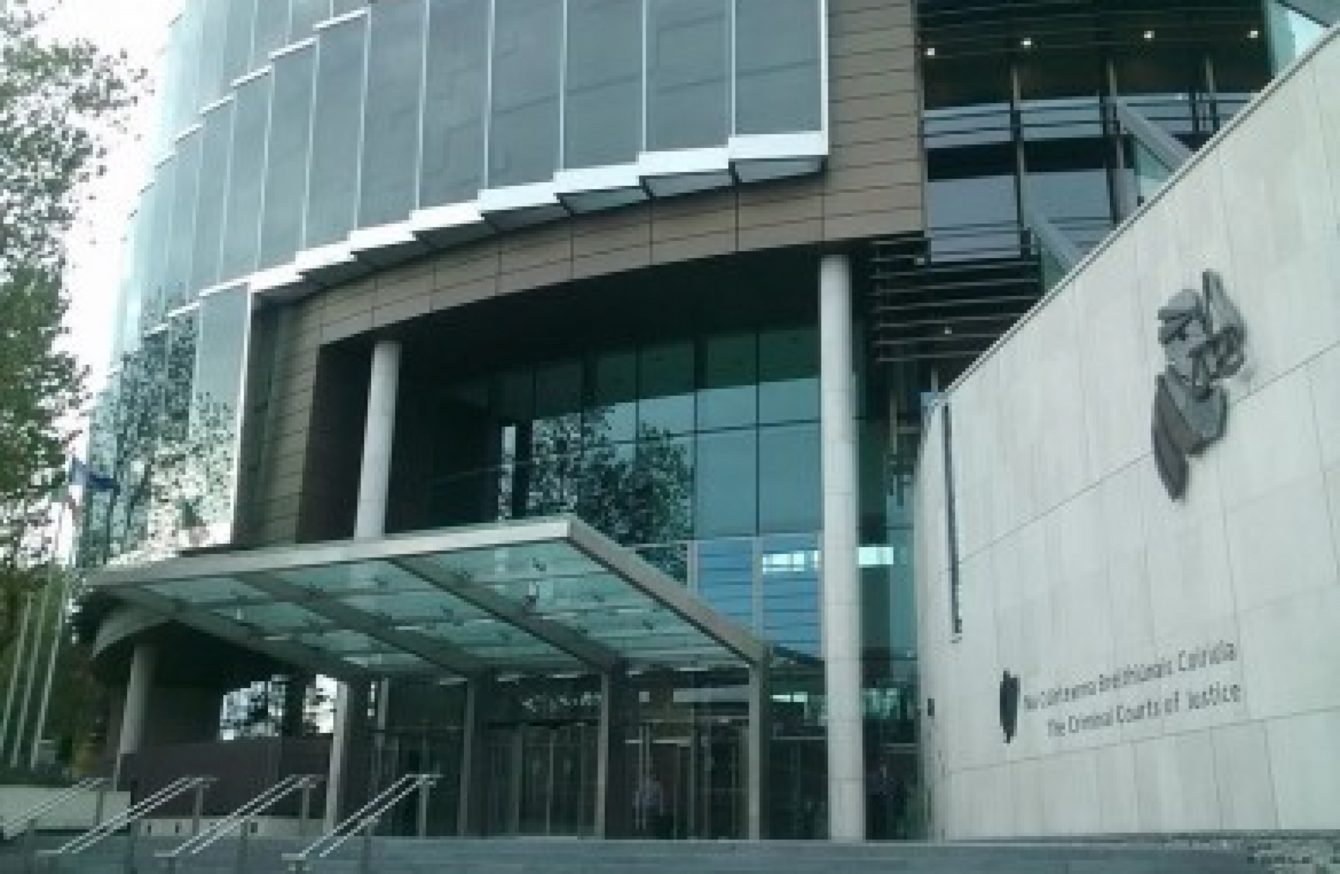 Image: Wikimedia
Image: Wikimedia
A 17-YEAR-OLD boy who went on a knife-wielding crime spree in south county Dublin has avoided detention after a judge noted he was still a child "by a hair's breadth".
The boy, who cannot be named for legal reasons, was given a suspended three-year sentence in Dublin Circuit Criminal Court after Judge Melanie Greally noted he was two days away from his 18th birthday and must therefore be treated as a juvenile.
The boy, with an address in Shankill, Dublin pleaded guilty to 12 charges including robbery, attempted robbery, production of a knife and criminal damage relating to incidents which took place between August 2014 and October 2015.
The court heard that most of the offences related to a string of crimes carried out near Shankill Dart station on 21 October last year when the boy – along with a co-accused who also can't be named – targeted a number of passers-by, threatening them with a knife and robbing some of them.
Under questioning from Anne-Marie Lawlor BL, prosecuting, Garda Alan Caulfield told the court that the accused robbed one man of his phone and his wallet, which contained just €5 before punching him in the head a number of times.
The pair then robbed a teenage boy of his wallet after the boy threatened him with a bike lock and told him he would "bash (his) head in".
When the victim's father returned to the scene to confront the accused, the boy threatened him with a knife, jabbing at his stomach a number of times.
"He told him he would cut him open," Ms Lawlor said.
Joggers
The boy also targeted three different men who were out walking or jogging and threatened them with the knife. They each managed to escape.
Several calls were made to gardaí over the course of the spree, which lasted about three hours. The boy and his co-accused were arrested in Shankill later that night.
The boy was also charged over two incidents in August 2014 and August 2015, during which he targeted teenage boys, threatened them and robbed them.
Most of the victims declined to give victim impact statements, but said they were extremely frightened by the incidents.

Extraordinary
Eoin Lawlor BL, defending, acknowledged it was "an extraordinary number of offences". He told the court the boy was remorseful for his actions and had written letters of apology to each of his victims.
He said the boy came from a good family but was badly bullied in school. He was on drugs, including cannabis and tablets, at the time of the offences.
Judge Greally said that because the boy was still a juvenile, she must be mindful that a custodial sentence should only be imposed as a last resort.
"By a hair's breadth, he is still a child," she said, noting he turns 18 tomorrow.
She said these were serious offences, "particularly the spree he engaged in on 21 October, involving so many injured parties being subjected to serious threats of violence and acts of violence involving the use of a knife."
She handed down a suspended three-year sentence on a number of conditions including that the boy be of good behaviour for three years, undertake a training and education programme and complete victim awareness and drug treatment programmes.
She warned him the sentence would be reactivated if he failed to comply with any of the conditions.
"There is a heavy sentence hanging over his head if he relapses," she said.

Comments are closed to protect the anonymity of those involved.