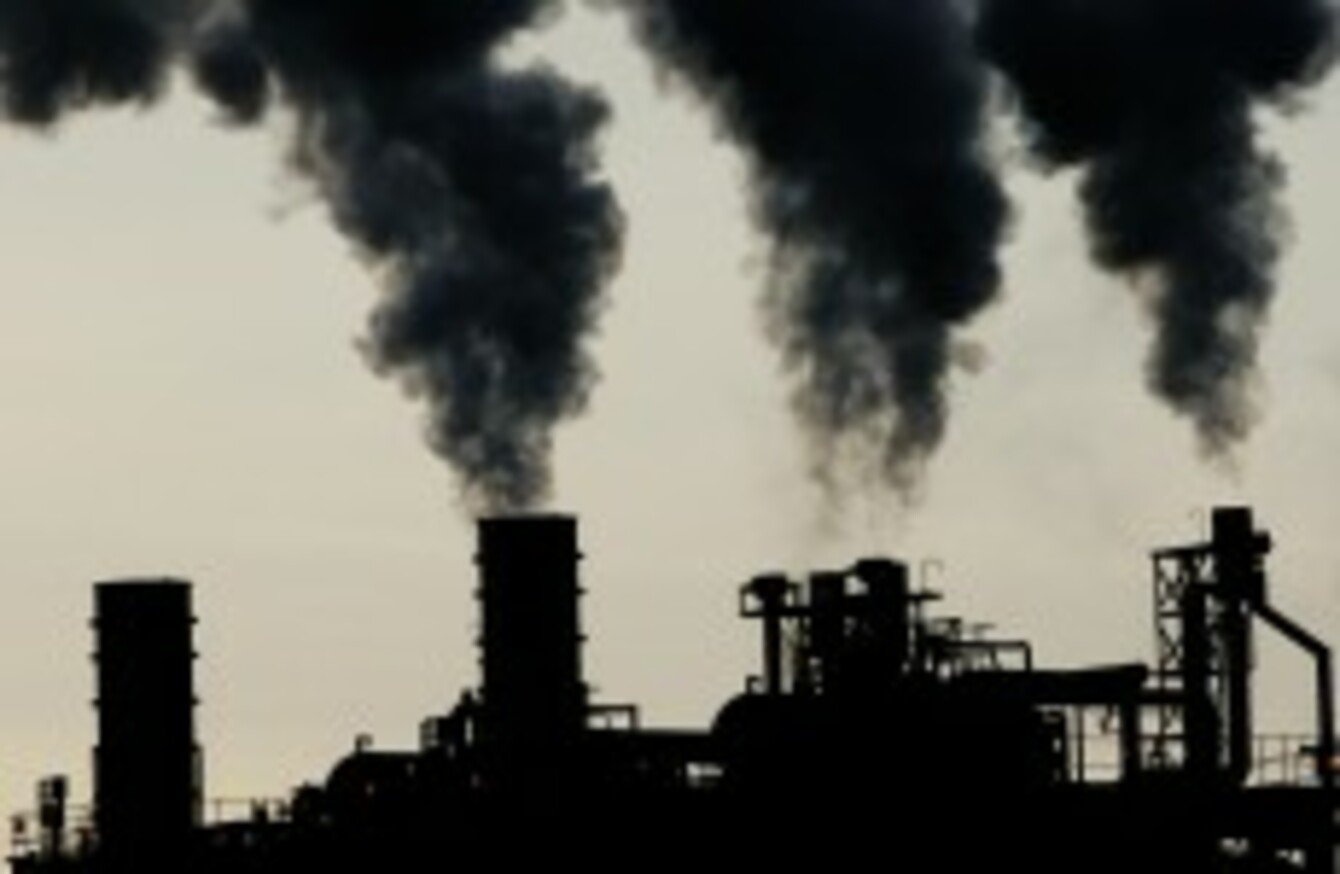 Image: (Andrew Milligan/PA Images)
Image: (Andrew Milligan/PA Images)
TEENAGERS IN THE US are suing the government over global warning. Alec Loorz and his four friends are using the legal system to hold the government to account over climate change.
The Atlantic Magazine reports that the juvenile plaintiffs want the government to do more to tackle climate change arguing that it is their generation that is being threatened with today's decisions.
Loorz, aged 17, and four other high school students demand that the US government reduce the national emissions of carbon dioxide by at least 6 per cent annually starting in 2013 – and they are willing to take the government to the District Court in Washington DC to see it is done.
Defence attorneys argue that the plaintiffs are essentially seeking for a court to make foreign policy decisions. The plaintiff's attorneys say that other nations' supposed inaction on climate change shouldn't be used as an excuse for the United States to do nothing reports The Atlantic Magazine.
Loorz became a climate activist at an early age after he first watched Al Gore's documentary 'The Inconvenient Truth' twice in one evening.