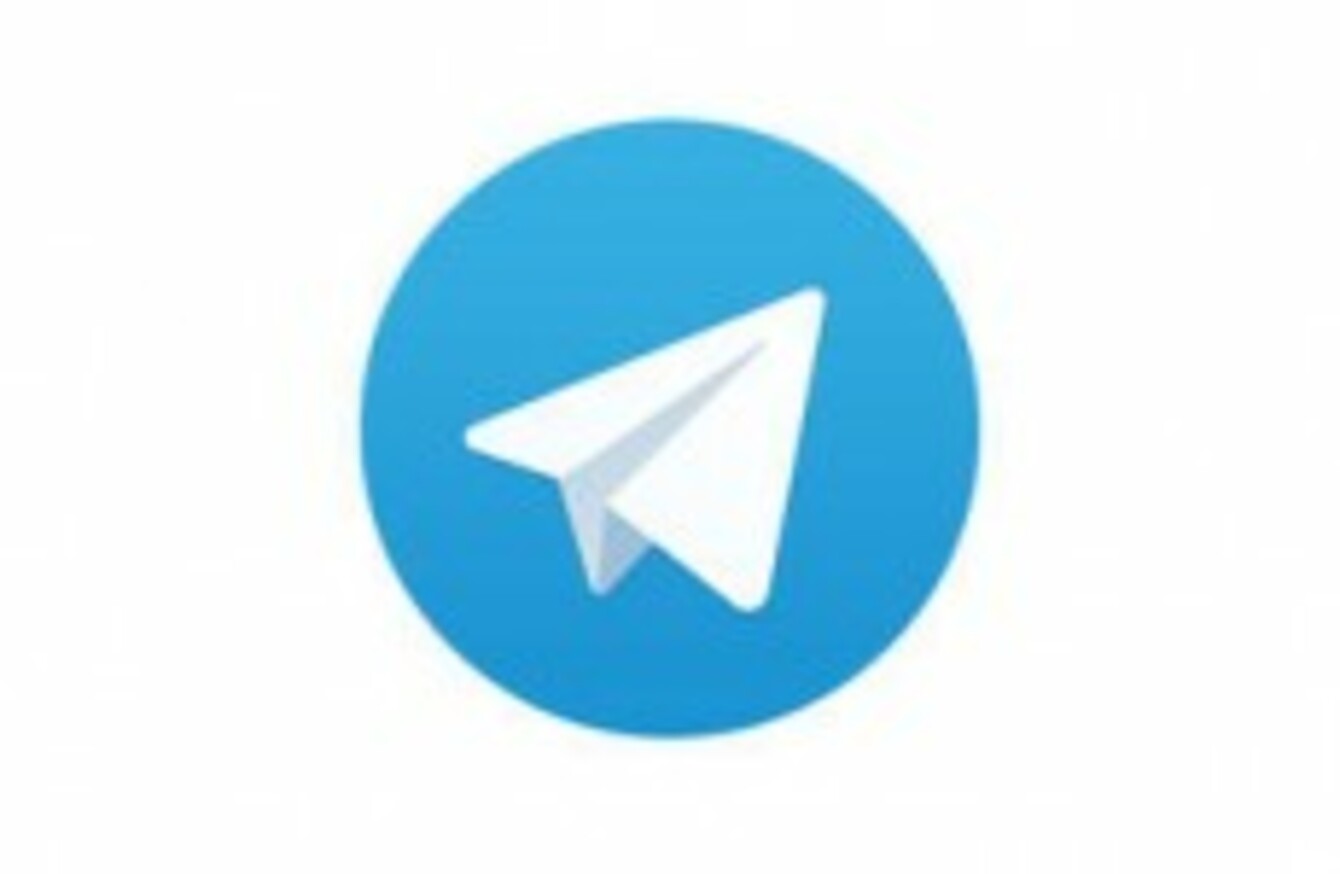 Image: Telegram/App Store
Image: Telegram/App Store
WHEN WHATSAPP MADE its deal with Facebook, it was expected that some would leave the messaging service and look elsewhere. While some rivals have seen an increase in users, one app in particular saw a massive increase.
Telegram Messenger, a Russian app that focuses on privacy and shares a similar layout to WhatsApp, launched in August 2013 and had roughly 100,000 monthly active users during October. When Facebook announced its deal, the app saw a increase in downloads, far more than you would expect.
It started off gradually. The same day the deal was announced on the 19th February, it saw 500,000 people sign up to it the very next day. To add to that, it reached the top spot in Germany, Netherlands and Spain.
(Image: Telegram/Twitter)
That alone is good news for any app, but it was going to exceed that figure before the end of the week. The next day, it reached number one in eleven countries and saw 800,000 people download the app.
(Image: Telegram/Twitter)
The next day, it not only broke the one million mark, it saw 1.8 million people join the service, that's 3.1 million people joining up in the space of three days.
Naturally, this high level of signups put a strain on its resources so extra servers had to be set up, but the figure would continue to increase.
The next day – probably helped in part by WhatsApp going down that evening – Telegram saw it double yesterday's record, but it went down as a result.
(Image: Telegram/Twitter)
Despite this mishap, Telegram saw more than eight million people sign up over the space of four days, which is pretty impressive.