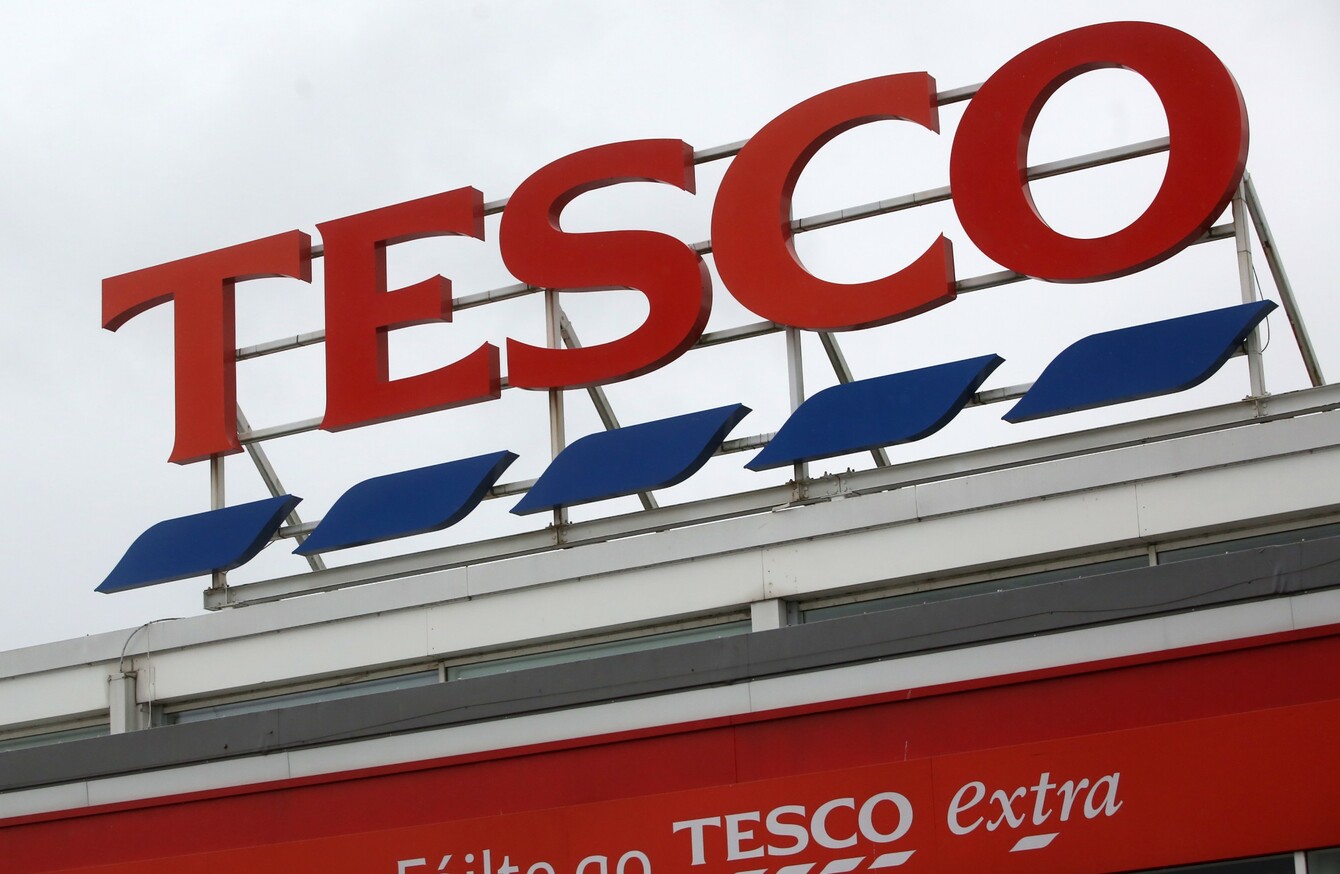 Image: Sam Boal/RollingNews.ie
Image: Sam Boal/RollingNews.ie
MORE RETAILERS HAVE faced enforcement action from the the Competition and Consumer Protection Commission over the sale of potentially unsafe hoverboards.
Safety concerns have been raised over the popular two-wheeled scooters after a number of reports of units catching fire.
Tesco is among the latest batch of retailers, along with KOL Retail Sales Limited and Sino-EU Union lnternational (lrl) Trading Limited trading as Cl- Electric Bike, to be instructed not to put non-compliant hoverboards on the market.
The Brown Thomas department store in Dublin was among retailers named yesterday.
The commission is carrying out market surveillance to ensure the products on the market conform to safety standards.
Evidence of hoverboards with non-compliant and potentially unsafe plugs and fuses as well as significant issues with the cables, chargers and the battery packs has been found.
Thecommission has issued the following advice to consumers thinking of purchasing these items:
Given the potential dangers, don't buy one of these devices without proof that it meets the required safety standards.
Do look for a CE mark but don't rely on it solely, as the mark may be a fake. The CE marking should be visible and easily legible.
Also check the box, charger and the device for markings or traceable information; such as the name and contact details of the manufacturer and/or importer. If this information is missing, do not buy the item.
Check the manual provided with the product for spelling mistakes and information or instructions which do not make sense.
If you are buying a board online or on social media, check for online reviews which seem genuine and for information about the company's head office and landline number. Sites that have spelling mistakes in the product listing, or those without any positive testimonials can be an indication that it is not a professional operation.
Be wary of buying these products on social media or a website from someone you don't know. You may be at risk of buying something which is very unsafe from an unscrupulous trader or unsuspecting consumer
Remember also that if you buy from another consumer/private seller, your consumer rights do not apply.
If you are not fully satisfied that the product you are buying is safe, don't spend your money on it.
If you come across any products which you think might be unsafe, let us know who was selling it and where on our consumer helpline on 1890 432 432.