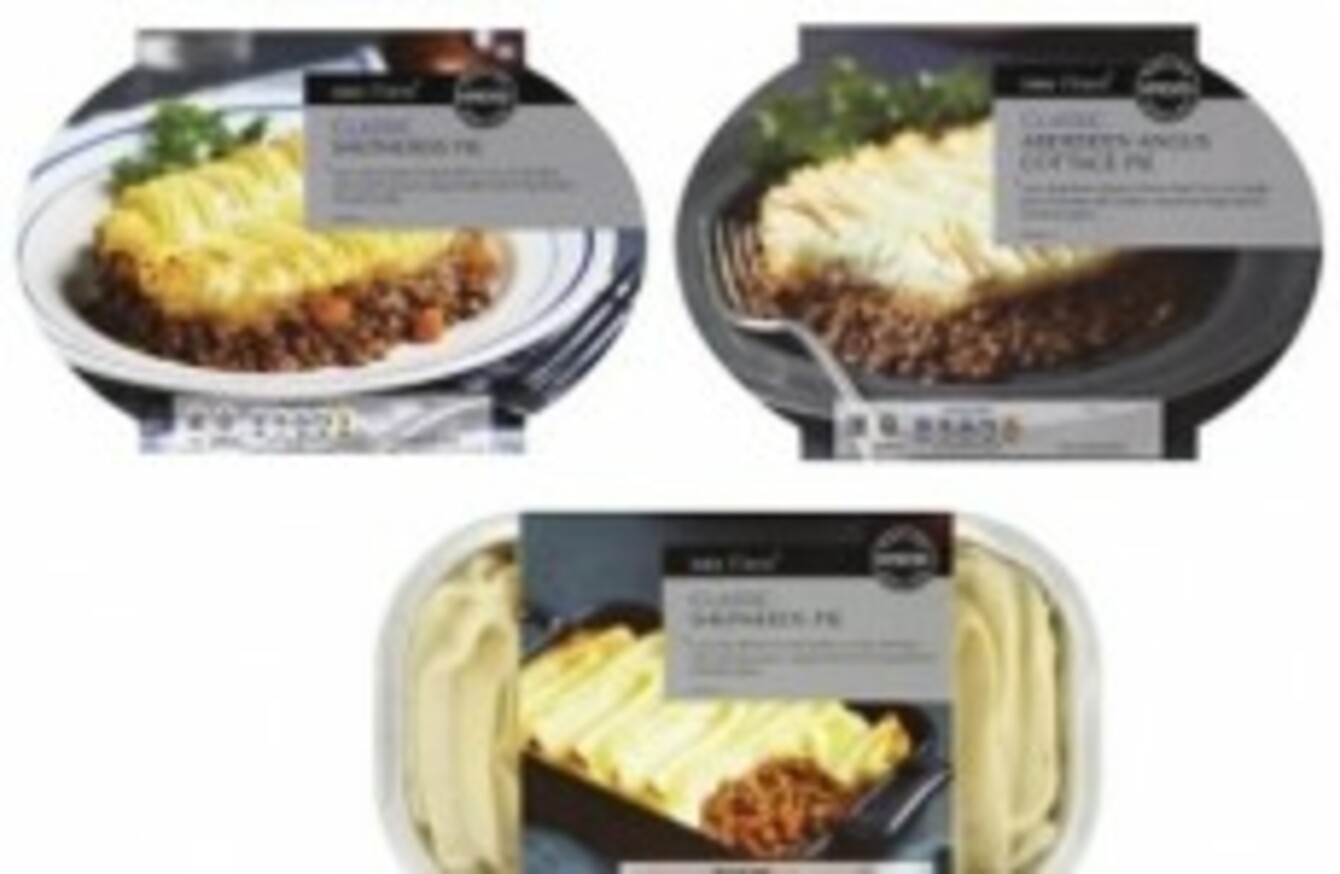 TESCO has issued a product recall of four of its ready meals, over fears that some of the mashed potato contained in them may have been subject to metal poisoning.
The four meals, all from the Tesco Finest range, are manufactured in the UK, and the supermarket said the recall of the products was "purely precautionary" with the majority of the products from those ranges unaffected.
The meals being sought for recall all have a 'best before' date of March 1, and come from the following lines:
Tesco Finest 3 Cumberland Sausages with Mash, 500g
Tesco Finest Pork and Ginger Beer with Mashed Potato, 450g
Tesco Finest Shepherds Pie, 430g and 800g
Tesco Finest Aberdeen Angus Cottage Pie, 430g
A Tesco spokesman said the products were ordinarily only put on shelves a week before their expiry date, so it was not expected that many of the affected meals had entered circulation.
Nonetheless, as a precaution, the supermarket had issued the recall notice to its stores on Monday and sent an email to users of its online grocery shopping service this evening.
Customers are advised that receipts are not required in order for the goods to be exchanged.
Customers querying the recall can reach Tesco customer service on an international free-to-call number, at 00800 00 225533.