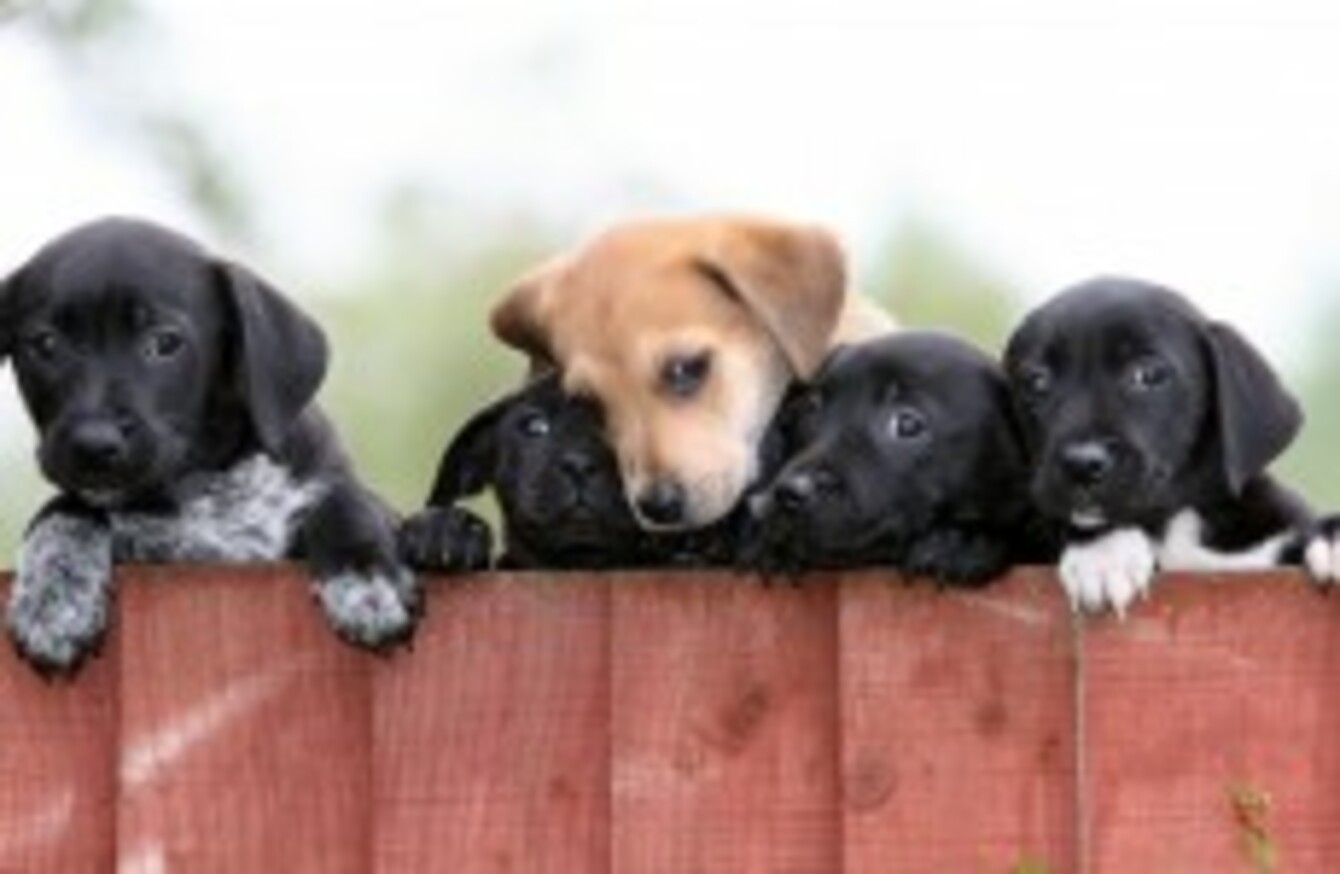 Image: Martin Rickett/PA Archive
Image: Martin Rickett/PA Archive
EVERY WEEKDAY EVENING, TheJournal.ie brings you the five stories you need to know before you head out the door…
1. #ARREST: Former Fianna Fáil junior minister Ned O'Keeffe has been arrested at his home in Cork, reportedly in connection with investigations into the use of false receipts to claim mobile phone expenses from the Oireachtas. We've explained this afternoon how the reporting which uncovered the use of fraudulent receipts is made more difficult by how Freedom of Information requests do not apply to the current TDs' expenses regime.
2. #REFERENDUM: Pat Rabbitte has insisted that Francois Hollande, who is likely to be France's next president, does not want to "unpick" the Fiscal Compact. Rabbitte's comments came after Hollande yesterday said he would "immediately" seek to renegotiate the compact if he's elected in nine days' time – three weeks before Ireland votes on the current deal.
3. #LONDON: A man has been arrested in London following a lengthy standoff at an office building in the city centre. Hundreds of people were evacuated from neighbouring buildings after the disturbance, which saw electrical equipment thrown from a fifth-floor window onto the streets below.
4. #NAMALAND: The former Irish Glass Bottle Company site in Ringsend – which was sold for €412 million six years ago – has been included on the latest list of properties which are subject to enforcement by NAMA. The move means the agency may move to sell the site soon – though it has been reported that the site may be used for the National Children's Hospital.
5. #SMASHING: As college traditions go, it's one of the stranger ones. Every year, students at MIT drop a piano from the roof of one of the dorms on campus. Here's the video of this year's dramatic dumping.