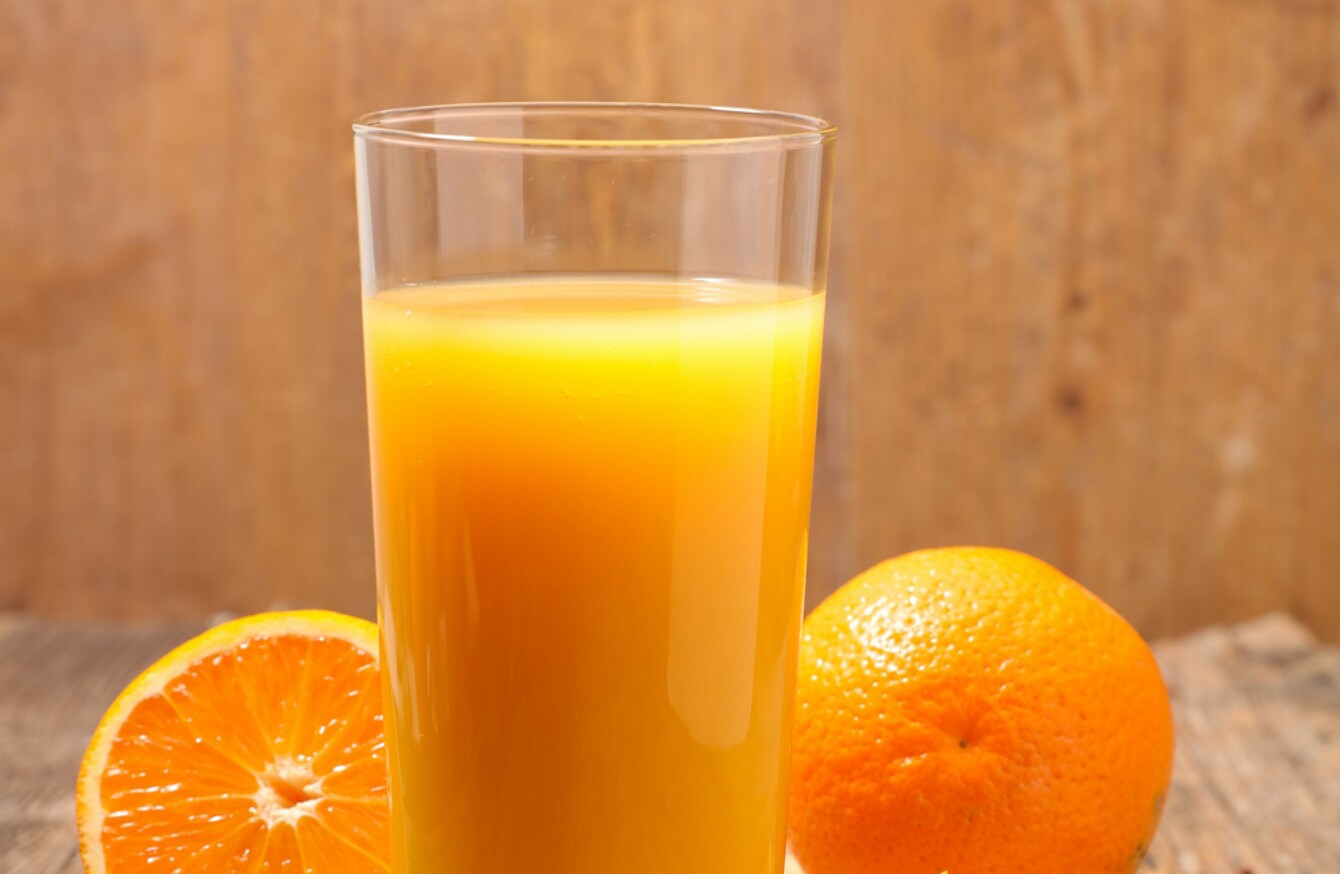 Image: Shutterstock/margouillat photo
Image: Shutterstock/margouillat photo
EVERY MORNING, TheJournal.ie brings you the stories you need to know as you start your day.
1. #LONDON BRIDGE: The so-called Islamic State have claimed responsibility for the attack in London that killed seven and critically injured 21 people, as police continue to carry out searches across the city.
2. #CHRISSY ARCHIBALD: The first victim of the London attack has been named as Christine Archibald – a 30-year-old Canadian citizen who died in her fiancé's arms.
3. #ARMED GARDAÍ: Specialist armed garda units have been directed to beef up security in several Irish cities from this evening as a preventative measure in response to terror attacks in the UK.
4. #DUBLIN RESIDENT: The Irish Daily Star reports that one of the London Bridge attackers had an Irish residency card and lived in Rathmines up to a year ago.
5. #ONE LOVE MANCHESTER: Ariana Grande and a line up of music stars returned to Manchester for a charity concert where fans vowed to face down fears of terrorism.
6. #GALWAY: A 60-year-old woman has died after being attacked by two bullmastiffs at a house near Moycullen Co Galway, RTÉ reports.
7. #FEEL THE BERN: US Senator Bernie Sanders spoke in Dublin last night, and told the crowd that it's not normal for Trump to call criticism from the media as 'fake news'.
8. #MENTAL HEALTH: Last week, the government launched an action plan to help combat suicide and self-harm in the Co Kerry area – but will it work?
9. #READY, STEADY… The Women's Mini Marathon kicks off today, so if you're taking part, good luck, and if you're not, watch out for traffic restrictions around Dublin city.