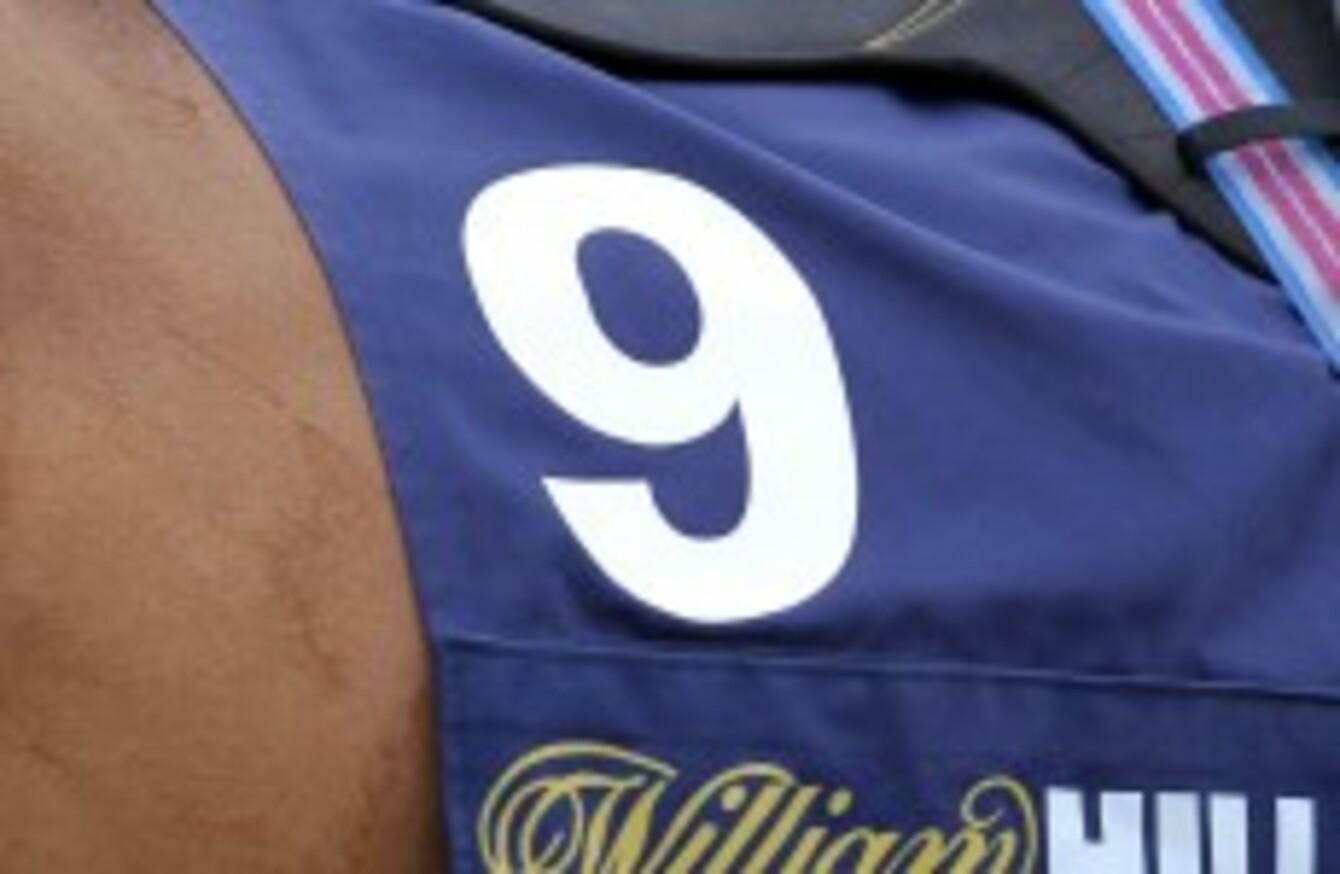 Image: Matthew Impey/EMPICS Sport
Image: Matthew Impey/EMPICS Sport
EVERY MORNING, TheJournal.ie brings you the nine stories you need to know as you kick off your day:
1. #DERRY: A man who was arrested on suspicion of murder within an hour of a fatal shooting in Bellaghy on Saturday is to appear in court this morning. The 26-year-old is charged in relation to the murder of 18-year-old Lauren O'Neill. He also stands accused of the attempted murder of her sister, Brenda.
2. #TRIBUNAL: The Smithwick Tribunal investigating alleged Garda collusion in the murder of two RUC officers is to seek an extension to its deadline for reporting. The Oireachtas had set a deadline of the end of May, but it's widely reported that Justice Peter Smithwick wants an extra five months to put together his report.
3. #ABUSE: The Irish Daily Mail reports this morning that a briefing note for TDs compiled by the Oireachtas library service has revealed that the proposed new laws on the disclosure of information about child abuse will not compel priests to reveal information they obtain outside the confession box, thanks to a court ruling from the 1940s.
4. #STATE CARE: Children's minister Frances Fitzgerald has said that she has received an independent report into the deaths of children in state care in Ireland, and will publish it "shortly" once it has been cleared by the Attorney General.
5. #MILEAGE: The Irish Independent reports this morning that former transport minister Ivor Callely was overpaid mileage expenses in 2004 and 2005, due to administrative errors – but that the controversial former senator has stonewalled any attempts to have the €6,000 overpayment returned.
6. #ITALY: The death toll following last weekend's earthquake in Italy has risen to seven, with thousands of people left living in homeless shelters as aftershocks continue to hit the region north of Bologna. Mario Monti has returned home from a diplomatic mission in the US to oversee the relief efforts.
7. #RYANAIR: Yes, we may moan about him, but Michael O'Leary knows how to turn a profit. The Dublin-based airline has reported its highest profit ever, with profits up by over a quarter to a new annual total of €503 million.
8. #OLYMPIC TORCH: Olympics organisers in London have said they're powerless to stop the sale of Olympic torches used by torch carriers, after torches began showing up on eBay for as much as £145,000. Torches become the property of their owners once they've been used.
9. #RIP: Tributes have begun to pour in for the Bee Gees singer Robin Gibb, who has died at the age of 62 after a lengthy battle with cancer. His family announced the death last night "with great sadness". Robin and his brothers Barry and Maurice had a string of hits spanning five decades, selling over 200 million albums worldwide.