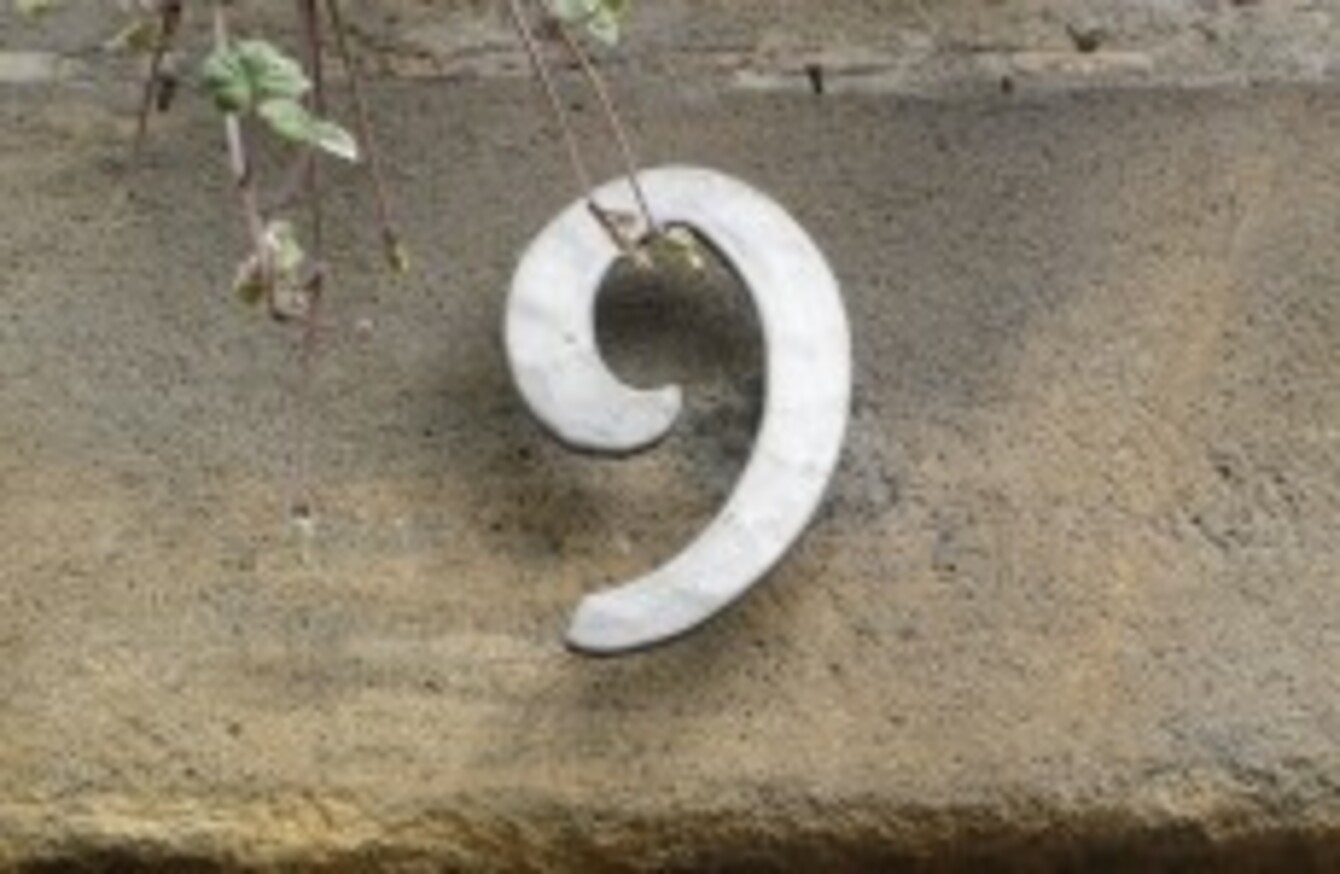 Image: Cappellmeister via Creative Commons
Image: Cappellmeister via Creative Commons
Every morning, TheJournal.ie brings you nine things you really need to know as you start your day.
1. #BIG FREEZE: Some of us have woken up to snow this morning, and Met Éireann is forecasting further snow showers over the weekend and into the early part of next week for Donegal north and west Connaught. Motorists are advised to take extra care on the roads this morning, as road temperatures are well below zero in many parts, according to AA Roadwatch.
2. #PROTESTS: Tens of thousands of people are expected to take part in today's protest march in Dublin. ICTU has organised the march, beginning at Wood Quay at noon, to demonstrate against further cutbacks in the coming Budget. Gardaí said yesterday they were anticipating a peaceful protest, but would be prepared for "individuals" who caused disruptions.
3. #BAILOUT: The parties negotiating Ireland's €85m EU/IMF bailout are pushing to close the deal by tomorrow, the Irish Times reports. Up to €15bn from the National Pensions Reserve fund is likely to be used to recapitalise three of Ireland's banks, according to the Irish Examiner, and Anglo Irish Bank and Irish Nationwide are reported to be closed down under the EU/IMF/ECB deal.
4. #BAILOUT: Meanwhile, speculation continues over the cost of the bailout. The Independent reports that a 6.7% rate could be charged on some of the funds being provided, and reports that NCB Stockbrokers says that rates of 5.23% and 5.85% could be charged for other parts of the fund.
5. #ARREARS: A Limerick family who fell into arrears following the death of their father and partner, was given over €20,000 by their generous neighbours to ensure the mother and two daughters could keep their home.
6. #DOWNGRADED: Anglo Irish Bank shares have been downgraded to junk status by the Standard & Poor's ratings agency, according to Bloomberg.
7. #QANTAS: Australian airline Qantas has resumed its Airbus A380 flights following recent safety scares.
8. #US: A couple whose baby was in their car when it was stolen, chased the moving vehicle and rescued their child.
9 #KOREA: Tension between North and South Korea continues, with North Korea warning the countries are on the brink of war, according to the Huffington Post. The BBC reports that South Korea has held funerals for the marines killed when the North fired artillery onto an island off the west coast of the Korean peninsula earlier this week.