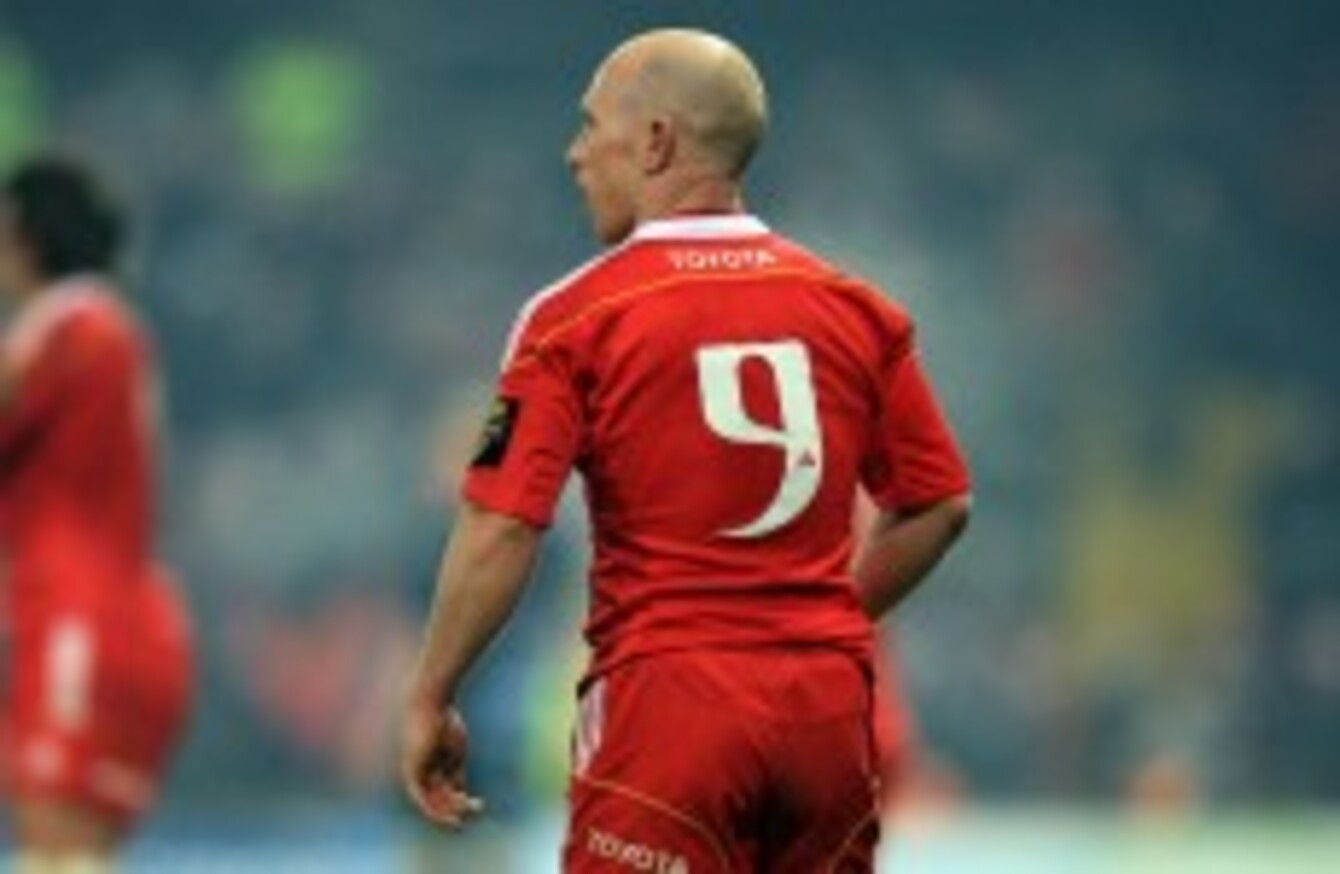 Image: INPHO/Dan Sheridan
Image: INPHO/Dan Sheridan
Every morning, TheJournal.ie brings you nine things you really, really need to know as you comes to terms with a Fianna Fáil heave… again.
1. #FF LEADERSHIP: Within eight hours of Brian Cowen stepping down as leader of Fianna Fáil, four longstanding members of his cabinet had declared their intention to fight to succeed him. Micheál Martin, Brian Lenihan, Éamon Ó Cuív and Mary Hanafin are all in the running, and there are no other obvious candidates in the hunt. Nominations close tomorrow lunchtime, with a vote on Wednesday.
The new leader may not have as long as they'd like to get their house in order before the general election, however – the Green Party will meet this morning to decide whether it will continue to support Fianna Fáil in government if the party leader isn't the Taoiseach. The meeting, of the Greens' parliamentary party, comes after the party discussed the future of the government at length yesterday.
2. #NO CONFIDENCE: And even then, if the Greens decide to stay put as Fianna Fáil elects a new leader, the government could still collapse this week. Fine Gael and Labour are both planning no confidence motions for this week, and the government will need the support of two independent TDs to get through it. Michael Lowry and Jackie Healy-Rae, the two independents who usually support the government, haven't decided if they'll back the coalition; former FF-er Joe Behan is definitely voting against, and whipless FF backbencher Mattie McGrath is undecided.
3. #GE11: The last of the political stories (for now) – the Sunday Independent reports that the daughter of Jean McConville, who was murdered by the IRA in 1972, is considering running in the General Election… in the same constituency as Gerry Adams. Helen McKendry is understood to have been motivated by reports in a 2009 book which suggested Adams had issued the orders for McConville's death; she was buried at a beach in Louth, where Adams is running, and was not found until 2003 – 31 years after she died.
4. #AER LINGUS: The industrial disputes in Aer Lingus continue into their seventh day today, with the airline again promising no interruptions to its flight services today, despite 140 staff now being taken off the payroll. The airline has hired aircraft and cabin crew from alternative airlines – including Ryanair, which is a major shareholder in Aer Lingus – to cover the shortfalls in its staffing roster.
5. #ANGLO: Alan Grey, the economic consultant and Central Bank staffer who met Brian Cowen at the now infamous Anglo dinner at Druid's Glen in 2008, met Brian Lenihan twice in the last year, the Sunday Times says. Citing Lenihan's public appointments diary for 2010, which the paper has received under the Freedom of Information Act, the paper also says that Lenihan met dozens of independent economists in 2008 and 2009, despite having many economists on staff at the Department of Finance.
6. #KERRY: Eight people have been rescued after their 40-foot motor cruiser boat ran aground off the coast of Co Kerry, RTÉ News reports. The boat crashed shortly after 1am north of Tralee Bay, but lifeboat crews were on hand to rescue the passengers. The boat is significantly damaged, however.
#Open journalism No news is bad news Support The Journal

Your contributions will help us continue to deliver the stories that are important to you

Support us now
7. #GARDAÍ: Young Gardaí are sleeping in their stations because they are unable to keep up payments on their car loans or afford petrol, it has been claimed. The Sunday Independent's Jim Cusack reports that St Raphael's Credit Union – the branch set up for Gardaí – has over €13m of 'doubtful loans' on its books, and that young officers are sleeping on the floors of station toilets, or cycling long distances to work, because they can't afford to drive.
8. #TUNISIA: Ireland's not the only place where prime ministers and heads of government are shaky. Tunisia's prime minister – albeit only an interim one – has said he'll quit politics, in an effort to soothe public protests which have continued over the last week despite the fleeing of deposed president Ben Ali.
9. #LOOK TO THE SKY: OK, we lied a little about the Irish politics stories, but here's an interesting one – Sky News is keen to host a live televised Leaders' Debate in Dublin ahead of the general election this year. The Sunday Business Post says that Sky's political editor, Adam Boulton, is particularly keen to host the debate – which would mean that four channels (RTÉ, TG4, TV3 and Sky News) are all hoping to host debates in the run-up to the election.