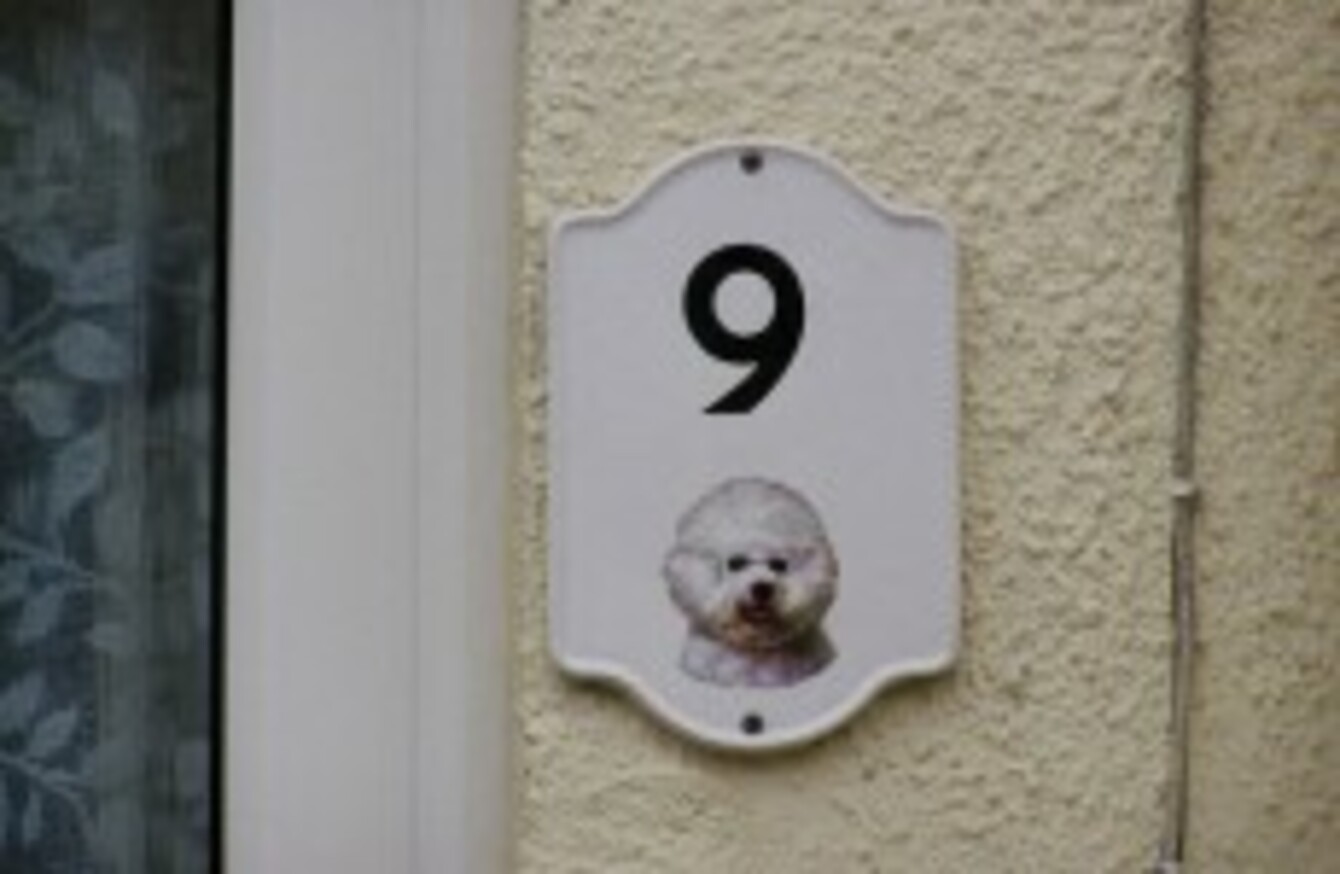 Every morning, TheJournal.ie brings you nine things you really need to know to kickstart your day.
1. #DYING DAIL: The current Dail begins its final week of business today after a consensus was finally agreed on passing the Finance Bill yesterday evening. The Seanad will sit on Friday and Saturday in order to facilitate the completion of the process. The Dail will then be dissolved by Tuesday: If Taoiseach Brian Cowen doesn't do it, the Opposition will go forward with their postponed motion of no confidence and it will be dissolved anyway. Meanwhile, the Ahern political dynasty comes to an end as Bertie's brother Noel Ahern says that he won't contest General Election 2011.
2. #CLOUD NINE: Ireland could be looking at a boost of 20,000 jobs if it takes the advice of a report commissioned by Microsoft Ireland and makes itself a world leader in 'cloud computing'.
3. #BOOZE: The Alcohol Action Ireland group says that "the widespread availability of alcohol at relatively cheap prices" is fuelling excessive drinking among young people and children. The group wants the Government to introduce a minimum price regulation on alcohol.
4. #AIB: The AIB is going out with a whimper today as the part-nationalised institution heads into its final day of trading on the Irish stock exchange. From tomorrow it will trade on the much less significant Enterprise Securities Market, which RTE says deals with companies worth no more than €5m.
5. #SUICIDE: A coroner in Offaly has said that suicide is rampant. Dr Brian Mahon was speaking yesterday as he dealt with the inquests of five men who had taken their own lives. The provision of mental health services here also comes under scrutiny in the Irish Times as a HSE report shows that only one in five mental health teams has the full range of staff it needs. The Irish Examiner claims that mothers suffering mental illness are afraid to admit that they have a problem because they fear their children will be taken from them.
6. #ANGLO: You thought we'd heard the last of bank bonuses? Well, we haven't. A former Anglo Irish Bank employee is now suing for the value of bank shares that the staff member says they are owed as part of a bonus scheme that was not fulfilled after Anglo was nationalised, according to the Irish Independent.
7. #AER LINGUS: The airline has summoned workers to Aer Lingus headquarters today for a meeting at which staff will be expected to adhere to the controversial new roster arrangements or face disciplinary action. An Aer Lingus employee has explained to TheJournal.ie what the new roster would mean for his work/life balance and that of his colleagues.
8. #RUSSIA: Russian President Dmitry Medvedev is blaming the terrorist bombing of Moscow's Domodedovo airport – in which at least 35 people were killed yesterday – on lax security at the airport. However, a security source has told a Russian news agency that Russian security services had been told an attack was imminent on a Russian airport a week ago.
9. #G CHAT: The outgoing Google CEO Eric Schmidt may be worth a rather large fortune but he's showing no signs of putting his feet up. He apparently has his eye set on a new career as a talk-show host.