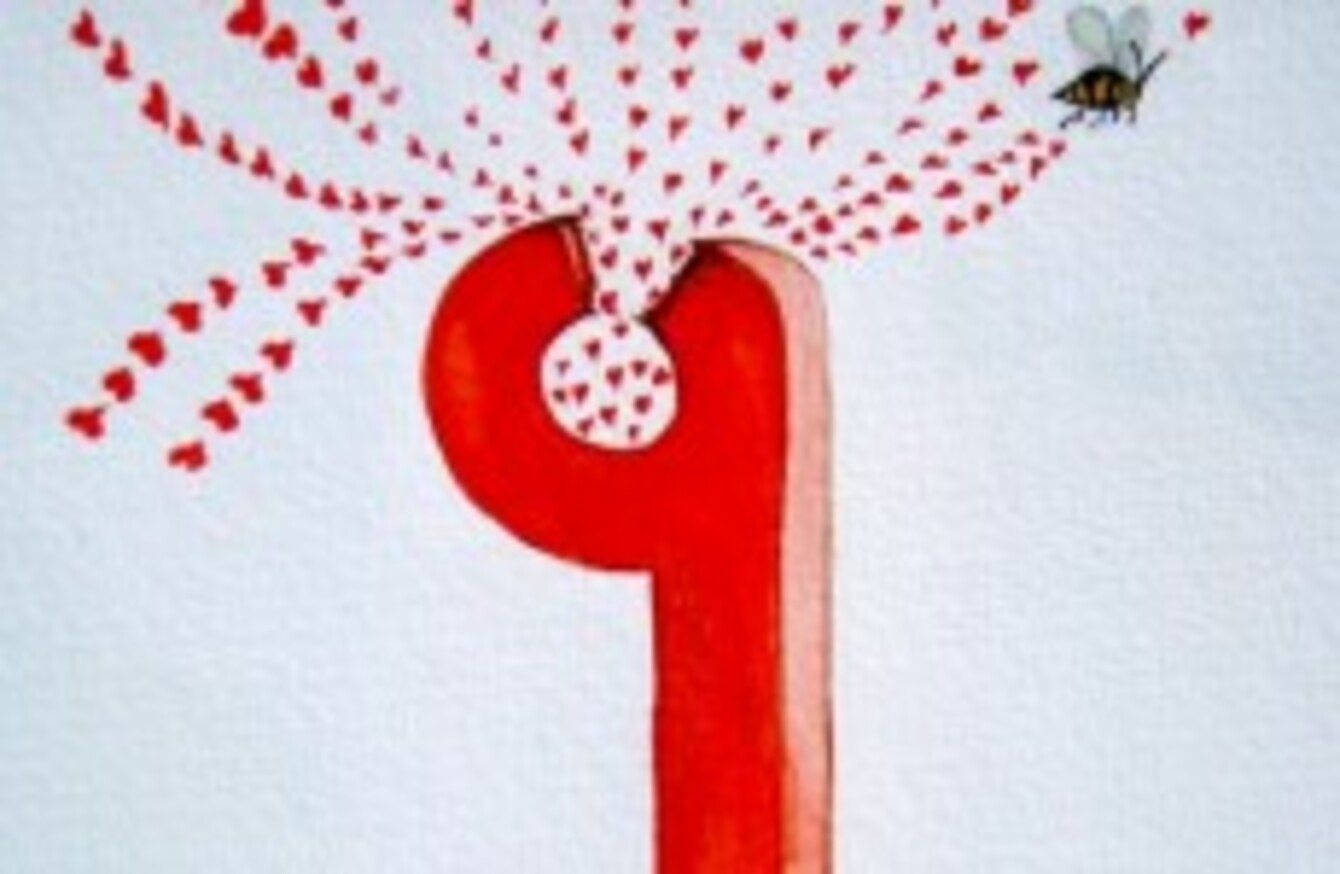 Image: Illustration by Hilda O'Brien for TheJournal.ie
Image: Illustration by Hilda O'Brien for TheJournal.ie
Every morning, TheJournal.ie brings you nine things you really need to know with your breakfast in bed.
1. #GE11: Ahead of tonight's five-way leaders' debate, Fine Gael leader Enda Kenny is travelling to Berlin to meet Angela Merkel, where he'll discuss FG's intent to seek changes to the content and cost of the bailout deal. The Irish Independent reports that Eamon Gilmore will focus on the prospect of savage Fine Gael cuts in tonight's debate, in an attempt to scare voters. Meanwhile, Alan Shatter will outline his party's plans to hold rogue bankers to account. For the other parties, the focus is on jobs – Micheál Martin is taking part in the Dublin web summit this morning where he will explain Fianna Fáil's job creation strategy; Labour is launching its plan for jobseekers and Sinn Fein is to launch its proposals on health.
2.#MISSING: Gardaí have appealed for information about a Co Leitrim woman, Caitriona Horan, who has been missing since she was seen outside Trinity college after 5pm last Wednesday, and for a 56-year-old man from Arklow, Shay Prendergast, who was last seen on Saturday.
3. #CORK CRASH: Investigators hope to have analysed the black box flight recorders from last week's stricken flight by the end of the week, the Irish Times reports. The Irish Sun claims  that some of the survivors have already sought the advice of international litigation experts, while the Irish Independent reports that the brother of Heather Elliot says she has already been asking why the plane did not divert to a third airport. Meanwhile, the funerals of two of the victims of the Cork plane crash – Pat Cullinan and Brendan McAleese – are to take place later today.
4. #PRISON OFFICERS: Forty prison officers who were at the centre of a major garda investigation into allegations that they assault, bullied and intimidated inmates will not face charges, the Irish Times reports. However, a new complaints system for prisoners is being introduced.
5. #HARTE FAMILY: The family of Michaela McAreavey have suffered another bereavement, with the death of Mickey Harte's brother, Paddy – the fourth loss the family have suffered in recent months.
6. #SEX OFFENDERS: Fine Gael is planning to introduce proposals to electronically tag sex offenders, the Irish Daily Mail reports.
7. #EATING DISORDERS: Children as young as 5 are suffering from eating disorders, the Examiner reports.
8. #BONO: Bono is embroiled in a racism row in South Africa, after an interview in which he appeared to suggest support for an anti-apartheid song, which includes the line "shoot the Boer". He was aware of the furore the song had caused, he reportedly told South Africa's Sunday Times newspaper, but added that protest songs were legitimate parts of political activism.
9. #FG VALENTINE: Forgot to buy your special someone a card for Valentine's Day? Well, fear not – Fine Gael has come to the rescue with its own, er, esoteric offering in the form of a selection of animated e-cards. Remember: it's the economy, cupid.
John Keats, eat your heart out.