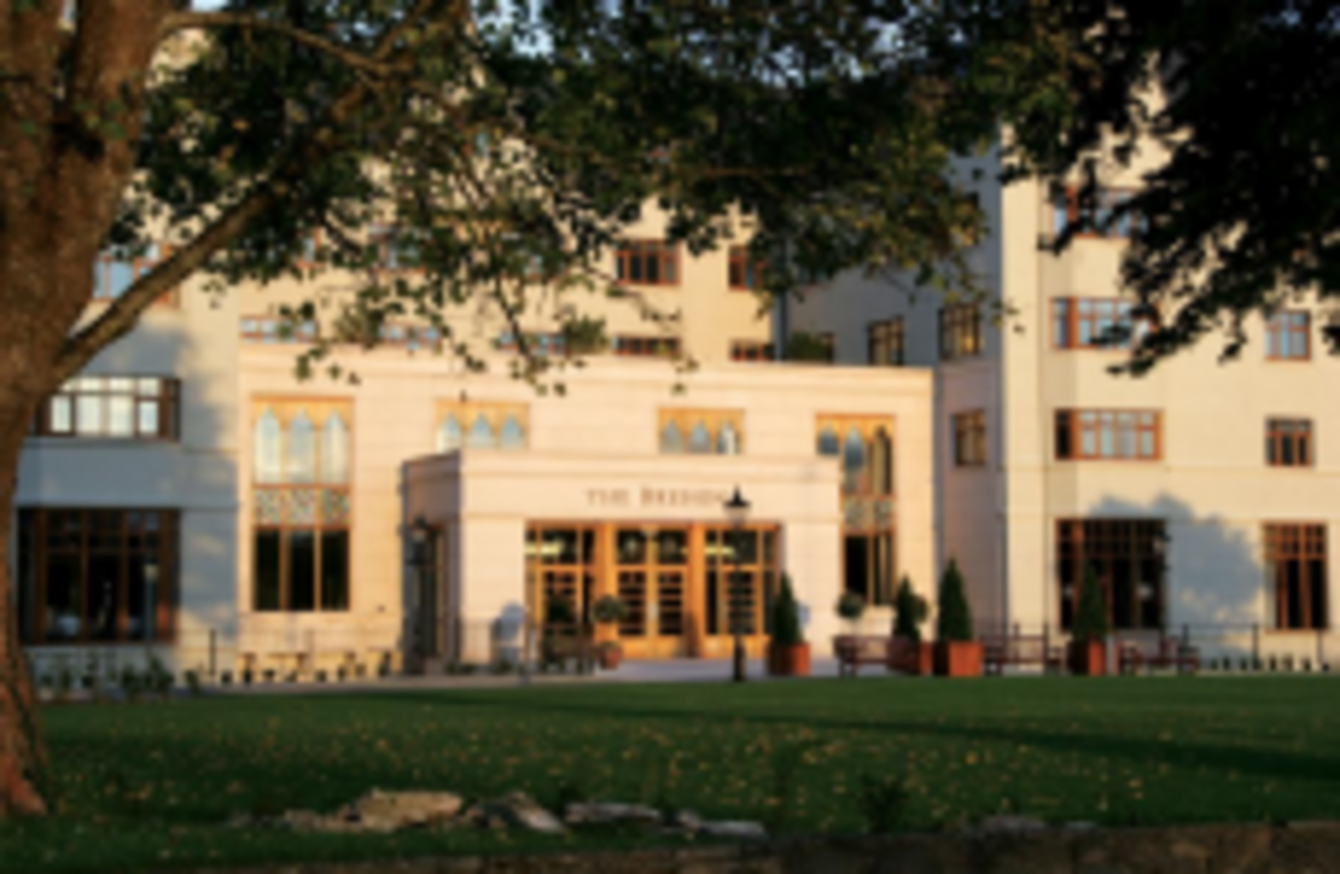 THIS MONTH, TheJournal.ie turns five years old – and we want to give something back to our readers.
Every single day for the month of October we're giving away a different prize. It's our way of saying a very big thanks to all of you for reading us (can you believe it's been five years? Cos we can't).
From small beginnings back in October 2010, TheJournal.ie has grown to be one of the biggest news websites in the country.
So what about today's prize? We'll be jealous of whoever wins it.
They will get a two-night break at The Brehon, Killarney's stunning four-star luxury hotel.
It will be impossible not to relax and unwind over two nights with the hotel's Spa Special.
The package includes two nights bed and full Irish breakfast, dinner in the delicious Danú restaurant on one of the evenings and the choice of one of the following 60 minute treatments:
Tension relieving full body massage;
Anne Semonin Facial;
Nourishing Skin Enhancing Body Wrap.
And in case that's not enough, there will also be relaxation time in the Vitality Suite of the Angsana Spa.
To win all you have to do is email competitions@thejournal.ie by 11.59pm tonight with THE BREHON SPA THERAPY in the subject line. Include your name and contact number so we can give you a call if you win.
The winner will be chosen at random from all the entries and will be notified either by email or by phone.
Good luck everyone!
You can see a list of all the winners so far here.
And stay tuned – we're going to have prizes up for grabs every single day this month. We're good like that.
The small print: We won't use your email address or phone number to contact you unless you win. The prize consists of a two-night stay for two people, including dinner on one evening and a free spa treatment. The names of all competition winners will be published on TheJournal.ie. Think of us when you're enjoying your time away.