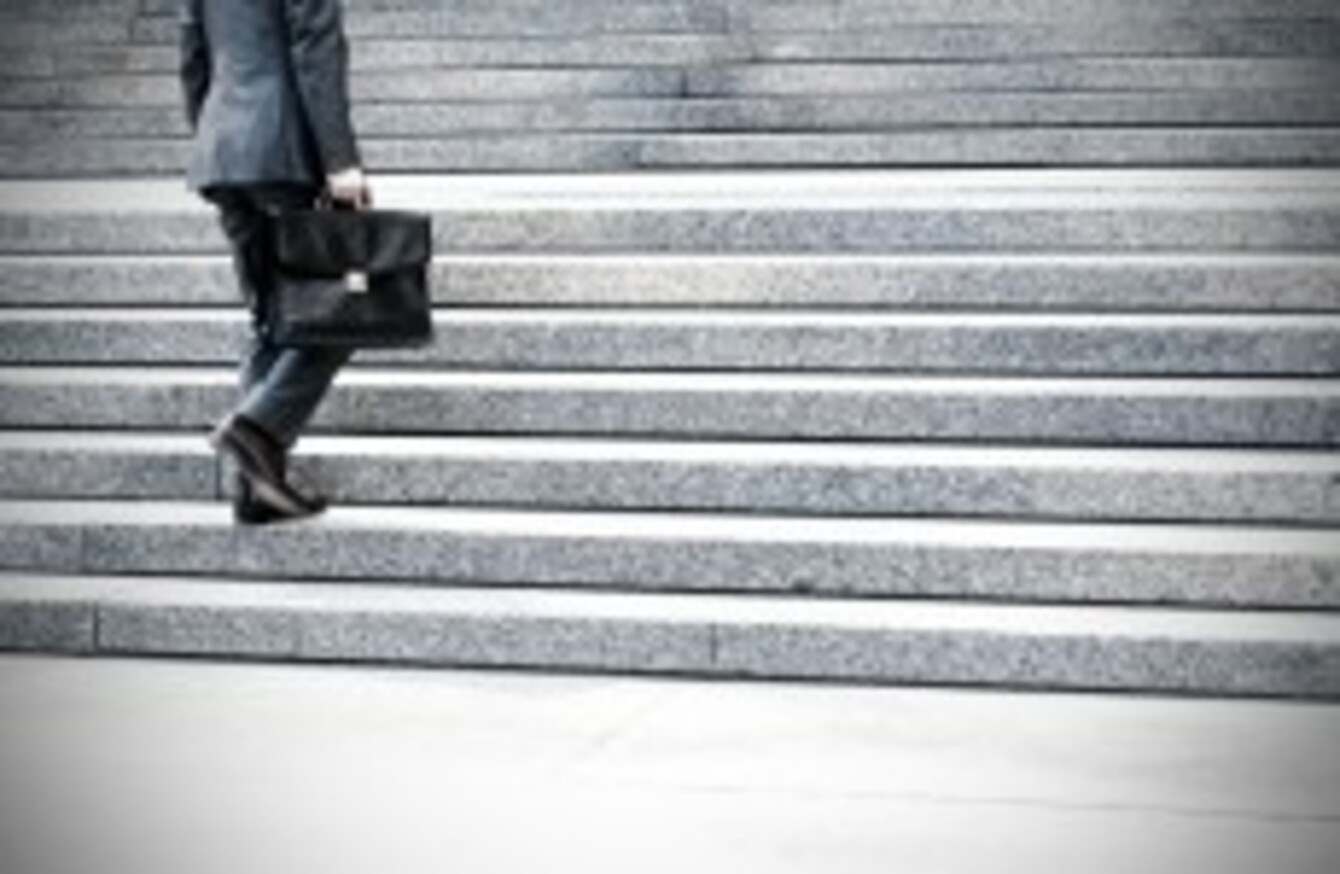 Image: Shutterstock
Image: Shutterstock
EVERY WEEK THEJOURNAL.IE brings you the business and economic stories that you need to know.
So if you need a reminder, a catch-up or are just curious, read on…
Need to know
Mortgages on the block
A row over consumer protection has broken out after Bank of Ireland confirmed plans to sell off €250 million of loans along with its ICS unit to an unregulated entity, Dublin-based Dilosk.
Everybody from the Central Bank to the National Consumer Agency seems to be concerned, in principal, about unregulated players owning the mortgages of Irish citizens.
However, most held their fire when it came to the first instance in practice, commenting generally on the risks rather than on the specific deal struck by Dilosk and Bank of Ireland.
Karl Deeter of Irish Mortgage Brokers and David Hall of the Irish Mortgage Holders Association didn't hold back, however. You can read their comments in the above-linked article.
This won't be the last we'll hear of stories like this, either, with news of Permanent TSB planning a whopper €488 million loan sell-off also making the headlines this week.
Bubbling away nicely
As ever in Ireland, house prices continue to grab our attention. The mini-boom is showing no signs of abating, with the upward march continuing around the country in the year to May.
Prices were 10.6% higher than a year previously, with observers warning that the market is "exceptionally illiquid", while prices are being driven upward by a lack of supply.
They're still between 44.4% and 53.4% lower than at the peak of the boom, depending on where you look and what type of property is being priced.
Prices for the paragon of Irish housing, the three bed semi, continue to rise, with a greater rate of increase in the commuter belts of the capital, Cork and Galway than in Dublin city itself. 
While we're wasting no time in whipping ourselves up into a frenzy over the latest increase in property prices, the bad loans from the last boom were also making headlines this week.
Nice to know
Again, ghosts of boomtime past haunted the news as it was revealed that the Banking Inquiry won't be able to look into the cabinet meeting that preceded the bank guarantee. That won't disturb John Bruton, who wants to know how to avoid another crash, rather than re-treading old ground about what happened last time.
Aer Lingus has decided to take some rather painful medicine by accepting a recommendation to pay €191 million into its pension fund. However, there's still a ways to go until it is implemented, and given the history to this story, who'd bet against yet more twists cropping up?

Forestry body Coillte announced some very impressive profit numbers – but won't be so happy about how much their former chief executive was paid for 2013, despite leaving the company in March (hint: it was an awful lot).
Last week was all about the opening shots in the budget war. With the bigger guns of the IMF and IFAC out of the way, smaller players like left-leaning think tank NERI waded into the fray this week. Their recommendation? A piddling €800 million in cuts. 
One of the major issues hampering the economy is the bankers' least favourite acronym: Non Performing Loans. We may not know how to solve the issue, but we know slightly more about how big it is after Central Bank research showed that one in four SME loans is in arrears.
As we said last week, Carphone Warehouse will be the next operator of a mobile network here in Ireland. 
Tony O'Reilly appears to have fallen firmly on hard times, with the businessman failing in a bid to slow down AIB's pursuit of his assets.
Now you know
The outbox
Richard Bruton led a trade delegation to China this week… Johnny Ronan is back, with The Irish Times reporting that he's going to be point man on a new property fund… Irish oil player Providence has posted a big loss for the year… Office Rents in Dublin continue to climb… The Barack Obama plaza in Moneygall was officially opened (shockingly, without the man himself)… and finally, the Irish Independent reported that real estate player Kennedy, Wilson is backing off Irish real estate
One for the road
Brazilian billionaire Chiquinho Scarpa provoked outrage with his seeming excess when he claimed he was going to bury his Bentley so he could enjoy it in the next life. What opulence! How distasteful!
However, at the last minute, the wily Chiquinho dropped the act, revealing that the whole thing had been a stunt to promote organ donation. Like organs, his Bentley has value in this life, so he won't be burying either.
Zero to hero for Chiquinho, so.