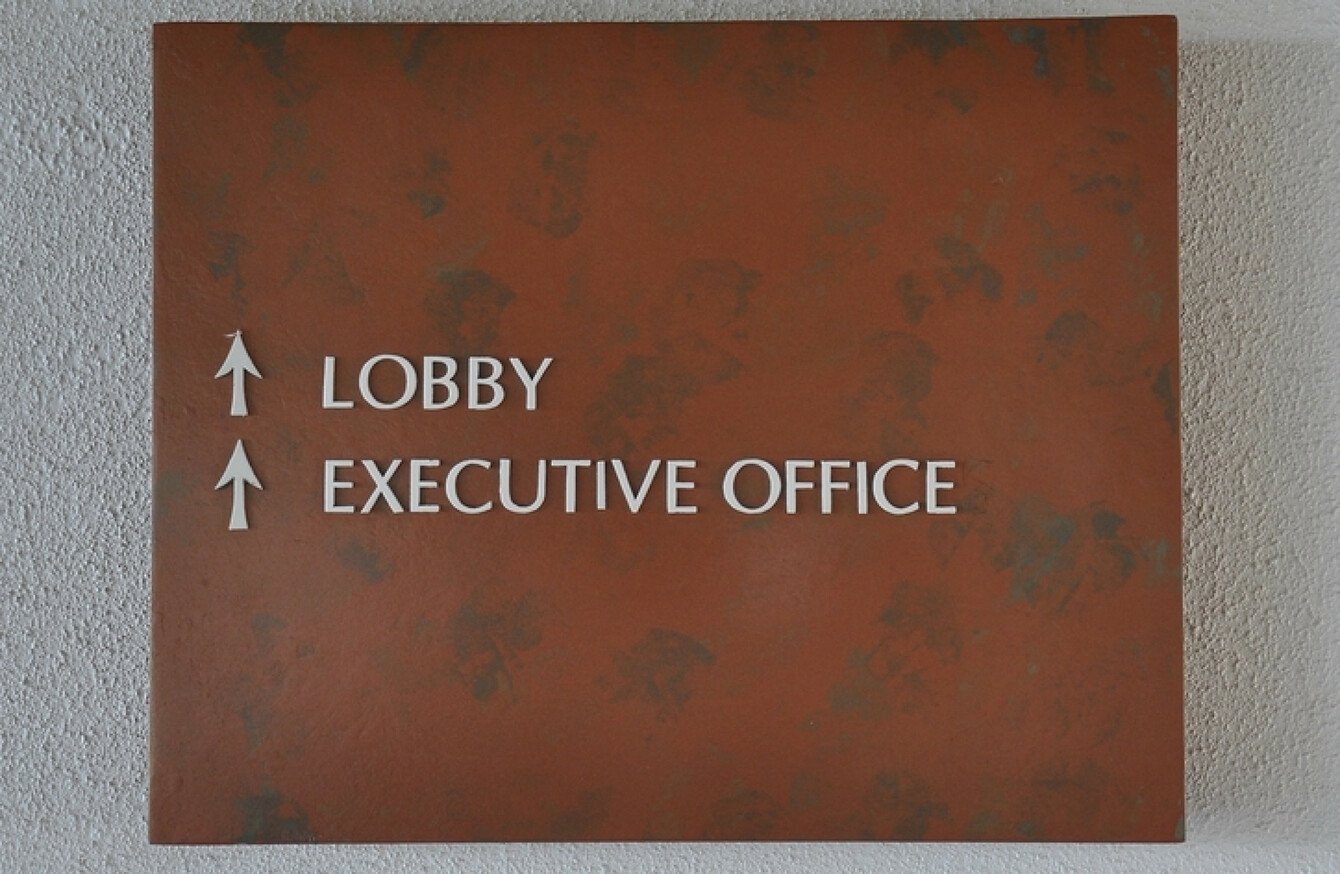 Image: Shutterstock/Lester Balajadia
Image: Shutterstock/Lester Balajadia
A LOT OF preparation goes into securing a promotion. There's the swotting up on the latest industry trends, striving to impress the powers that be and torturing yourself with lists of possible interview questions. But what about after your hard work pays off and you land the job?
There's a reason why the US media always get themselves in a frenzy about their newly-elected presidents' first 100 days. In a tradition that dates back to President Franklin D. Roosevelt's New Deal, each successive leader has come under intense scrutiny from the media, public and opposition, all of whom have been watching his (yes, it's always been 'his'…) first 100 days in office.
In his first 100 days, FDR famously shepherded 15 major bills through Congress, thus inventing the American welfare state, imposing the first federal regulations on Wall Street and creating the concept of civil service jobs.
Think you can match that? OK, so maybe your new job doesn't have stakes quite as high as saving the country from the Great Depression, but it's all relative. One thing we can all agree on is that there's no better time to impress than your first few months in a new role. We spoke with Austin McLeod* (32), who was recently promoted to a senior management role in one of Ireland's largest banks.
"I've worked for the bank I'm with now for eight years, after entering through a Graduate Programme. There is a clear progression path here, but it's a competitive industry and you do need to work hard to prove your ability," says Austin.
"Particularly if you're working in a fairly niche area, like the section I'm in, you need to be able to set yourself apart if you're looking for a promotion." Austin progressed from his graduate programme to a Management Associate role in 2012, became an Associate in 2014, a Manager in 2016, and took up his current role as Senior Manager of his division last year.
With such steady progression through the ranks, we asked Austin for his top tips on following through on those interview promises and making a great first impression during those first 100 days.
1. Show that you can handle the workload
Put the work in, but don't be so eager to impress that you're staying until 10pm every night. Even if you need to take some work home with you for the first few months, try to do it subtly. A lot of it is about optics and you don't want to start whispers that you can't hack it. Claim responsibility for your own workload.
2. Learn how to give constructive criticism
It can be difficult to find yourself in a situation where your peers are no longer your peers; suddenly they report to you. I really enjoy the aspect of management that enables me to help other people develop, but there's a very fine line between being being encouraging and being buddy-buddy to the point where you're not respected. I don't like to criticise in a harsh way, so when a situation arises that I need to ask a team member to make changes to a report or project, I'll make alternative suggestions rather than tell them what to do.
3. Don't hold the reins too tightly
It's important, both for your relationships with your colleagues and your sanity, not to micromanage or try to do everything yourself. If I've suggested to a team member that they might make some amendments to a document, and they subsequently ask me if I'd like to review it before it goes off to wherever it's going, I tell them that I trust them, so I don't need to review it again. Most people thrive when given an appropriate amount of autonomy.
#Open journalism No news is bad news Support The Journal

Your contributions will help us continue to deliver the stories that are important to you

Support us now
4. Learn from the people you admire
I've had some great managers over the years, and some not-so-great. Even if you don't necessarily work well with someone, though, you can almost always learn something from them. I emulate the positives attributes of people I've worked with before, leave the negatives, and try to continuously improve my own performance in that way.
5. Take steady, baby steps
It's tempting to take on a new role and come in all guns blazing, but unless you've been hired with the express intention of transforming a department or certain aspect of the business, slow and steady wins the race. I'm always conscious of not coming across as 'pushy'.
It's important to get buy-in from the people you're going to be working with first, some of whom might be in their roles a long time and might be reluctant to change the way things are done. During your first 100 days, laying the foundations for small, sustainable changes is sensible and will be noticed by the right people.
*We've changed Austin's name to protect his customers' confidentiality.