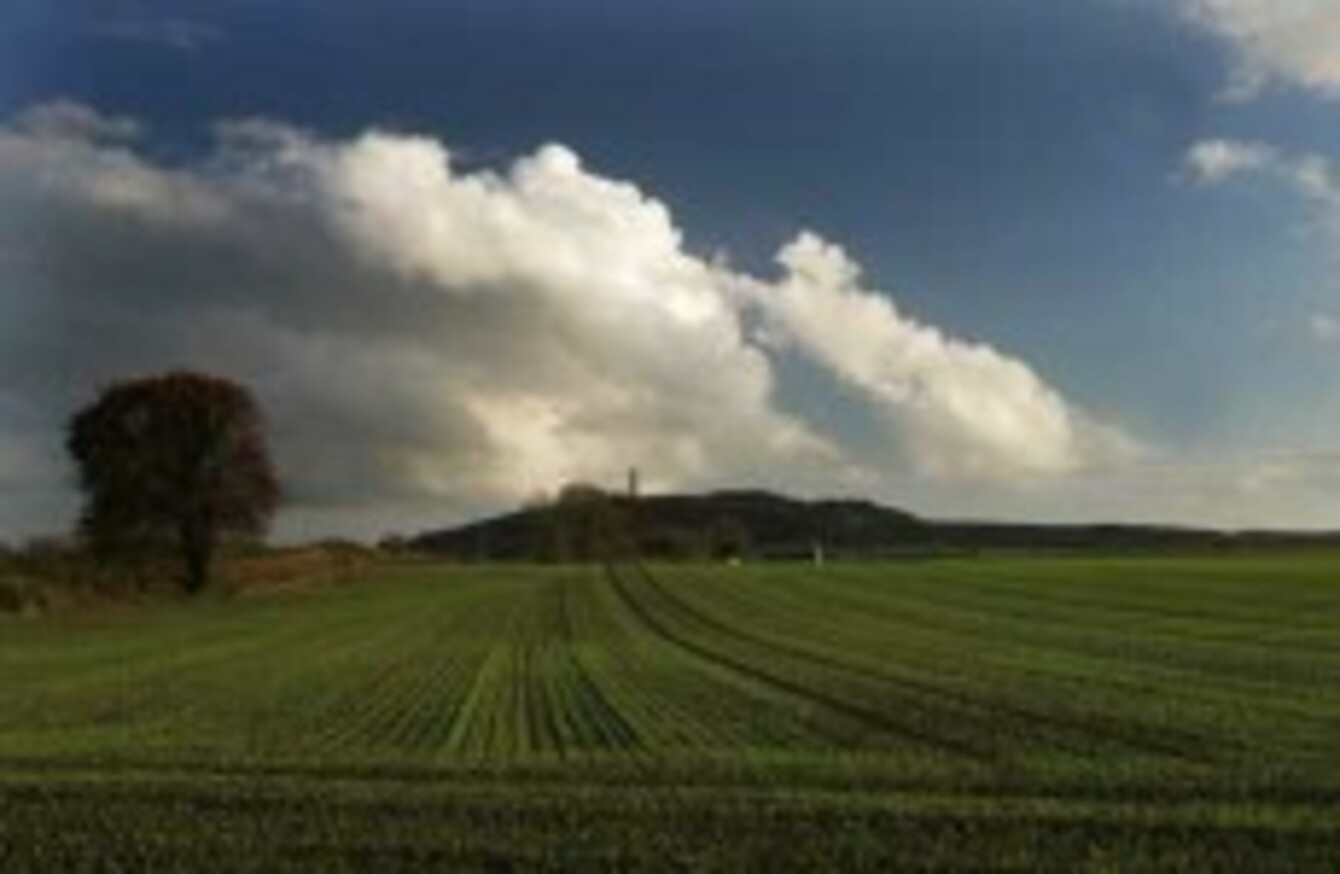 Image: Eamonn Farrell/Photocall Ireland
Image: Eamonn Farrell/Photocall Ireland
1) WHAT THEY SAID DURING THE 2011 ELECTION CAMPAIGN
Labour said it would:
Pass its Climate Change Bill to set legally binding carbon reduction targets in line with EU targets. It said the bill will provide certainty about government policy and a clear pathway for emissions reduction, in line with these targets.
It said it needed to anticipate changes to Ireland's climate by urgently developing a national climate change adaptation plan.
Create a low carbon society and emphasised using less fossil fuels.
Iinitiate a National Retrofit Scheme to make housing stock more energy efficient.
Introduce an Energy Efficiency Obligation on energy suppliers.
Make all houses meet a minimum standard of energy efficiency at point of sale, moving towards zero carbon homes.
Introduce legislation to regulate the geothermal energy sector and reform how the waste sector is regulated.
Fine Gael said it would:
Legislate for a climate change law, which would set the Kyoto and Eu2020 targets in national legislation.
Invest in clean, green infrastructure by investing an extra €7 billion into areas such as energy and broadband.
Roll out electric transport charging points to incentivise customers to switch to electric vehicles.
Carbon tax – reduce the increase proposed to €25 per tonne.
After 2013, roll out a pay-as-you-save scheme to continue home energy efficiency retrofitting work.
Create a new state company, Bioenergy and Forestry Ireland, to grow and market biomass to feed a nationwide rollout of combined heat and power generator technology.
Reduce emissions by developing dependable high speed broadband.
2) WHAT THEY PROMISED IN THE PROGRAMME FOR GOVERNMENT
We will publish a Climate Change Bill which will provide certainty surrounding government policy and provide a clear pathway for emissions reductions, in line with negotiated EU 2020 targets.
We will legislate to give the relevant line Ministers temporary powers to take charge of State's actions in response to natural disasters, under the aegis of National Emergency Response Action Committee.
We will further improve energy efficiency for new buildings, with a view to moving towards zero carbon homes in the longer term. All new commercial buildings will be required to significantly reduce their carbon footprint.
3) PROGRESS – OR LACK THEREOF – IN FIRST YEAR OF GOVERNMENT
No Climate Change Bill published even though Ireland is legally obliged under EU legislation to achieve a 20 per cent cut in greenhouse gas emissions by 2020.
A review of the National Climate Policy was carried out in November 2011. Not everyone was happy.
Minister for the Environment, Community and Local Government Phil Hogan said that Ireland is on course to meet Kyoto Protocol. He said that his objective is to introduce climate legislation, but the right policy must be in place before legislation can be introduced.
An independent study on the policy process will be carried out by the secretariat to the National Economic and Social Council, and a public consultation will be introduced in 2012.