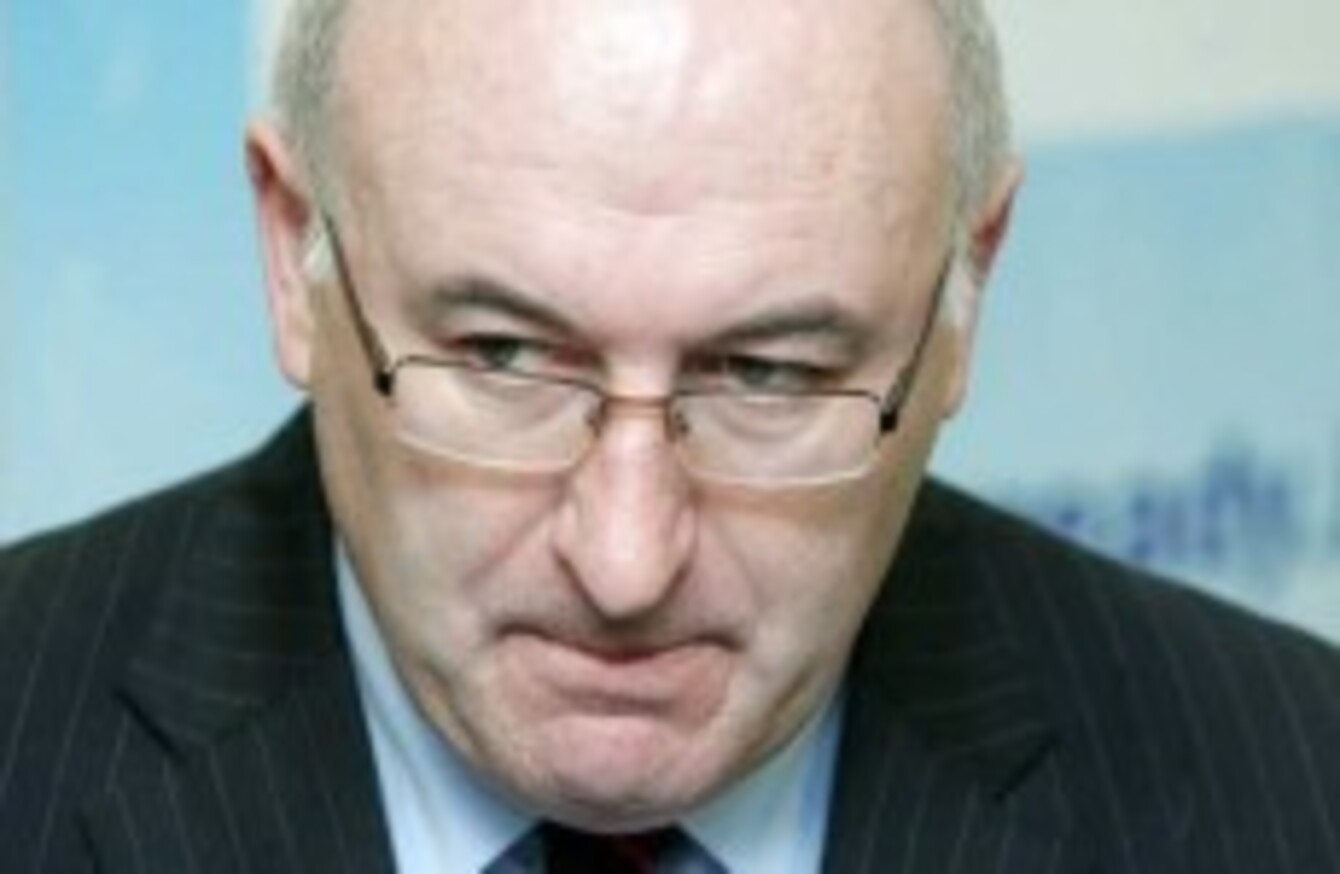 Image: Sam Boal/Photocall Ireland
Image: Sam Boal/Photocall Ireland
1) WHAT THEY SAID DURING THE 2011 ELECTION CAMPAIGN
Fine Gael planned to merge ESB and EirGrid – and possibly Bord Gais – into 'Smart Grid', in order to exploit renewable power sources, and allow energy producers to resell energy to the national grid.
It also proposed to merge Coillte and Bord na Mona to exploit Ireland's strengths in biomass.
Extra efficiencies would lead to cheaper energy prices below the Eurozone average, assisted by examining the possibility of an interconnector to the European energy grid.
FG pledged to legislate for the Kyoto and EU2020 emissions targets, and to increase carbon taxes from €15 to €25 per tonne.
It would create a single water utility company before implementing water charges, and introduce regulations to address the difficulties with septic tanks.
Labour would require all housing stock to meet a minimum energy efficiency standard at the time of sale or rent, with the goal of moving towards carbon-neutral homes.
It opposed water charges and instead wanted to focus on repairing the water network to minimise leaks.
It argued for keeping the energy networks in public ownership so that access to vital infrastructure is not jeopardised, and wanted to drop the requirements for ESB and Bord Gais to be rebranded.
Labour also sought to appoint an expert group to evaluate the feasibility of the proposed Meath-Tyrone interconnector.
2) WHAT THEY PROMISED IN THE PROGRAMME FOR GOVERNMENT
A new state-owned water utility company would take over responsibility for water provision, installing meters in every home and move to a pay-per-use basis
A new holding company would be created to manage the country's ownership of the semi-state energy providers
NewERA, the strategic infrastructure fund, would include 'Smart Grid' which would ultimately be responsible for ownership of gas and energy networks
The proposal to merge Bord na Mona and Coillte was also brought forward, to create a new company called 'BioEnergy Ireland'
The government would pursue zero-carbon homes
An expert commission would be appointed to report on a case for putting the Meath-Tyrone energy interconnector underground.
€2 billion would be raised through the eventual sale of state assets.
3) PROGRESS – OR LACK THEREOF – IN FIRST YEAR OF GOVERNMENT
The government proposed the sale of a minority stake in ESB, which was then cancelled. The proposed sale of state assets, largely focussing on energy companies, will see €3 billion raised through the sale of Coillte timber, Bord Gais, and some ESB stations.
Energy prices have largely gone up,  with the Commission for Energy Regulation approving a series of increases for virtually every provider
NewERA has become the entity to manage the state's ownership of the semi-states, which may now be sold off anyway; its proposed function as an infrastructure fund appears to have been scrapped
A new body, Irish Water, is being set up to overtake the functions of local authorities in water management, but a €100 household charge – which is to some extent a charge on water usage – has been introduced before its setup or the installation of meters
An expert commission on the Meath-Tyrone interconnector has reported back with its findings.