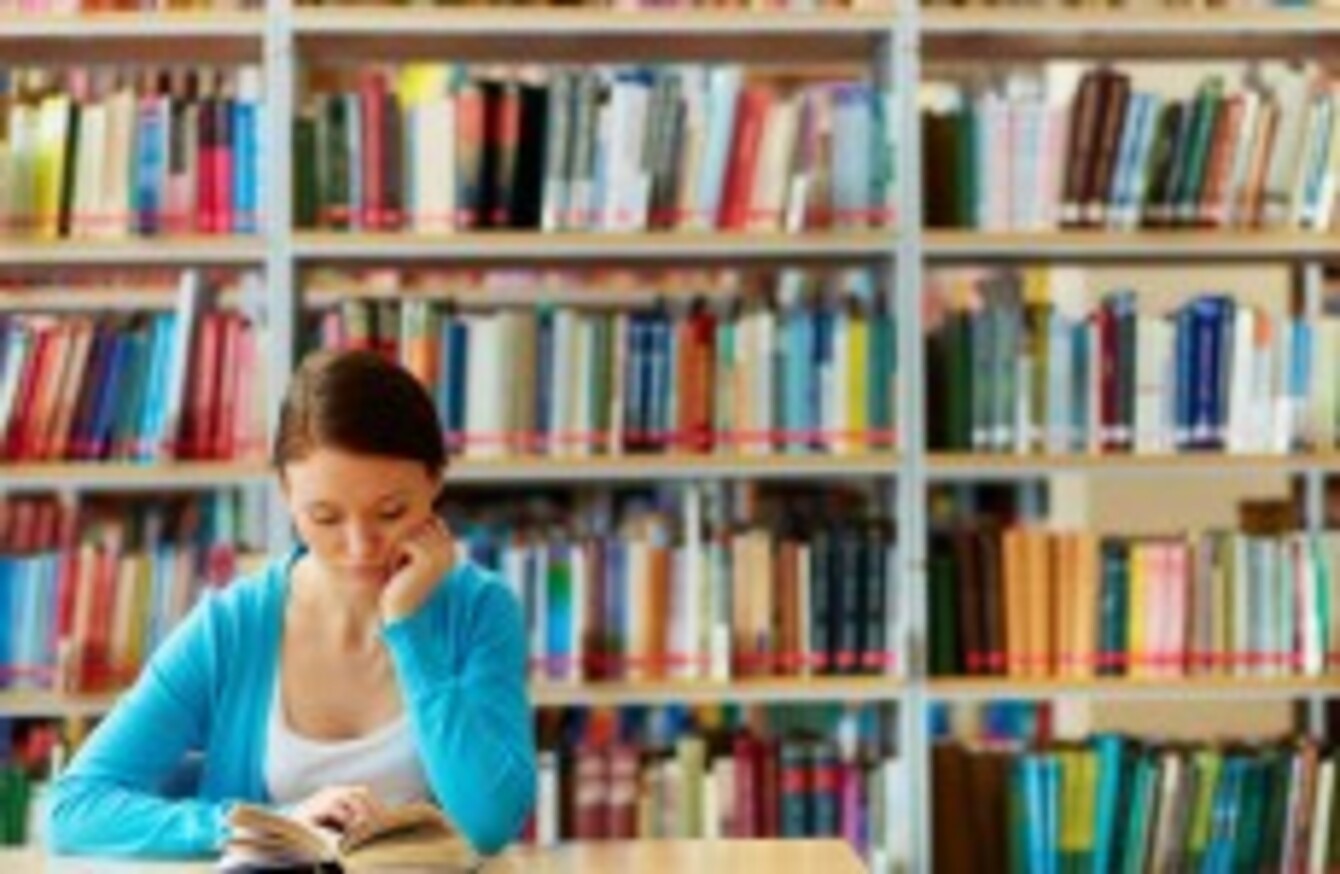 Image: student via Shutterstock
Image: student via Shutterstock
THE TIMES HIGHER Education list of the top 100 universities in the world under 50 years of age is out and Ireland has made an appearance.
The National University of Ireland Maynooth, Dublin City University and Dublin Institute of Technology have made it onto the list.
Pohang University of Sciences and Technology in Korea came out on top with a score of 69.8.
Maynooth appeared at number 67 with an overall score of 38.5, last year it appeared on the list at number 74 with an overall score of 35.3.
Dublin City University was ranked at 92 on the list this year with a score of 30.7.
That's a fall from last year's score of 31.6 when the university appeared at number 84 on the list.
Dublin Institute of Technology was number 94 with a score of 30.5.
Two of the top three universities listed are in Korea with a university in Switzerland coming in at second.
The Times Higher Education list employs the same 13 separate indicators as the World University Rankings.
It says that "The methodology has been carefully re-calibrated to reflect the special characteristics of younger universities".