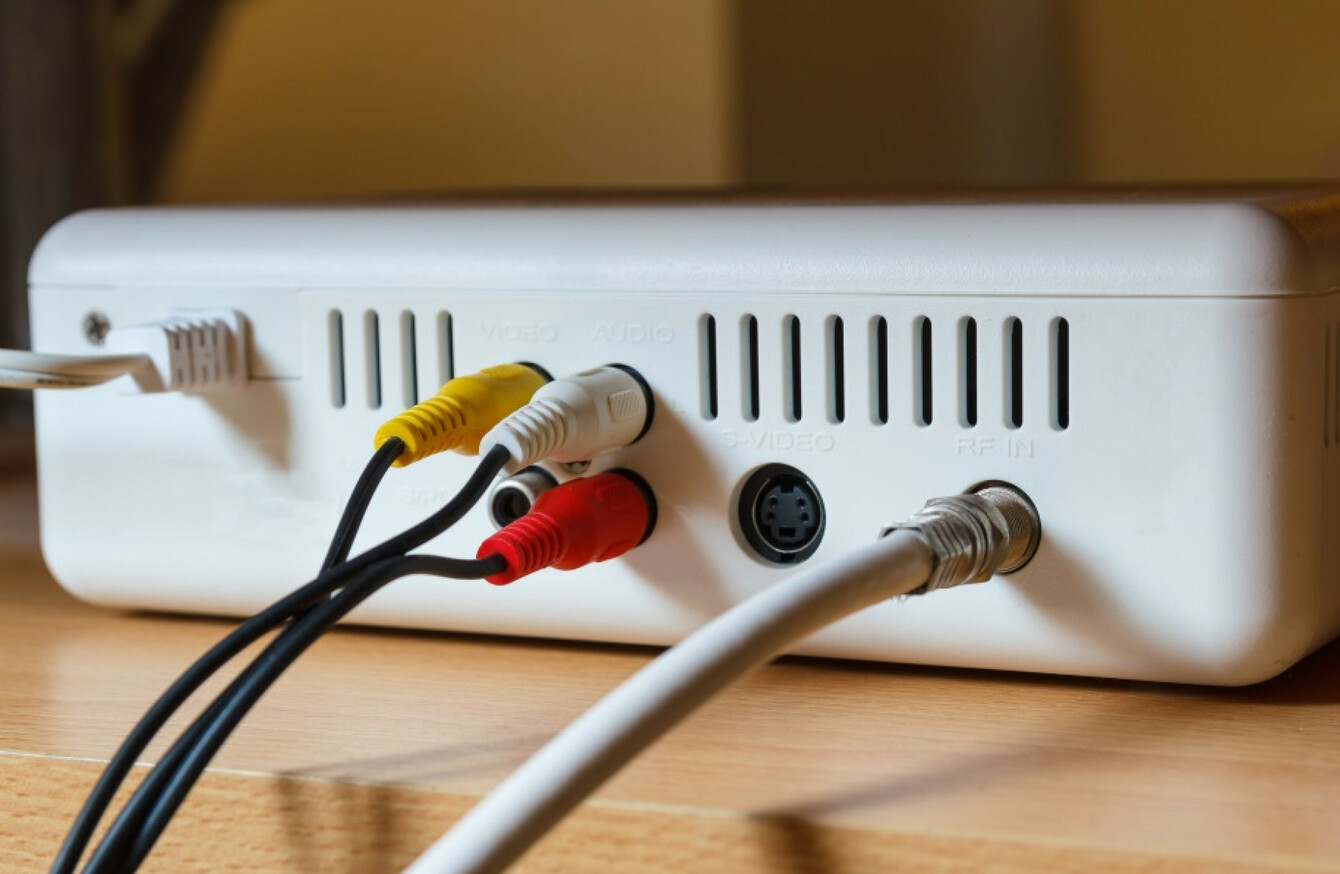 Image: Shutterstock
Image: Shutterstock
THE LIVING ROOM is the centre of many homes, and that means it's where you'll usually find the TV, the stereo and most likely someone's forgotten tablet or laptop too.
With devices come cables, be they bulky TV leads or tangled smartphone and laptop charging cords.
All those power sources quickly add up to create an unsightly bird's nest of tangled wires and plugs – which doesn't exactly create that relaxing environment we seek in our home's social spaces.
Short of getting rid of the TV (and the phones, and the tablets), what can be done? Here are a few fixes for keeping everything neat and out of sight.
1. Use cable wraps to avoid overspill
The simplest and cheapest option is to tidy the cables that are already there. These cable wraps gather all the loose cables together into one manageable piece, and you can use cable clips to conceal everything behind furniture.
2. Or get creative with your skirting boards
For a larger scale fix, look for paintable skirting board covers designed to hide cables. These can be placed over the existing boards for a seamless look. Alternatively, if you're redecorating anyway, consider replacing your skirting boards with specialised hollow ones that can carry wires inside – skirtingboards.ie has a huge range of plain and wood effect boards in varying styles.
3. Remove the need for bulky adaptors 
Another common problem is where to charge our phones and other devices. Creating a dedicated charging station helps to prevent these devices from migrating around the house. You could replace an existing electrical socket with one that includes USB outlets, so that bulky adapters are no longer required.
4. Update your tech to cut down on TV cabling
Consider a Chromecast or an Apple TV, to make it easier to stream shows and even mirror your screen. To avoid too many messy wires with a wall mounted TV, opt for a wireless TV sender to transmit from your cable box to the screen. It's a pricey option, but it also allows you transmit from the cable box in the living room to a TV in any other room – double win.