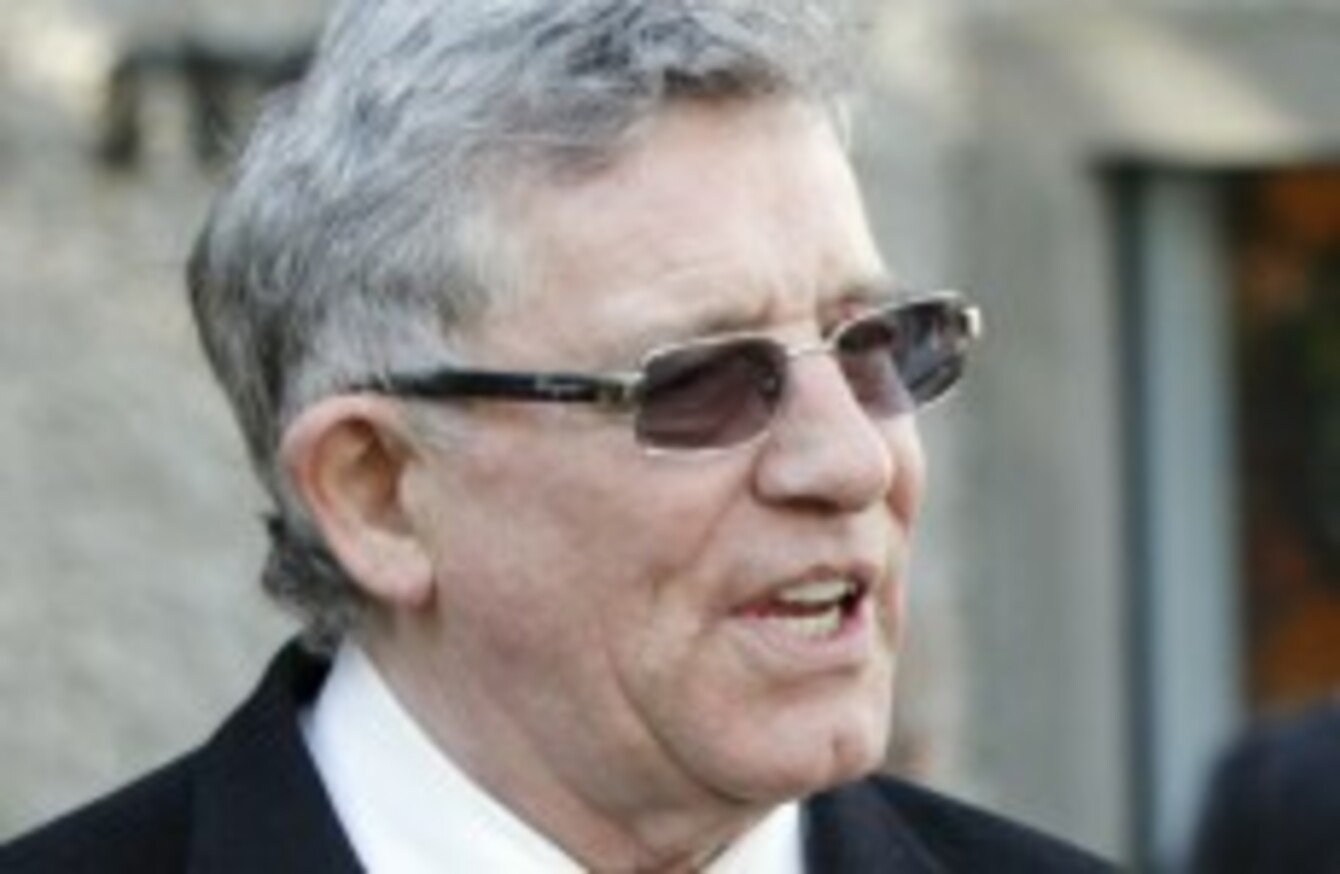 Sam Smyth
Image: [File photo] Photocall Ireland
Sam Smyth
Image: [File photo] Photocall Ireland
TODAY FM PRESENTER Sam Smyth has taken to the airwaves today following reports that his days presenting his Sunday current affairs show are numbered.
The Sunday Times reports today that Smyth has been sacked from the show he presents on Today FM, with the last show to be broadcast on 6 November. According to the paper Smyth has said that his reporting on the Moriarty Tribunal and his criticism of Denis O'Brien is behind him being dropped from the show.
On the show earlier, Smyth read out today's headlines relating to his position in Today FM, but declined to comment saying:
…before someone comes downstairs and pulls a wire we better move onto something else.
The Sunday Independent reports that Smyth is planning to fight against his sacking by Today FM, which is owned by O'Brien. The Sunday Independent reports that O'Brien is currently suing Sam Smyth over comments made and written about the Moriarty Tribunal.