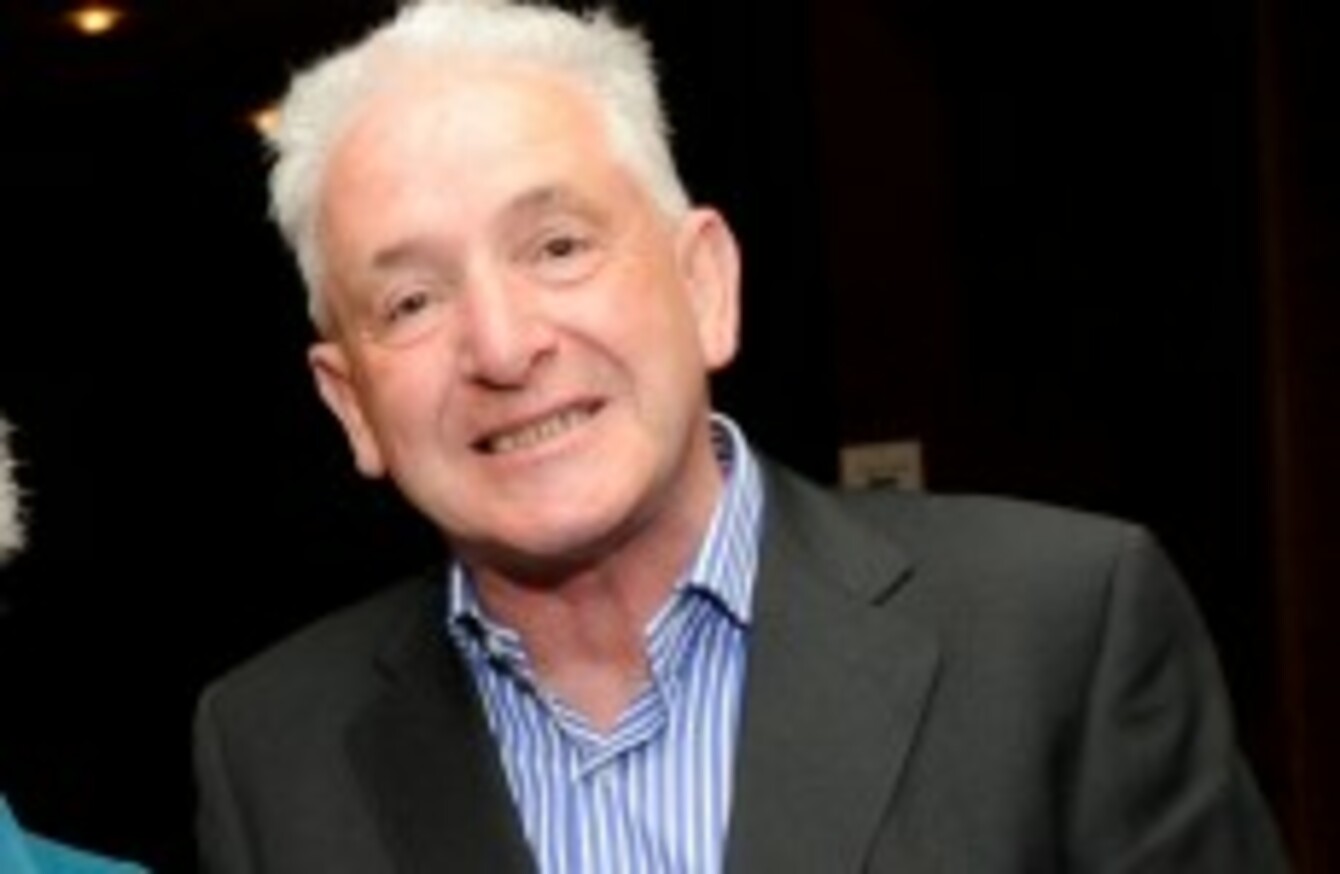 Fr Tony Flannery in May of last year
Image: Sasko Lazarov/Photocall Ireland
Fr Tony Flannery in May of last year
Image: Sasko Lazarov/Photocall Ireland
A CATHOLIC PRIEST who has expressed what some consider to be liberal views about the church has said he will not recant these opinions despite pressure from the Vatican.
Fr Tony Flannery was suspended from his ministry in Galway and placed under investigation by the Vatican last year over his involvement with the Association of Catholic Priests, an organisation for rank-and-file members of the clergy, which he founded four years.
The Association has called for an overhaul of the selection of bishops and the church's teachings on sexuality. It has also suggested that priests should be allowed to marry and that women should be allowed to be ordained.
Fr Flannery told the New York Times this week that the Vatican has told him he must write, sign and publish a statement that says women should never be ordained as priests and which would also say that he will adhere to the church's views on contraception and homosexuality.
But the 66-year-old has told the paper he refuses to be "terrified into submission" and will not be signing the document, a view also articulated at a news conference in Dublin today.
He said: "If I signed this, it would be a betrayal not only of myself but of my fellow priests and lay Catholics who want change."
Writing for TheJournal.ie last month, Fr Flannery said that decision-making within the Vatican had become more centralised and said that "dissent is being snuffed out in the most dictatorial fashion".
He said that the Vatican argument against the ordination of woman was "very weak" and said it had been discredited by Bible scholars.
"They are terrified of the problems and difficulties that would arise if they allowed it to be openly discussed, so they come down with a heavy hand on anyone who dares mention it in public," he wrote.
"But in reality they are a very enclosed, and somewhat arrogant, group in the Vatican, who do not realise that many of their attitudes are redolent of centuries past."
The Vatican's doctrinal office, the Congregation for the Doctrine of the Faith, has said that Fr Flannery's views could be construed as "heresy" under church law and has threatened excommunication if the priest does not change his views, the New York Times reported today.