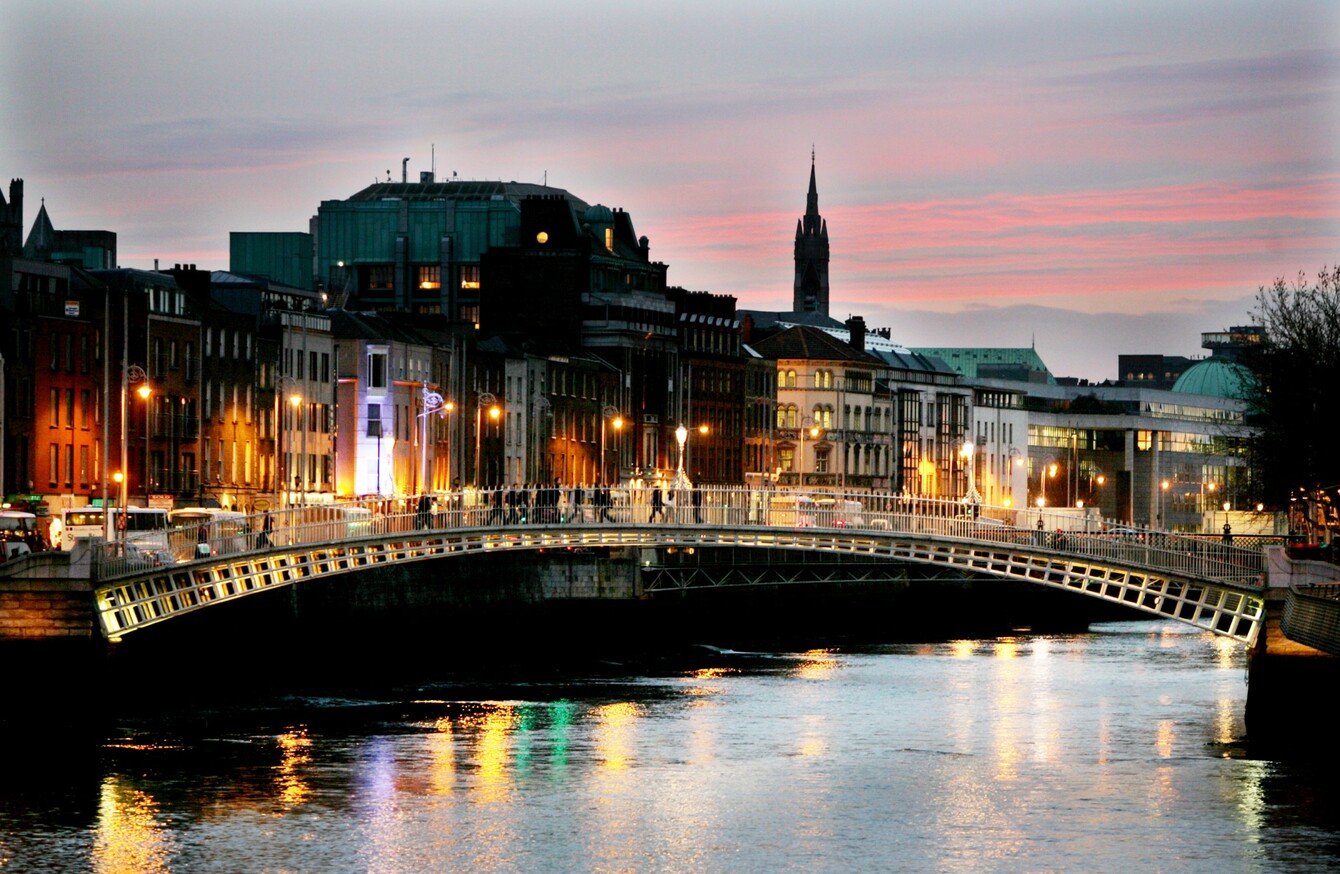 Image: RollingNews.ie
Image: RollingNews.ie
THE NUMBER OF attacks and robberies on tourists to Ireland rose by 9% last year.
Figures released by the Irish Tourist Assistance Service (ITAS) show that a total of 823 tourists sought assistance in 445 incidents in 2015.
Most of the crimes occurred in Dublin city centre between 2pm and 6pm, the ITAS report says.
The main crime perpetrated against tourists was theft from person which accounted for 42% of the cases referred. However, ITAS also assisted tourists involved in 17 cases of violent crimes which increased from 8 incidents in 2014.
These included aggravated thefts, assaults and robberies.
The Gardaí continued to refer the majority of cases (86%) to the service, particularly the Dublin Garda Stations of Pearse Street and Store Street. Outside Dublin, garda stations in counties Wicklow and Clare referred the majority of tourists.
Nearly 40% of the crimes that tourists were victims of occurred on the streets of Dublin city centre. Crimes also occurred when tourists were sightseeing, shopping and socialising. The majority of crimes occurred between the hours of 2pm to 6pm in the capital.
The victims tended to be female and aged between 17 and 25.
Tourists from 45 different countries were assisted by ITAS in 2015. German nationals made up the largest category assisted. This was followed by French, American, Italian, British and Spanish tourists.
Martin Holohan, Chairman of ITAS said that Ireland leads the way in assisting tourists.