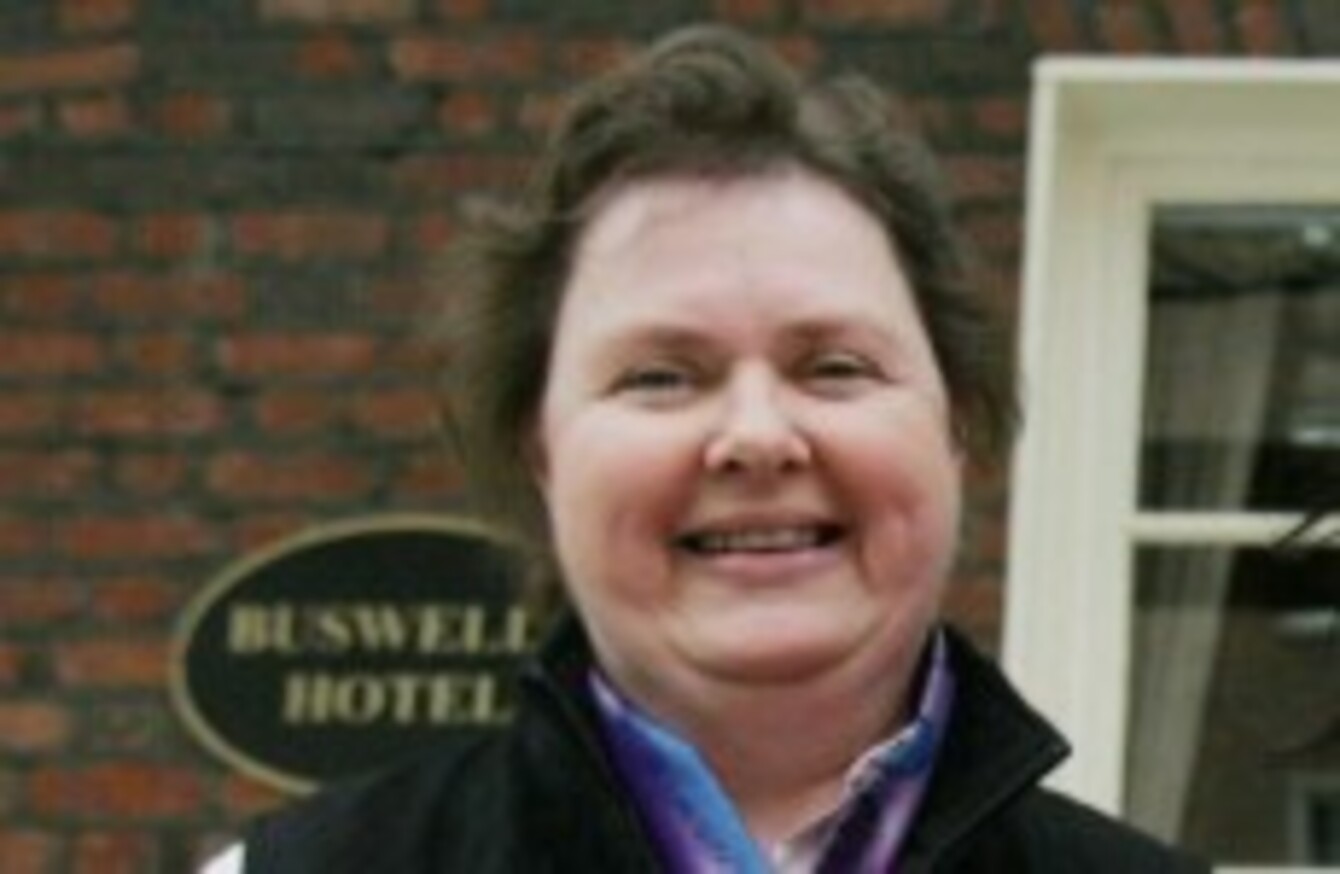 Mary Raftery
Image: Leon Farrell/Photocall Ireland
Mary Raftery
Image: Leon Farrell/Photocall Ireland
LEADERS FROM ACROSS the political spectrum have paid tribute to journalist and documentary-maker Mary Raftery, who has passed away aged 54.
Raftery was best known for her 1999 RTÉ documentary States of Fear, which examined the abuse suffered by children in church-run State schools. Its broadcast led to an official apology and the establishment of the Commission to Inquire into Child Abuse.
Tánaiste Eamon Gilmore said he was "very saddened" to learn of Raftery's death. He said her work had "lifted the lid" on the physical and sexual abuse of children, with a "far-reaching" impact. "In these programmes, and in her other work, she uncovered the truth, even when it was a truth that a lot of people did not want to hear," he said, adding:
This country owes her a huge debt of gratitude.
Fianna Fáil leader Micheál Martin said Raftery's "inspirational" work had pushed many people to understand the extent of the problem. "Mary tirelessly campaigned for the rights of those who were abused and mistreated and challenged the status quo," he said, adding that "many people across the country will feel a huge sense of loss today following her untimely death."
Sinn Fein president Gerry Adams noted that Raftery had made "an invaluable contribution to Irish society through her exposure of injustice and abuse", adding: "She will be greatly missed."
Meanwhile, Minister for Children Frances Fitzgerald hailed Raftery's documentaries for their emotional impact. "She understood that a visual could help viewers viscerally grasp the terror a young person experienced when trapped without anybody close at hand to help," Fitzgerald said.
Tributes have also been paid by Sinn Fein finance spokesperson Pearse Doherty, who said her work was "unparalleled"; his party colleague Caoimhghín Ó Caoláin, and Labour senator Susan O'Keeffe, who said:
Mary understood too that, as a country, we must face up to our past before we can prepare for our future.