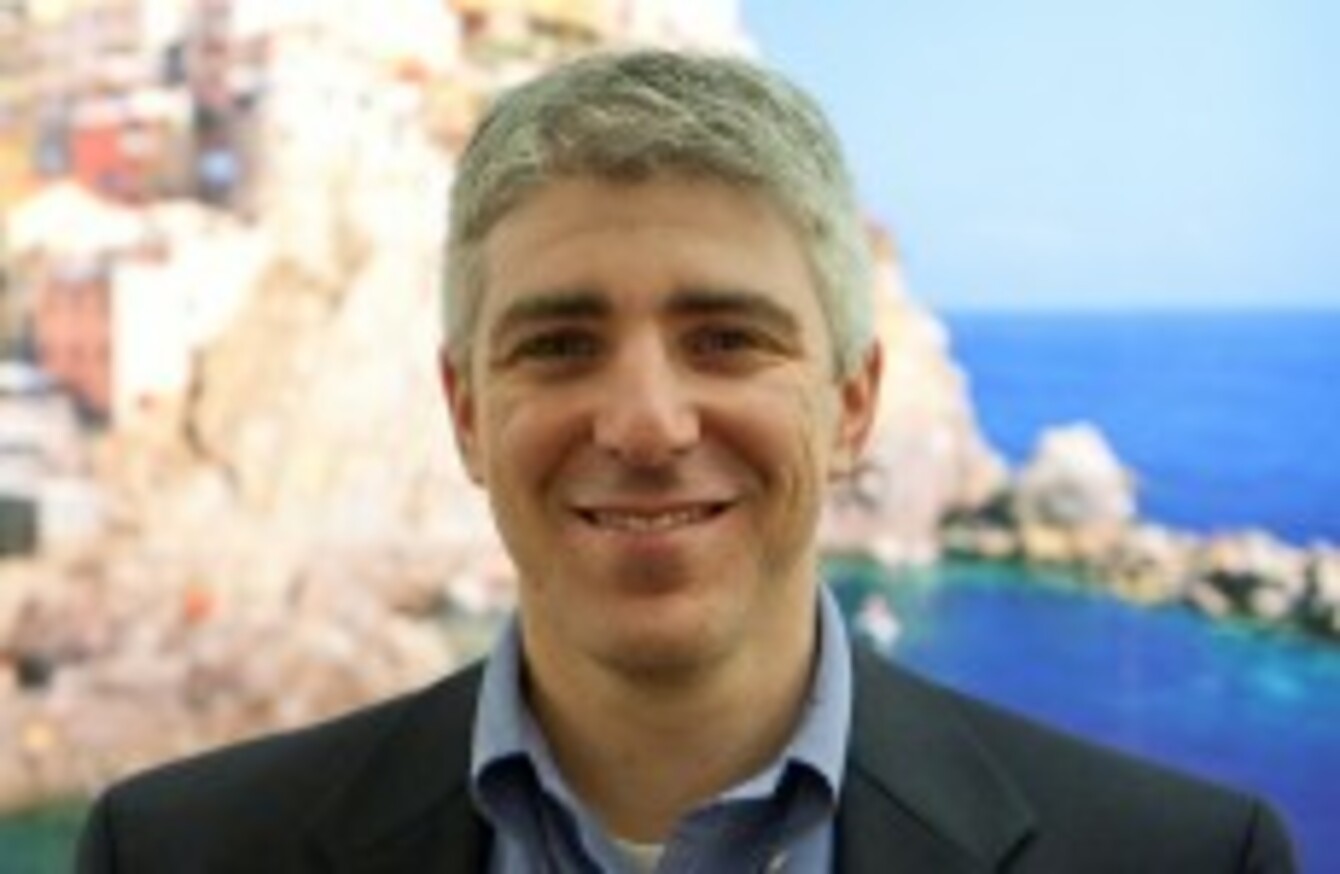 TripAdvisor's Adam Medros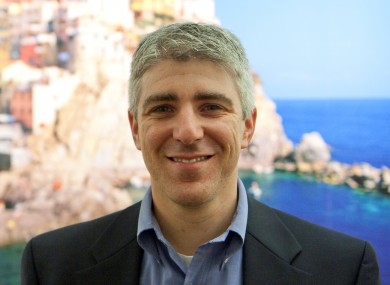 TripAdvisor's Adam Medros
TRIPADVISOR HAS BECOME a victim of its own popularity – the sheer weight of reviews on the world's biggest and most influential travel site has become a turnoff for users.
"I think the wisdom of a crowd is really powerful but at some point it can be a little overwhelming, right?," Adam Medros, the man in charge of developing new products at TripAdvisor, told TheJournal.ie this week.
"You don't want to read thousands of reviews … the type of trip that I might want to go on with my family is different to the type of trip you want to go on as a romantic trip.
"For years we've been thinking about how to deliver a 'wisdom-of-friends' or a 'just-for-you' type of experience."
Medros said TripAdvisor staff had started that process with Facebook integration to show where friends had stayed and their feedback.
"That was a nice first step, but it wasn't enough," he said.
'Deep personalisation'
So the next step, cooked up by the 20-odd engineers in the company's Dublin office in conjunction with their US colleagues, was to launch the website's latest feature – predictably called "just for you".
Based on users' past reviews and bookings on the website, TripAdvisor will try to come up with the best suggestions for new trips after factoring in the usual price and other preferences.
However, it seems some work still needs to be done on the system with feedback like this on the site's own forums: "I have just checked out the top 8 just for you suggestion at a destination I know very well and I would never think of booking 8 of them. Seems it is rather flawed just now."
Medros said "just for you" was only the start of "a lot of deep personalisation" on TripAdvisor.
As well as working on the just-for-you feature, its local staff have also recently been involved in putting together an instant-booking system for the site.
Dublin office growing
TripAdvisor plans to expand the office, which only opened about a year ago, and was on the hunt for skilled developers at the Dublin Web Summit this week to join its Irish contingent.
"It's about talent – like every other tech company we're looking for great engineers, great talent, and some of them are here," Medros said.
Another area the company was in the process of further developing was its mobile app – which recently gained the feature of being able to "download" a city before travelling – while also working to cut down on rogue reviews.
This area has been the source of most of the grief hospitality traders have directed at the site, which has been the target of routine complaints from businesses about false or spiteful reviews. The reach of the website means that its reviews have the power to make or break a business.
But while individual users have been sued for defamation over scathing feedback, for small-time business operators butting up against a firm worth worth $10.6 billion (€8.5 billion) on the New York stock exchange is a harder task.
For his part, Medros was confident both TripAdvisor's software and its users were doing the job in weeding out false or malicious content.
"Our community is really active in flagging reviews that don't look right that our investigative team can then look at," he said.
And then ultimately our technology is really the thing that we are really proud of. We have built a tremendous amount of technology based around how people might try to beat the system and protect against that.
"I feel really confident in the integrity of TripAdvisor content and that it accurately reflects real rankings and real opinions – people wouldn't come back and use TripAdvisor if it didn't."