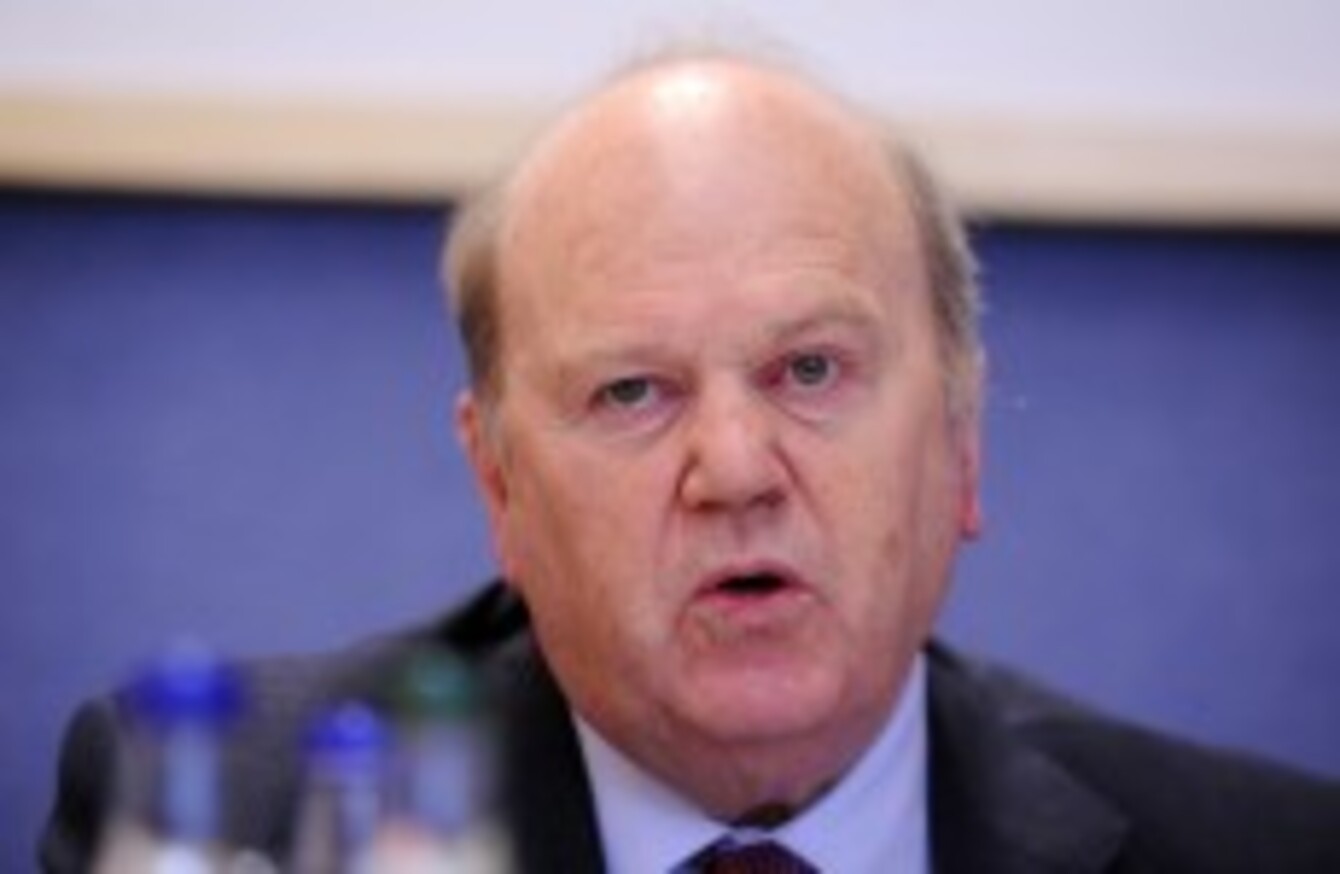 Fine Gael Minister for Finance Michael Noonan
Image: Sasko Lazarov/Photcall Ireland
Fine Gael Minister for Finance Michael Noonan
Image: Sasko Lazarov/Photcall Ireland
THE TROIKA ARE back in town today for their eleventh and penultimate review of Ireland's bailout programme.
The trio of the IMF, ECB and the European Commission have returned to run their eye over Ireland's numbers ahead of the last Budget before Ireland's overdraft facility expires. A successful review should lead to release of the another installment of Ireland's €67 billion rescue package.
The Troika visits, which have become both a routine and a times controversial part of political life over the past three years, usually last about 10 days.
Perhaps the most important element of this Troika review is in laying the groundwork for Ireland's return to the bond markets later this year, with the country trying to begin funding itself independently once more.
There have been positive signs in this regard recently as the global market's data website Tradweb.com has reported that Ireland's benchmark 10-year borrowing rate has dipped below 4 per cent for the first time since the bailout. This time last year Ireland's rate languished at the unsustainable rate of 6.3 per cent.
The review of Ireland's finances follows the approval yesterday by eurozone leaders of the release €4 billion in fresh aid to Greece as part of the country's second bailout programme.